Startups need capital and guidance to survive, grow and flourish. Angel investors are individuals who provide capital to a business or a startup, usually in exchange for convertible debt or ownership equity. They play a crucial role by backing startups when they need not just financial assistance, but also mentorship and business support, especially during the initial stages. Investors can be individuals who have made a career in this space or are people you know who are willing to back you. Organisations such as Inflection Point Ventures (IPV) come with the added advantage of having a diverse set of CXOs on board who can mentor early-stage companies. This article will look at how you can find the right angel investors for your startup.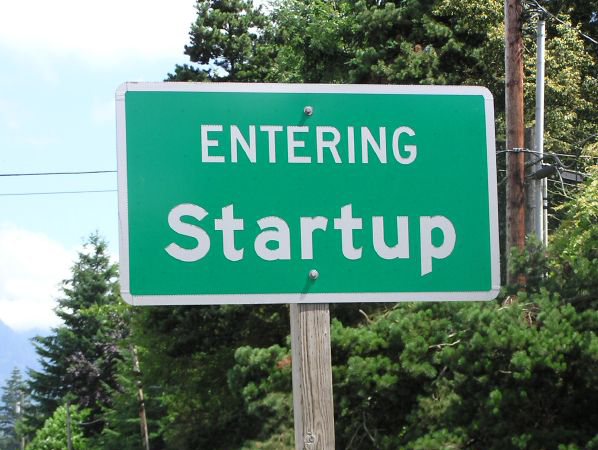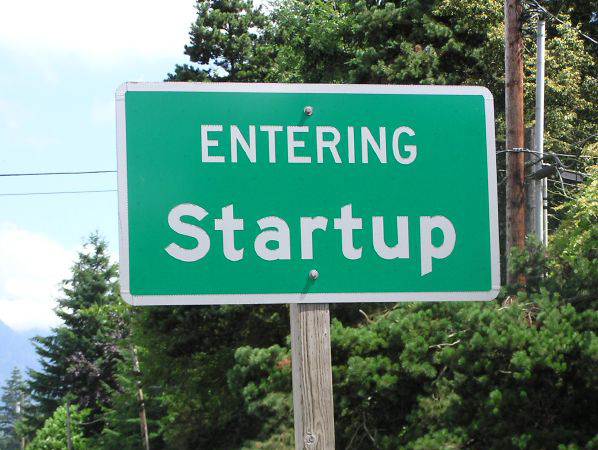 Three Tips Entrepreneurs Should Consider Before Approaching Angel Investors
A lot of work must be done before you even start reaching out to potential investors. Since the business is new, they don't have a lot of data to go on, so it all comes down to the founder's passion and motivation for doing what they do. Of course, having previous experience in a startup goes a long way to assuage investor confidence, but even otherwise, there are numerous ways to demonstrate business acumen. Here are a few tips that will help you prepare to make a great impression and attract capital.
Understand your requirements: You must have a clear vision before approaching investors for funds. It includes matters such as the business model (including income sources), the scale you aspire to achieve, projected capital requirements, etc. A great business plan will allow you to connect effectively with investors and create a conducive working relationship that is important to building trust. This step is crucial if you want to find the perfect startup investor.

Prepare a great pitch: To attract investors, it is crucial for business owners to sell the product or service they provide. Angel investors usually look at factors such as scalability, growth potential and profitability, amongst others, before investing. Creating a perfect, well-structured pitch is essential when looking for funding. Go over your pitch to ensure that all crucial elements are listed and explained clearly so that a potential investor has all the necessary information to make a decision. 

Maintain realistic goals and be practical: All too often, getting a business off the ground takes a great deal of time, effort and money. While entrepreneurs must be confident and aim for the stars, it is equally crucial for them to maintain practical expectations and be open to new perspectives. There might be circumstances where you might have to change your approach based on input from the investors and customers. Showing that you are open to feedback and guidance is a great way to attract startup investors.
How to find angel investors?
Establishing and running a startup is not easy and requires a great deal of planning and hard work. To find your angel investor who fits well with your business, you must network extensively. Even if your startup is still in stealth mode, it is helpful to start building these contacts to have some solid backing when you are ready to unveil your idea. You can use online networking platforms and forums to learn more about the potential investors and approach them. With good online networking skills, you will be able to connect with the investors and the relevant organisations, bringing you a step closer to finding the perfect investor.
Look within your circle: Start looking locally and within your community. This way, there is a pre-existing relationship which makes it easier to build a connection. The first investors in a startup or a business are often family members.
Angel Investing platforms: You can even use angel investing platforms like Inflection Point Ventures (IPV), which supports new-age entrepreneurs by providing them with capital and mentorship from a diverse set of leaders. Such platforms can guide founders from the beginning of their journey and start with small capital infusions to ensure maximum growth. Read about How Does Angel Investment Work to learn more about the support they can provide.
Crowdfunding platforms: You can also use crowdfunding platforms to raise capital. This has gained a lot of traction lately as it is an easy way to pitch your idea to a broad audience. People who are interested in new ideas and the startup ecosystem, and have dry money can become stakeholders even with just a little capital.
Seek fellow founders: Get in touch with other startup founders and make enquiries, as this will help you craft a more personal approach when meeting with the investors. Getting their references will also boost your chances of getting a venture capitalist on board.
Market yourself: Creating a brand and an image for the business can go a long way in acquiring good investors. It isn't uncommon for investors to come across a brand's website or social media page and then reach out to the founders themselves.
There are plenty of incubators and accelerators that mentor and provide capital to early-stage startups. They are generally run by institutions or organisations and typically have programs that last for a specified time period. In addition to guidance and resources, you also have the opportunity to network with other founders in the program and alumni who have turned their ideas into successful business ventures that are even publicly traded companies.