Digital marketing is not just a new trend; for many businesses, it is a necessity. In today's online world, and with the impact of the coronavirus pandemic, business owners need to ensure that their online presence is effective. Freelance digital marketers are in high demand, and for those wishing to make a career in providing digital marketing services as a freelancer, we've got some top tips for you to help you get started.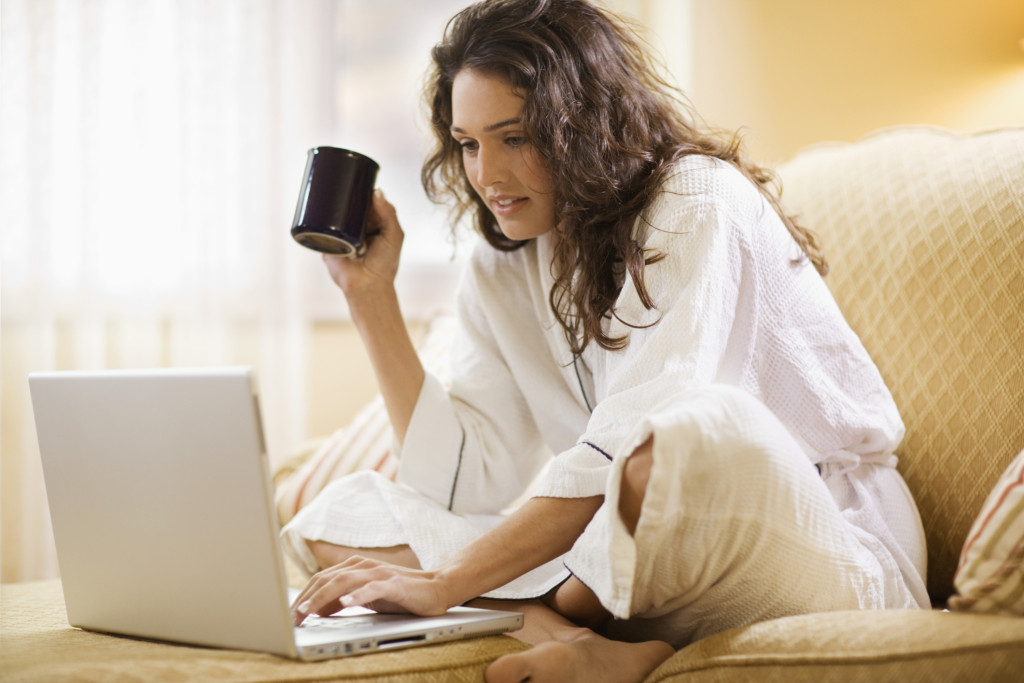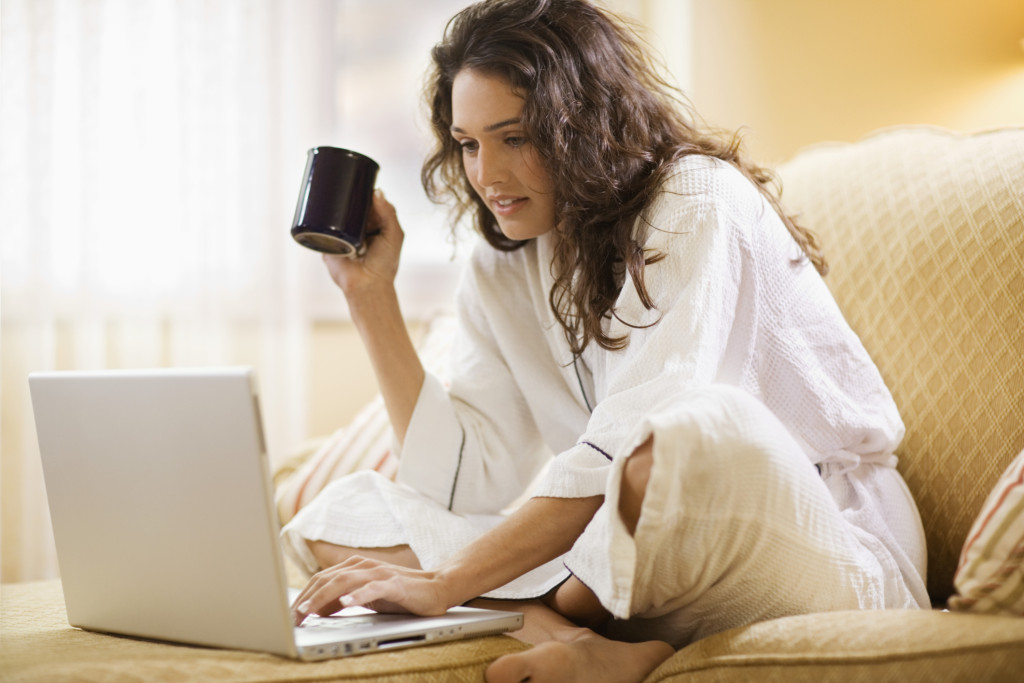 What is freelance digital marketing?
Essentially, your role is to promote a company's products or services via their online channels, which could be their website, social media channels or online advertising. The aim is to reach out and interact with their target audience, drive traffic to their website and encourage them to act and become customers.
But the field of digital marketing is wide-ranging; there are different areas of digital marketing, and sometimes it is better to focus on a particular skill and develop your niche in that area.
The different areas of digital marketing are:
• Content marketing – this includes content writing, strategizing and distribution. The first job is to identify your client's target audience, then assess the type of content they want to see, creating that content, i.e. writing it, and distributing that content across online channels.
• Social media management – a business's social media channels are key to its success. A freelance digital marketer's job is to ensure that posts are fully optimized for maximum engagement and reach.
• Search engine optimization (SEO) – it's all to do with ranking organically on Google. Whether it's on-page or off-page SEO, the aim is to get your client's company on the first page of relevant online searches.
• Search engine marketing (SEM) – not to be confused with SEO, SEM is to do with visibility. The aim is to increase your client's visibility on search engines using pay-per-click (PPC) advertising.
What skills do you need for freelance digital marketing?
As well as doing the job of a digital marketer, a freelancer also has a multitude of other tasks to manage, including:
• Monitoring and maintaining their own website and blog.
• Reading and responding to emails.
• Networking with other freelancers and industry professionals.
• Building their own personal brand.
• Monitoring job websites for new work opportunities.
• Submitting proposals for new clients.
• Issuing contracts for new projects.
• Maintaining communication with existing clients and attending meetings when required.
• Compiling and sending monthly client reports.
• Raising invoices and sending to clients.
• Managing their own accounts.
It can be overwhelming at times, but all-in-one comprehensive platforms like INDY enable freelancers to streamline all these tasks, including sales and marketing activities, all under one roof.
Tips to becoming a freelance digital marketer
Starting out on your freelancing career can be daunting. So, we've put together our top tips to help you get going on your journey.
• Develop your skill set – if you haven't done digital marketing before, get yourself on to a digital marketing course and learn the basic skills first. To do this, get a marketing-related job in a company's marketing department or a digital marketing agency to gain that all-important experience and understand what's involved. There are plenty of digital marketing courses available today, many of which are online-based, that you can do part-time and gain certification.
• Build a website for your freelance business – your business website is the place where you can showcase your skills, your achievements, the services you provide and examples of projects you have completed. Don't forget to include your contact details. Make sure it is fully optimized for SEO, is easy to navigate, is professional and builds your brand awareness.
• Start blogging about digital marketing – knowledge is power, and good, engaging content delivers knowledge. Blogging about digital marketing is also a great way to sell your services and keep up with the latest innovations and trends. Your blog and your website are your personal freelance brand and say a lot about you. Don't forget to link your blog to your website and your social media platforms. Make use of links to your website as well as other authoritative websites. Guest post your blogs on high-traffic websites relevant to your freelance business – this isn't always easy, but it is achievable and well worth the effort.
• Create your social media accounts – one of the best ways to build brand awareness and establish yourself as a thought leader is through your social media posts. But choose your social media platforms carefully. Some platforms are better for personal use, and others are for business use, such as LinkedIn. Start connecting with other freelancers and marketing professionals.
Aim to become an expert in your field of digital marketing by following other experts, doing specialist courses and reading reliable resources.
• Establish your speciality/niche – digital marketing covers a wide variety of roles, and sometimes, your freelance business will be more successful if you focus on a particular speciality. For example, if you are good at writing content, you may want to focus on being a content marketing specialist. If social media is your 'thing,' develop a social media marketing skillset.
• Perfect your digital marketing proposals – sourcing potential new clients is the easy part; getting them onboard and using your services is another. But half the battle is creating an excellent proposal. INDY has created several digital marketing proposal templates that you can adapt according to the prospective client and your services.
One of the first questions any potential new client will ask is, "How much do you charge?".
• Set your pricing strategy – you will probably have done this bit already but just as a quick reminder. Not every price you charge will suit every client or job, for that matter. Some you will charge per hour or per project; others will be per hour or even per month.
• Select the tools that'll help you – as a freelancer, having the right tools that streamline certain tasks at your fingertips, like INDY, will save you so much time in the long run.
Nobody said freelancing is easy, but doing something you love and earning a living from it is a huge achievement and well worth the effort.