If you are doing business in today's world, a strong web presence is absolutely a necessity. People are turning to the web to buy services and products now. Whether it's a new health care provider or a new pocketbook, people look to the resources online. And that's exactly why a lot of brick-and-mortar stores are closing. It's a good thing for consumers because there's many more choices. But it can be tough for businesses. How do you stand out from the crowd? The answer to that question is that you need to find a great SEO agency. And it's backlinks, keywords, good web design and a high ranking that makes your business more visible to customers on Google. You need all of that to climb up the ladder on the search engine results. And you need a good SEO agency who will custom tailor your SEO to your company's needs. Here's an outline of what makes a great SEO agency.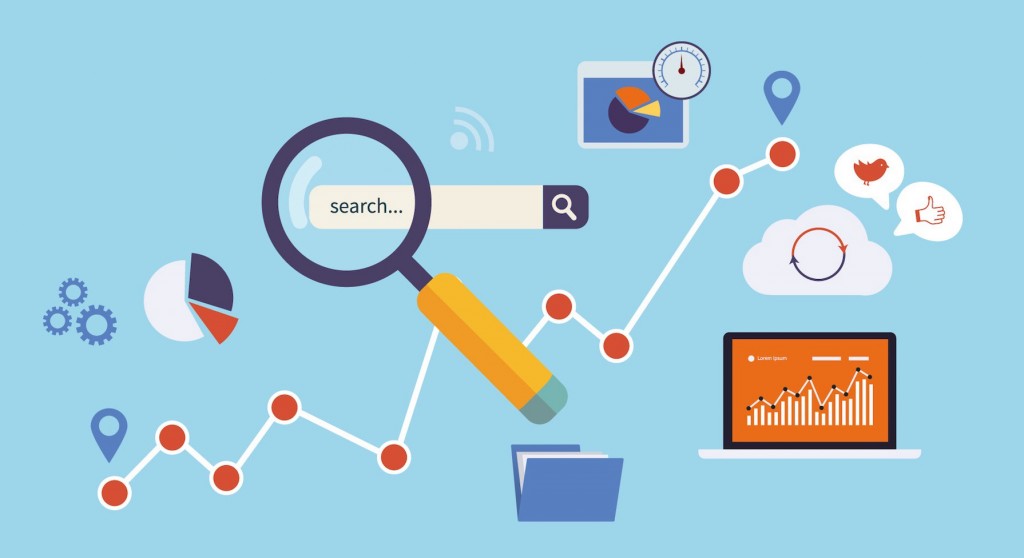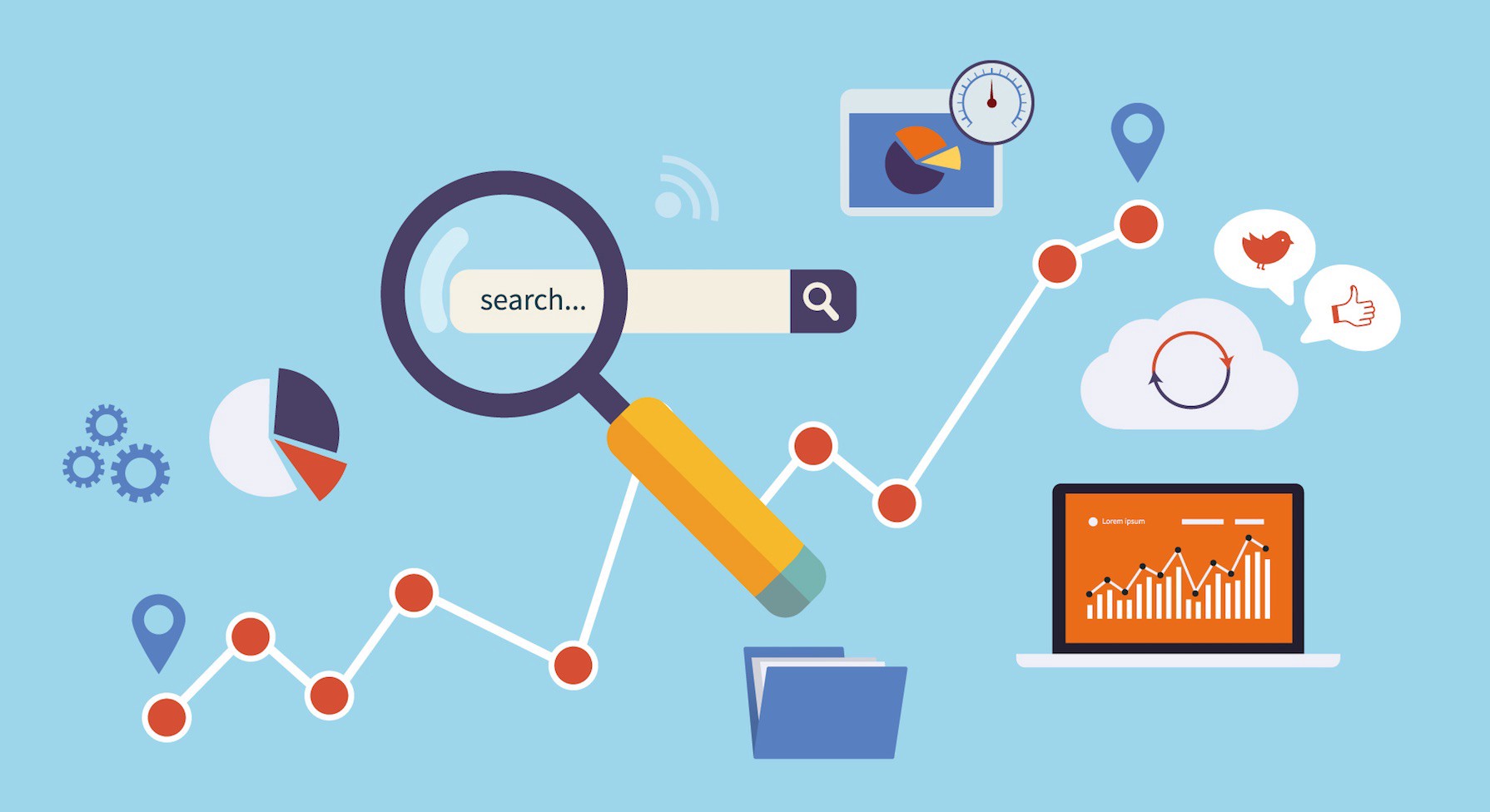 Acting in Your Best Interest
The best SEO agency will always act in your best interest. They will make sure they are a good cultural fit for your company and believe in your goals. They will also deliver results in a transparent manner. You'll receive regular reports, so that you can evaluate your own progress with a good SEO agency. This way, you are right in the loop. You will know exactly what they're doing and how your resources are being implemented.
Your Goals are in the Forefront
With a great SEO agency, your goals will always come first. They are there to meet the needs of your business. They will step right in and make any adjustments needed to boost your online business. They believe in your ideas and share your vision. The perfect SEO agency will listen to your concerns and then make recommendations to fix issues. They will always take action to improve leads, increase traffic and increase conversions.
Educates its Clients
The best SEO agencies educate its clients. They don't keep anything secret from clients. You get educated by being kept in the loop with interactive meetings, proof of reports and progress reports. And the best SEO agencies have no problem in answering your questions about leads, traffic or conversions.
Transparency, Honesty and Communication
An excellent SEO company will always be transparent, honest and have good communication skills. This sets the foundation for trust. You need an SEO agency that will be honest with you on what they can do for you and on what they cannot do for you. This sets the foundation for trust. It's always best that the both of you are on the same page.
Knowledge of SEO
A good SEO agency will have comprehensive knowledge of SEO practices and also the current trends in SEO. They will also be very knowledgeable on how to expand the user experience. They will know how to design a website and how to provide enticing content. A good SEO agency will be able to do everything for you from website design to PPC marketing.
A Good Mix of Technical Skills and Personal Skills
The best SEO companies will have a good mix of both technical skills and personal skills. They make it easy to communicate together and to problem-solve together. After all, you're in this together. You need to be able to work together comfortably. A good SEO agency backup their strategies with research and technical data.
Reliability
The best SEO agencies are always reliable with producing positive results for you. Even if there are roadblocks, they will overcome them. You should have nothing to worry about with a good SEO agency, and you certainly should not be having to stress out about it.
In conclusion, it's all about finding the right SEO agency who has the right team of experts to fulfill your business vision and goals. The SEO agency you choose for your online presence should be knowledgeable, technically skilled, transparent and committed to your success. They should be able to make your brand stand out online and also streamline your business to a new level.
SEO is very important for all businesses today, including law firms. All firms are a business to. They are constantly in need of new client to keep business operating.
A good SEO agency will be able to design and develop a response of website to keep visitors engaged. I don't forget about your mobile website. Having a mobile website is a great resource for attorneys looking for a new client's. Thousands of people using a phone today to find attorney's. Having a mobile website is a great resource for attorneys looking for a new client's. Thousands of people using a phone today to find attorney's.
A good SEO agency can help educate their clients on how to implement PPC marketing campaigns. This marketing strategy is where you. Use Google AdWords. You pay each time your ad is clicked on.
If you are looking for a great SEO company, be sure to check out Gladiator Law Marketing. This marketing firm caters to attorneys and law firms. They have helped hundreds of lawyers attain new clients through their effective SEO strategies. The hallmarks of this law marketing company are superior technical knowledge, transparency, excellent communication skills and positive results for their legal clients.