When you employ people in your business, you become responsible for their safety and security. We live in volatile times, and you need to make sure your workplace is not vulnerable to intruders, hackers or crimes from within.
Improving security in your workplace should be on every business owner's mind. You need to protect your employees and the business you built. It is vital to implement security measures so that your staff and data are safe from all threats.
A proactive, preventative system must be in place to fully protect your company and those who work for you. If you wonder how to effectively do that, here are six ways to improve security at an office workplace.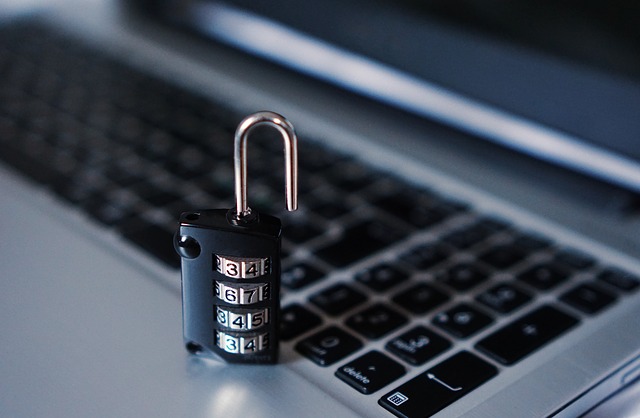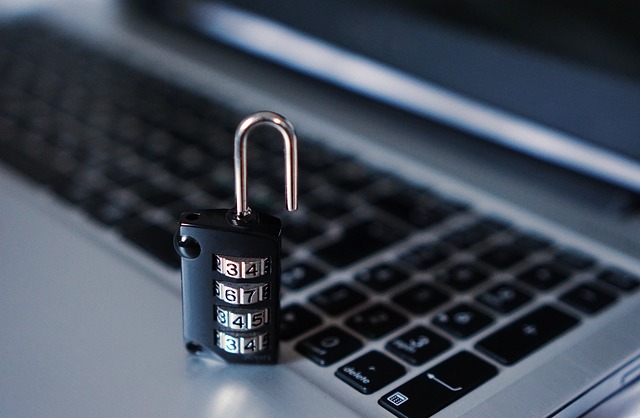 Access Control System
You want to govern who comes in and out of your business location. This objective can be accomplished through a access control system. You can set access levels into your building by using several enhanced detection components, including key cards, facial recognition software and manned entry points where staff and visitors sign in.
Biometrics works well by scanning fingerprints, eyes and overall facial recognition. This is a proven method for maintaining security at your company. It also allows you to monitor who is in the building, where they are and have the time of entry and exit.
You can allow and restrict access to individual employees and change that access in real-time throughout the day. If an employee loses their key card, you need to disable it so no one else can gain entry with that card. It is an excellent first line of defence.
Threat Detection Platform
Having a comprehensive security setup may be what you need in your business. A threat detection platform brings together multiple security systems and integrates them into one control centre. It monitors all your entry points and scans for concealed weapons with advanced sensors and uses video recognition and security software to enhance and empower your current security setup.
This is an overall blanket threat detection system that works great for protecting your staff, visitors and business materials. It works great in high-traffic areas and manages larger crowds as well.
Secure Workstations and Computer Equipment
Your business information should always stay at work, so it's important to prevent anyone from removing it off-site. Make sure all computers not being used are disconnected. They shouldn't be able to access business data. All filing systems and documents need to be locked up with access only to those that work in specific departments.
Prevent the ability to connect external drives to company computers so no one can remove data unless it is permitted. This includes printers that have onboard memories. Your server room should have enhanced security access for only those you permit. Any portable devices like laptops and smartphones given to staff should have good encryption or short auto-lock times if someone else finds or steals them. Ensure your data is secured in the cloud using robust passwords and encryption.
CCTV and Alarm Systems
Having a comprehensive alarm and video monitoring system will help protect your business. It records footage of any place you direct the cameras, so there is physical evidence of intruders and threats at your location.
Entry and fire alarms also keep your business and staff safe. An alarm system should directly alert the police or fire departments, so help is on the way quickly.
Having security components seen is a great deterrent for would-be intruders and gives your staff peace of mind. Advertise your system in plain view for all to see.
Train Employees
You want your employees to be part of the solution, so empower them to help secure your business assets. Have regular training to instil your high-security standards because when everyone knows the security measures, it shows that you care for their safety.
Assign people the duty of locking out equipment and securing entry points, so they take responsibility. It helps you find competent people to put into key positions at your company and keeps everyone accountable.
Have an Emergency Plan
You need to have a set of emergency procedures in the event of a disaster or violent intruder. You want your employees to be safe and your business to survive, so knowing what to do is vital.
Have a safety officer that can take the lead on this. They should collect emergency contacts for every staff member, lead the evacuation procedure, and ensure everyone is accounted for. They can also liaison with the police.
Finally, know what business records you may need to secure or back up if you need to leave the building quickly. This is the plan you hope you never have to use but necessary when called open.