India's corporate sector is largely meritocratic, but people who speak fluent English do end up having an upper hand. Command over English can help at the workplace, helping you stand out among your colleagues, and set you up for promotions and plum postings. Not everyone, though, has the luxury of having attended a English-medium school, and is fully fluent in English. But it's never too late to improve your language skills.

Learning English by yourself can be a challenge but with the right attitude and resources, you'll be on the path to speaking English fluently and confidently. Just check out these tips on improving your English by yourself: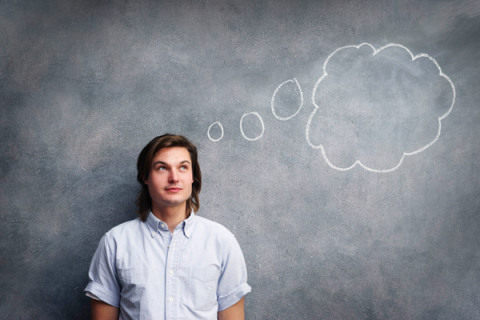 Surround yourself with English
Make English part of your everyday life at home like reading the newspaper, watching videos, listening to the radio, or writing a diary in English. Watching English movies with subtitles is a great way to learn new vocabulary and test your comprehension. Listen to your favorite English songs and try to learn new words and phrases, which can help you at work.

Keep a Diary in English
Regular writing practice is one of the best to improve your grammar skills and also to improve your ability to use everyday English. Maintain a diary to write about your personal life or a situation or a portrayal or portrayal of a certain occasion, or some other thing. Diary writing will help you to improve your vocabulary, your language, and also your way of expressing things in the right tone.

Read for interest
Try to find an English book at your level or read something you're interested in. Reading can be challenging first but can double your fun once you do it. Reading is not only for improving your comprehension, it can also be a part of your hobby.

Set yourself realistic goals
Set yourself a goal for learning English. Give yourself a reason to be able to talk to your foreign colleagues, study abroad, or spend your next holiday in an English-speaking country? Setting goals for yourself will help you to stay focused and committed to learning English.

Social media
Social media is one of the great ways to learn English where you can practice all your skills like listening, speaking, reading, and writing. In social media, you can see real conversational English. You can read posts, listen to audio or videos, you can write a response, and can communicate in audio messages.
Get online
Get online and practice your English. Don't forget to take advantage of online English courses. There are various online platforms like Entri which brings the classroom into your home with online English lessons.  You will have access to engaging learning materials and online English classes of experienced teachers to develop your English language skills.

Find fun ways to learn new words
Listen to your favorite English song and try to learn new words and phrases. Write new words on post-it notes and label them or stick them around your house. Associate an object with the new word or try to make funny sentences with new words. This all helps you to remember those new words.
Learning a language is fun but it does take work. You'll be more likely to stick to it if you are learning English in a more interesting way. All the above-mentioned activities can be easily done at home. So mix and match the activities and try things out. If you practice and engage with English constantly for a longer period of time, you'll eventually get fluent.