Getting the best auto insurance is a decision that you need to base on a couple various aspects of you and your vehicle. You will also need to know exactly what you want before you begin checking with an insurance agent. Even before that, there are a couple of terms that you will need to understand for you to make an informed decision.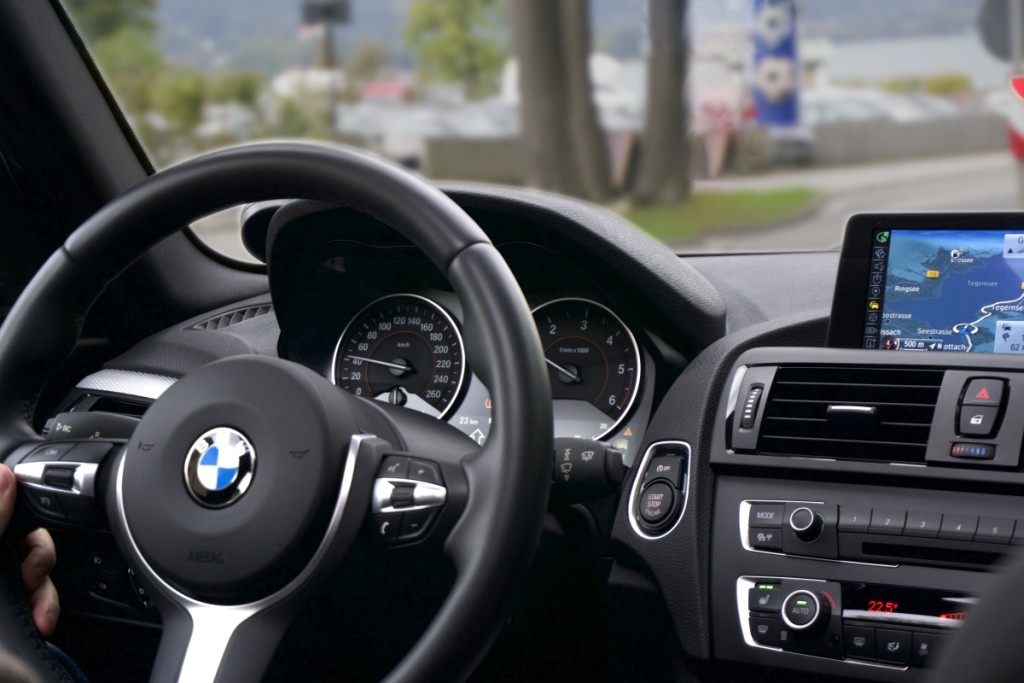 Compulsory Third Party Insurance-This is the minimum required by law and in every area except for New South Wales (NSW), the coverage is included in the price of your registration. This is a coverage that you can get that covers the costs of injury, or death, of any other people involved. So, if an accident occurs and the other occupants are hurt, your coverage will pay for the amounts beyond your excess amount.

Third Party Property-This type of policy will cover any property damage done to the other person's property. It does not cover any damages to your own vehicle.

Third Party Property, Fire and Theft Insurance-This insurance covers the costs of any damage done to another person's property, as well as covering your car in the case of theft or damage due to fire.

Comprehensive Insurance-This is the best insurance that you can get. It will cover damages caused to your vehicle, as well as the other persons property that was involved in the accident. It covers the costs even if you are at fault. This policy will also cover your car, or truck, against damages due to fire, floods, or vandalism.

Agreed Vehicle Value-This will be a set amount that you and your insurer agree upon. It will be the amount paid out to you if your vehicle gets totaled in an accident, and you have a policy that covers it.

Market Vehicle Value-This is the amount that you would have been able to sell your vehicle for before the accident occurred. It will be the amount that the insurance carrier pays out to you if your vehicle is totaled in an accident, if you have the policy that covers it.
This is the basic terminology that you need to know before you get a policy. Third party car insurance can be added to your policy if that is all you need, otherwise you can go with comprehensive that covers it all. You need to take the time to analyze your specific needs, and what your budget can afford. Remember that just because it is the best policy that you can get, it will not necessarily be the most expensive option. Your needs will be different than your neighbors, so take the time to figure out exactly what you need.
Compare the prices, and coverage details, of many different insurance carriers. Pick the one that fits your needs.
Ask for any discounts that may be available. If you do not ask, they will usually not mention them.
If you live in a bad neighborhood, you will want to make sure that you are covered against theft and vandalism.
If your car is worth less than $5000 you may not want to have a comprehensive policy on it.
If you cannot afford repairs on your car you will want to consider getting comprehensive coverage.
Check to see how much the policy premium goes down if you increase the excess amount that you will be responsible for.
See if they offer a no claim bonus, which will lower your premium costs.
Always make sure that you take the time to do all the legwork, or let a site online do most of it for you. Choose the best option that fits your needs and does not kill your pocketbook.