You're ready to launch your startup, but not sure exactly how to manage to stay on the track for success. Don't let those first-time jitters have you derailing just yet. Everyone's management style may be different, but some core areas match across the board. These six simple strategies will help guide you in your journey.
Projects can be fun and exciting when they are managed well. The best way to ensure your projects run smoothly is to have specific standards set in place that outline what is required to optimize your assets to reach the goal effectively and efficiently. There is no better way to express these standards than through open and transparent communication.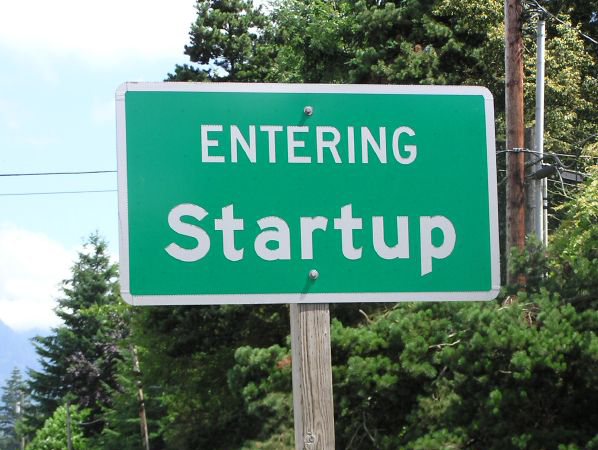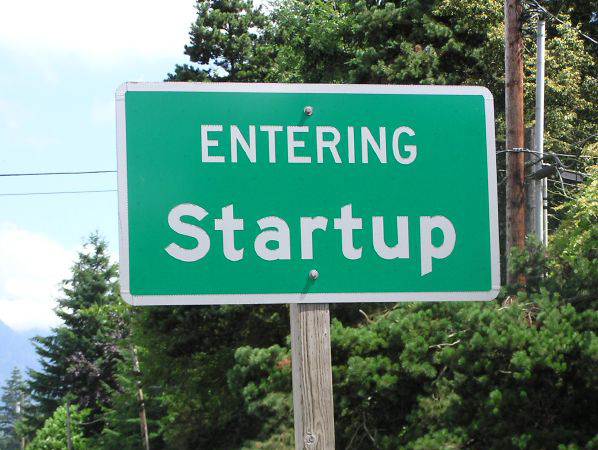 If I tell you, "Go get a pen out of my desk," it would be reasonable to think I would be happy to get any pen from my desk. When you hand me my black ink pen, I say, "No, I wanted the red pen." I had expectations that I would receive a red ink pen, but since I did not communicate those expectations to you, there was no way for you to know. One of the most important things you can do in business is to learn what your customers' needs are, and communicate how and if you can realistically meet those needs.
But, let's face it. No matter how many times you say something, not everyone will remember every word you said. However, if you write it down, they can always go back to review and refresh their memories. Training manuals, employee handbooks, job descriptions, and even client contracts are a few examples of outlining expectations for your processes to ensure efficiency in your startup.
A startup can be successful if you have the right tools in place from the beginning. When you're first starting out, it's likely you don't have a lot of financial resources to cover the cost of some of the expensive tools you may need to run your business. Don't worry! Thanks to advancements in technology, the World Wide Web offers many free programs that focus on assisting businesses with project management, productivity, and creativity.
In a perfect world, the launch of your startup will roll off without a hitch. We all know nothing is perfect, and there are bound to be things that don't work out quite the way we planned. Instead of stressing and feeling defeated, take the time to use those setbacks as learning opportunities for growth and improvement. You may learn something new about your business, and maybe even about yourself.
Though new can be scary, it can also be eye-opening and innovative. One of the biggest parts of your business's growth lies in the satisfaction of your customers. Give them the opportunity to offer feedback and ideas for improvement, and be open to the idea to make changes that better fit your customer's wants and needs. While focusing on your startup, take a moment to check out these tips for financial success at Smart Money.