Many students from different parts of the globe launch their own companies. Some people open large corporations. Others run small businesses that will sustain them and their families. Either way, the process of coining companies requires the same organizational aspects. Those whose majors are Economics, Finance, Business, or Management will agree that research papers, case studies, and coursework on different international business topics are an essential part of studies. That is why they get such assignments regularly. If you are a future entrepreneur and want to make your business flourish, you have to use various tools. Let's discuss the best applications for startups and small businesses.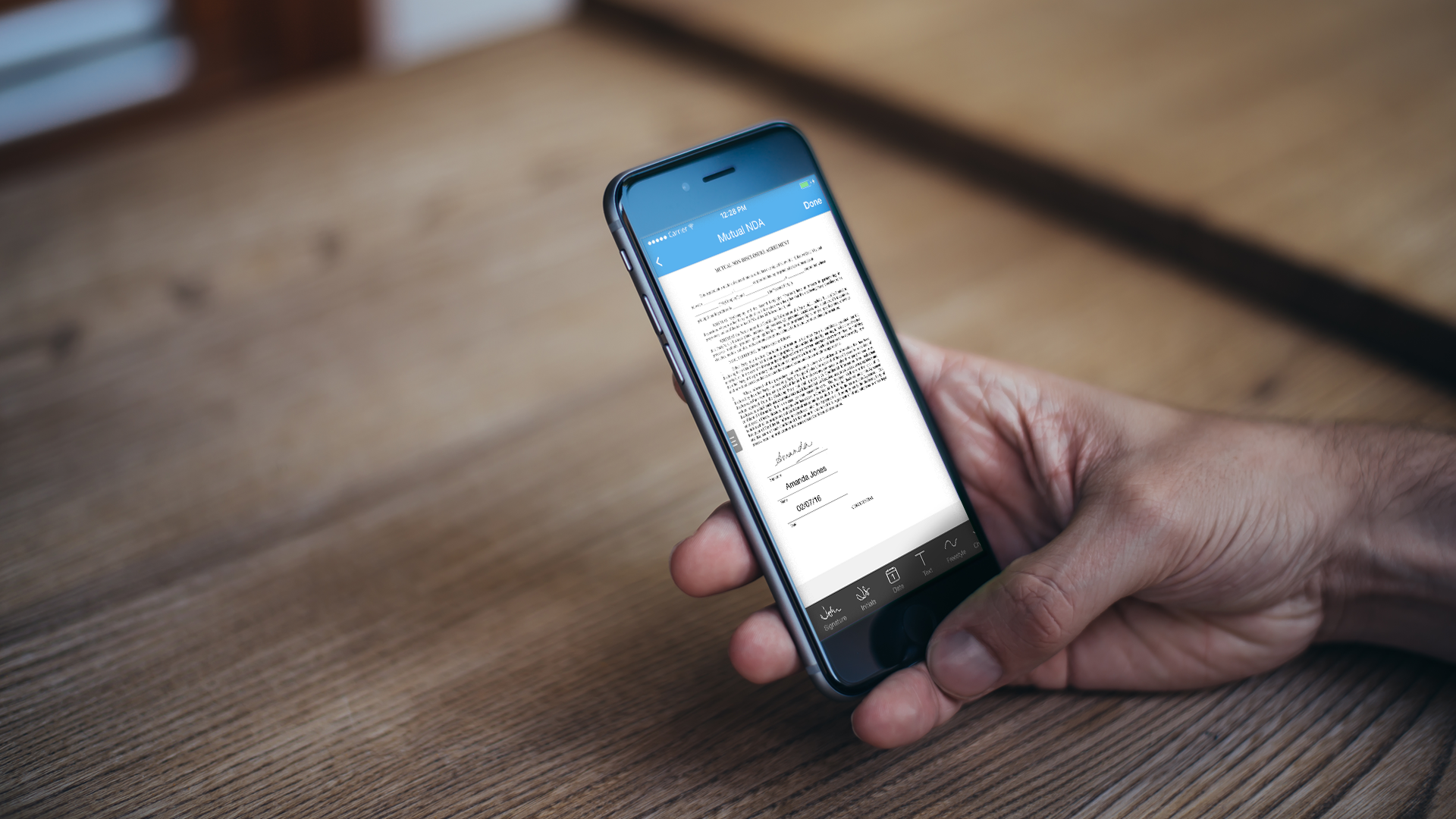 Apps for organization
When leading a business, it is vitally important to be organized and well aware of the tasks the company needs to complete. There are many programs to help you attain that. Our professional team has analyzed the top 10 apps, and we can recommend you to use the following ones:
If you have an Android device, you are likely to benefit from the app. This program organizes and helps you track your commodities, so if you tend to re-sell goods or sell hand-made staff, this app should definitely be your choice. Plus, it allows you to create the relevant QR codes to scan and track your package.
Evernote. If you don't have this app on your phone yet, it is high time to download it! This notepad is arguably the most downloaded, and there are many reasons for installing it. Using Evernote, you can exchange notes, files, and other attachments with your colleagues. The files are synchronized in all devices, so no matter what you write down, Evernote will save it instantly. You can use it on any OS.
This app is very beneficial for those who prefer productivity. Every task requires creating a separate card. Such cards allow you to add individuals that are bound to work on a specific project. You can also add various comments, suggestions, and other useful visual elements to make the assignment transparent and clear.
Apps for Finance and Accounting
When launching a business, usually, you have to think of a person responsible for finances. However, some small companies prefer to rely on apps and do not expand the workforce. In each case, check the following programs for accounting and finance:
Quickbooks. Simply put, the app tracks your company's financial status. You can monitor your sales and expenses, check statements, pay your staff, track invoices, etc. Needless to say that you can connect the app to your payment methods, such as a bank account, credit card, or PayPal. In case you don't want to hire an accountant, this app will do your taxes and let you upload photos of receipts.
If you are a proprietor of a small business (fewer than ten employees), this app will satisfy your needs. Wave allows you to track expenditures and sales, manage invoices, payments, scan different papers. Besides, it provides you with 24/7 customer support services. The program is available on any device.
This app is a popular cloud-based accounting service explicitly constructed for small business owners. The app comprises three packets: FreshBooks Lite ($15/mth), FreshBooks Plus ($25/mth), and FreshBooks Premium ($50/mth). While the previous apps offer a wide array of services provided, FreshBooks offers twice more than them. Using FreshBooks, you will experience dozens of advantages, starting from expense tracking, time tracking, and business reports, and ending with fully digitized operations. Note that the more clients you have, the more expensive plan you will need to purchase. That is, if you have five or fewer customers in a month (beneficial if you work with extensive tasks), you are free to purchase the Lite version. The Plus plan allows you to work with up to 50 customers. Last but not least, the Premium package lets you cooperate with as many as 500 clients. In case you have more customers, you might add them to the app, as well.
Other Handy Apps
The list of useful apps is limitless, as many companies have different purposes. However, regardless of what your business is about, consider using these programs:
PayPal is one of the most ubiquitous payment systems. Not only is it completely free, but also it is effortless to use. The transaction fees are low, and the service is safe and secure.
It goes without saying that to have a successful business, you have to have professional software. Many countries even require having an official Microsoft 365 package, including Word, Excel, and PowerPoint. OneDrive is also accessible, which tends to be among the best backups on the web. There are also alternatives to Microsoft 365; however, we would strongly advise you to use precisely this software, as it has a proven track record of delighted users.
There are several editions you can buy. Depending on your business, you will have to mull over the packet that would be more reasonable to purchase.
Telegram is a top-notch messenger that has numerous features. At first, it is entirely confidential, so you can be sure that your data won't be revealed to a third party. The app allows you to customize it so you can adjust everything to your preferences. Telegram is free to use.
Skype is an old hand in the world of video calls. If you need to launch an online conference (especially useful during the pandemic), be sure that Skype will serve as a great platform for this. Indubitably, you can share the screen, exchange files of any size, and record video or voice messages.
Final Words
Doing business has never been so easy. If you have the idea, cultivate and nurture it, and these apps will help you achieve your goals! Even though the mentioned programs are only a drop in the ocean, and it all depends on your company and its area of expertise, they are the essentials and present in each and every company. Good luck with your startups and business ideas!