We all know that marketing is essential for all businesses, but it is especially so for startups. Getting the word out about your idea, your product, and your business is not something that you can do once and check off your list. To effectively promote your startup, you must identify the path that best suits your business plan and walk it every day. Luckily, there are a growing number of options for business promotion that have a wide range of styles so finding a strategy that you enjoy and that feels authentic to your overall brand is not difficult.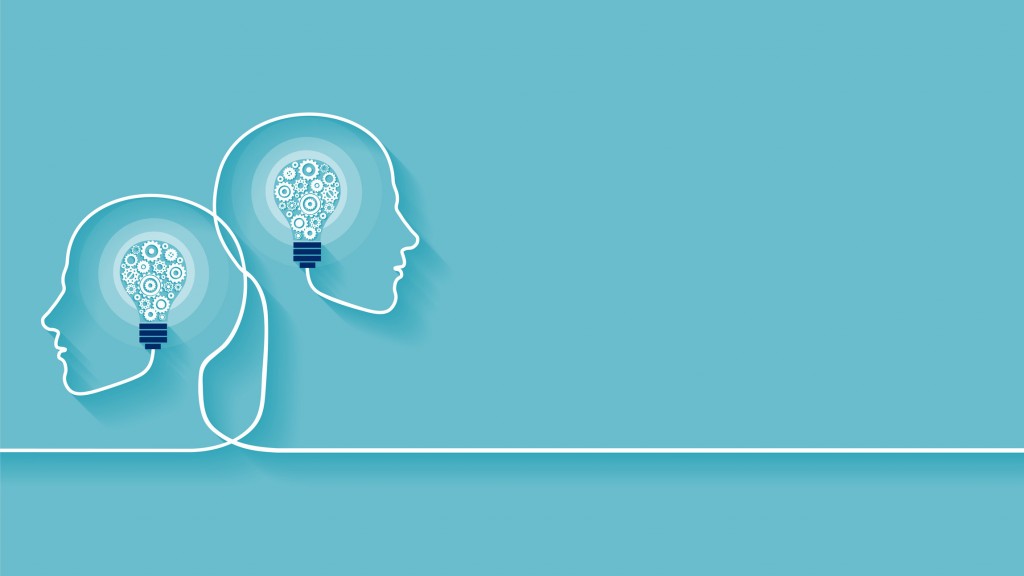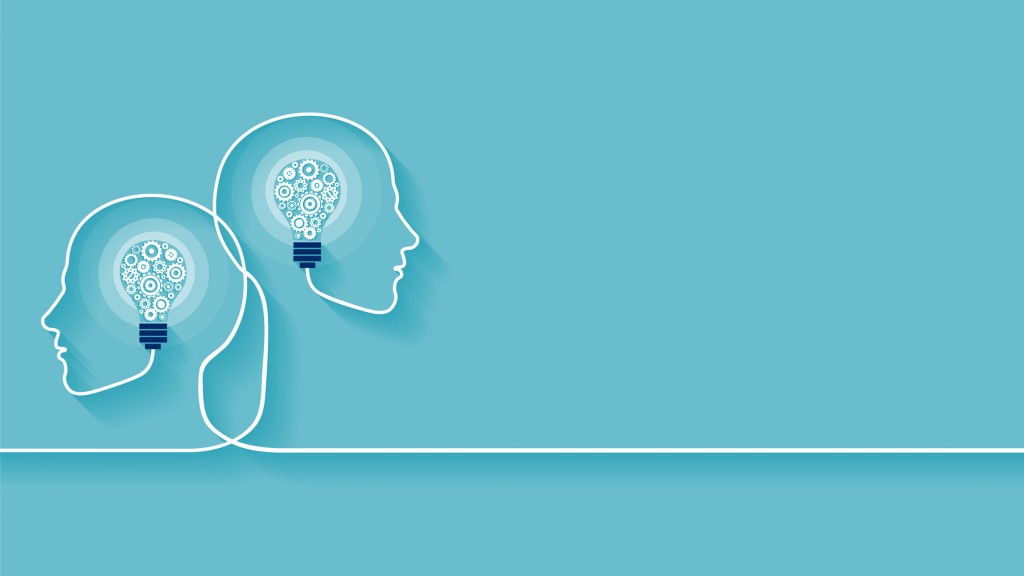 Start a Blog
Using an online platform to market your startup is a smart idea because you do not technically have to have all your ducks in a row to be able to get it off the ground. For example, if your business plan still needs time to be developed and you are not yet fully ready to launch, you can use a blog to get the conversation started. Blogs help you create an identity that is well rounded and not exclusively about your product giving your target market a chance to get to know the personalities that make up your company in addition to the products it provides.
Creating a buzz surrounding your startup via a blog space will help you to build up interest and potential client base before you go live. SEO can play a huge part in this endeavor. A few ways that search engine optimization can benefit your startup is by helping you to outrank your competitors, and by multiplying revenue. Adding content to your blog that is rooted in SEO techniques will pay off in the long run when you eventually launch your business' web presence. 
Get Social
Ignoring the ways that social media can boost a business can be a huge mistake. In some cases, consumers are using these platforms even before traditional search engines when seeking out purchased goods. Social media can be great because it creates an element of interaction not just between you and your customers, but between the customers themselves as well. Be advised that this interaction can also leave openings for unfavorable discussions on your dedicated pages so you should have a plan in place ahead of time for how you as a business owner will deal with challenging social media situations.
Create Community
If you can find ways to get your startup to become commonly known that is going to create great word of mouth for your business. Engaging in community events is a great way to accomplish this task. Review your communities' annual events calendar and see where you and your business can be a good fit. Maybe there are weekly farmers markets that it makes sense for you to seek out a booth rental at, or perhaps there is an annual 5k that you can join the advisory board of. If you can find community engagement opportunities that line up with the mission of your business and the philanthropic passions of you and your team, even better.