Amazon is the world's largest online marketplace, with over 310 million active users. In 2022, nearly 76.6 million of U.S. households were Amazon Prime members, and Amazon controlled nearly 65% of all online retail sales in the country.
But since Amazon has such a big share of the market, it's not surprising that more and more hijackers are going after Amazon sellers. Globally, 30,000 websites are hacked every day, and 43% of cybercrime threatens small businesses.
This is a shocking statistic, especially considering the amount of time and effort spent building a successful business. Fortunately, there are steps sellers, especially Amazon sellers, can take to protect their accounts and reduce the risk of hijacking.
What are the steps to take to remove hijackers from your Amazon account, and why should you do this? This and more are what we'll discuss in this article.
Let's get started.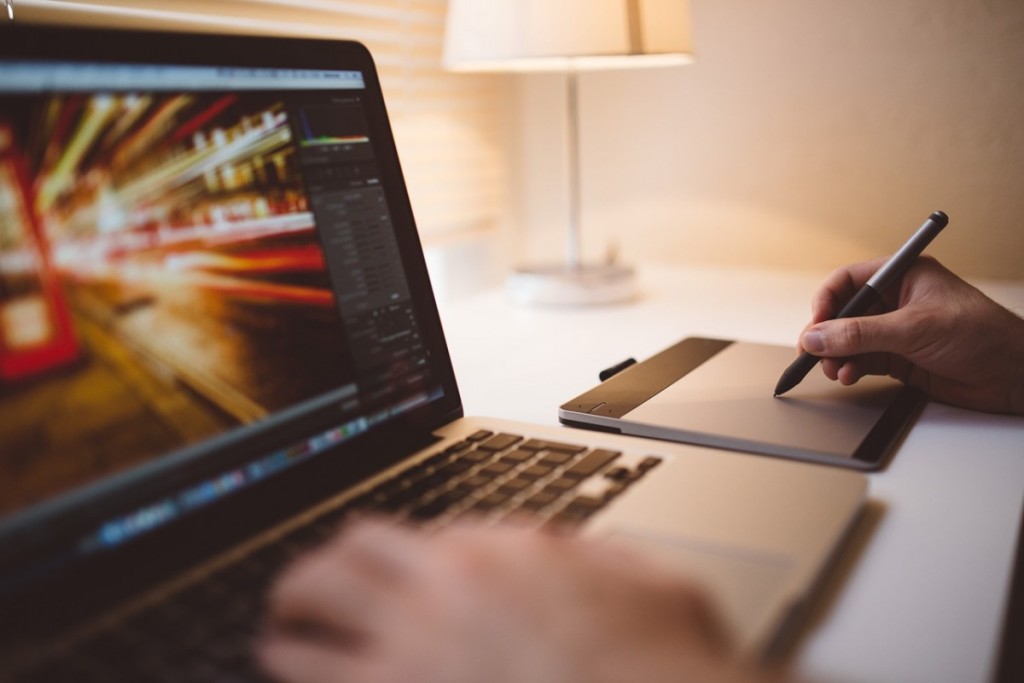 Who Is a Hijacker (Piggybacker)?
Hijackers are people or groups who get into Amazon accounts without permission and use them to sell goods on the marketplace and steal the seller's customers. They can damage a seller's business, as they can damage the seller's reputation, steal their customers, and even take over the seller's inventory.
Sometimes, these "hijackers" don't just take over the account; they also sell low-quality products, which makes it hard for the original seller to get their reputation back. This also leads to bad reviews from buyers, which hurts the original owner's reputation.
How Do Hijackers Get Into Your Account?
Hijackers can gain access to your account in several ways, including:
• Using stolen logins and passwords (hackers often obtain these through phishing schemes)
• Gaining access through a malicious third-party app
• Exploiting the Amazon API (Application Programming Interface)
• Taking advantage of vulnerabilities in your website or server
These are just a few of the common ways hackers can gain access to your account. It's important to understand how they work so that you can take steps to protect yourself.
Why Should You Remove Hijackers From Your Account?
Protect Your Business
As mentioned earlier, hijackers can damage your business—from stealing your customer base to damaging your reputation with low-quality products. To protect your business and keep your good reputation on Amazon, you need to get rid of them as soon as possible.
Preserve Your Profits
Hijackers often set up their listings for the same products you're selling. This means they'll compete with you for sales, which can significantly affect your profits. By removing them from your account, you can ensure that all of the sales are rightfully yours.
Protect Your Data
We all know how important our data is. We use it to communicate with friends, family, and colleagues. We use it to stay connected and up-to-date on the latest news. We conduct business and manage our finances.
But as we increasingly rely on technology to store and protect our data, we also become more vulnerable to data theft and fraud. That's why removing hijackers from your account is important as soon as you discover them.
Getting rid of hijackers from your account can protect your data and keep you from losing money or having your identity stolen.
Protect Your Customers
As an Amazon seller, it's your job to make sure that your customers are happy with their shopping experience. This means giving your customers good products and great customer service and keeping them safe from fraud and abuse.
Unfortunately, these hijackers not only hurt Amazon's reputation, but they can also cause customers to be scammed or ripped off.
That's why it's essential to remove hijackers from your account as soon as possible. By doing something about these bad people, you can protect your customers and keep the Amazon marketplace honest.
Removing and Protecting Hijackers From Your Account
Once you notice your account has been hijacked, there are several steps that can be taken to remove the hijackers on Amazon and protect your business.
Report the Hijacker to Amazon's Abuse Team
Amazon's Abuse Team is tasked with handling complaints related to hijacked accounts. If you believe your account has been hijacked, you should report the hijacker to the Abuse Team.
You will need to provide information about the incident, such as when it occurred, what activity it was engaged in, and other relevant details.
The Abuse Team will then investigate the complaint and take appropriate action. In some cases, they may be able to restore your account to its previous state. In other cases, they may take action against the hijacker, such as suspending their account or reporting them to law enforcement.
Regardless of the outcome, reporting the hijacker to Amazon's Abuse Team is the best way to ensure that your account is safe and secure.
Reach Out to the Unauthorized Seller
Another proven method of removing hijackers from your account is to reach out to the unauthorized seller directly. This can be done through Amazon's messaging system or by sending them a certified letter.
When reaching out, you'll want to explain that the seller has taken over your account and ask them to voluntarily remove themselves. You may also want to provide evidence of ownership, such as screenshots of your account or a copy of your original business license.
Also, during the reaching out process, it is best to appeal to the hijacker's professionalism and urge them to do the right thing. Hijackers are generally trying to make a quick buck and may respond positively to polite requests.
In some cases, they may even remove themselves from your account without further prompting.
Rely on Your Registered Trademark
If you have a registered trademark, you can use it to protect your account from hijackers. When you register a trademark with Amazon, the site will keep an eye out for any strange activity that might involve your brand.
If they find that your trademark is being used in a way that might be illegal or fraudulent, they will take steps to remove the violators and protect your account.
By relying on your registered trademark, you can be sure that your account is protected from hijackers and other bad actors.
Perform A Test Purchase
You can also perform a test purchase on your Amazon account to determine if it is currently being hijacked. To do this, simply purchase the account and see if the item is received without any issues.
If you experience any problems, such as the products have been tampered with, kindly take a picture of the product and report using the Report Infringement form, which is available on the Amazon Seller Central page; you can use the form to report IP infringement and trademark violations.
Join Amazon Brand Incubator Program
Another great way to remove hijackers from your account is to join the Amazon Brand Incubator Program. This program allows brand owners to create their own private-label products and secure their listings on the platform.
In addition, this will remove the hijacker from your Amazon within 60 days and help you protect your brand's goodwill. Amazon will also monitor for any fraudulent activity concerning your trademarked product, so you can be sure that hijackers won't be able to infiltrate your account.
Wrapping Up
Hijacking accounts can happen to any Amazon Seller at any time. It is important to be vigilant and take the necessary steps to protect your account from hijackers.
You can use antivirus software to remove malicious third-party apps or software, change your passwords regularly, rely on your registered trademark with Amazon, perform a test purchase, utilize the Amazon Transparency Program to prevent counterfeits, and join the Amazon Brand Incubator Program.
By taking these steps, you can ensure that your account is safe from hijackers and other bad actors. Protecting your account from hijackers will help you maintain a good reputation on Amazon and keep your customers happy.