WhatsApp is one of the most important tools for operating an online business. It can be used to keep in touch with customers, find new partners and even promote products or services among to increase sales. There are really many tasks that it can serve. However, sometimes having just one account becomes not enough. Some people run different businesses or would like to reach more potential customers by using multiple profiles. Here is how to sign up for multiple accounts on WhatsApp Business using such a tool as a phone number for verification.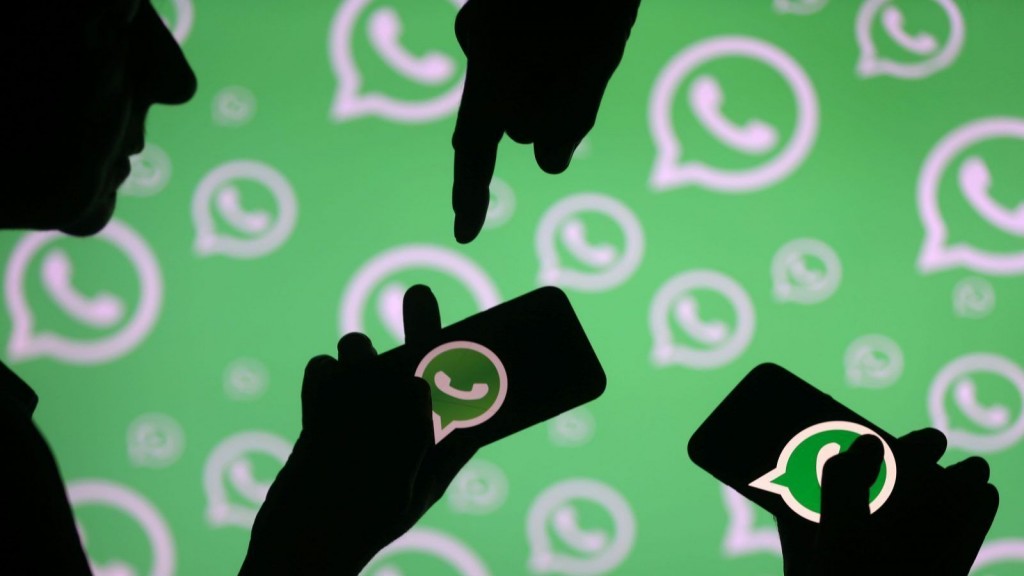 Why register multiple accounts on WhatsApp?
Creating multiple profiles on the same website or app is useful in case of any online service. This is true even for such a well-known platform as WhatsApp. When it comes to using this app, singing up for numerous accounts makes sense when there is a need to:
Keep personal and professional correspondence separate. It is never a good idea to use a single account for receiving all possible messages. It's much more convenient to use a different profile for each task.

Send bulk messages. There is nothing wrong with using WhatsApp to attract the attention of potential customers. However, it is impossible to do this on a large scale without multiple accounts. This is so at least because there is always a possibility that the main profile will be blocked and then the whole process will be stopped.

Contact potential partners from other countries. It is always better to get in touch with potential partners using an account that is registered with a phone number from their country. This increases trust and openness to cooperation.
Multiple WhatsApp accounts are also a good solution if you need to carry out different group projects as it is easier to avoid confusion. Thus, there are really many use cases, and each of them can only be achieved with the same thing.
Phone numbers for verification as an effective solution
Originally, such phone numbers were only used to create only one, primarily main account on the same online service. However, this has changed significantly over time. Nowadays they also can be used for many other purposes including the registration of numerous profiles on various websites and online apps even though those are the same.
Each of these numbers is designed to receive only a verification code from a specific online service based on an additional SMS template. This makes it not only beneficial for bypassing OTPs but also relatively cheap as it is used only once. The price for such a number is usually in the double-digit cents range and rarely exceeds it. However, the most important thing about it all is that this feature can also be used to register an account on WhatsApp.
Registration of multiple accounts on WhatsApp
Internet users can easily accomplish this task as these days there are many reliable providers on the web such as the virtual phone numbers platform SMS-Man. This service offers unique and long-term virtual numbers to receive OTP from WhatsApp in any part of the world, be it Europe, Asia, or Africa. It is quite easy and fast to get one or more of them. You just need to:
1. Register at sms-man.com and verify the account you have created.
2. Top up your balance using the appropriate method from the payment section.
3. Select the country where the virtual phone number should be issued on the home page of the service.
4. Scroll down the page, find the services tab and search for WhatsApp.
5. Purchase a virtual number by clicking on the corresponding button.
That's basically all that needs to be done. You have already purchased a virtual phone number and now can use it to register an additional account on WhatsApp Business. In order to sign up for another profile, simply get a new virtual number by repeating the steps above. Every user can use this service unlimited times, so there won't be any problems.