Disposable phone numbers allow you to take care of security, protect personal data, and get rid of advertising notifications. The process of registering on various sites with a virtual number is very simple and convenient.
A virtual number is available to you anywhere, as long as you have access to a stable Internet connection. Virtual telephony subscribers do not need a SIM card to use communication services, and at the same time, they are not limited by state or national borders. Virtual numbers are mainly used by tourists who have to travel a lot and often. It is also beneficial for companies since the whole team has access to one phone number.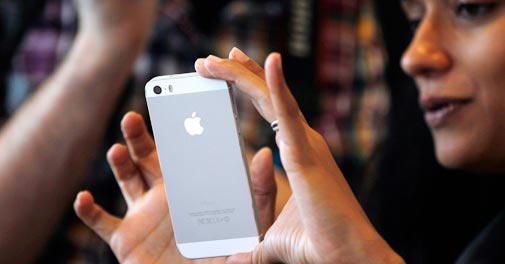 What is a temporary virtual number and how to use it?
Recently, one-time virtual numbers have become popular. This solution is suitable for receiving an SMS with a confirmation code when you register on a site.
A temporary number can be ordered from a variety of platforms. Here are the 2 most popular options:
One-time number
Number with the possibility of extension
You can order any number of virtual numbers for any need. To get a number for registration on a certain site, you need to specify the name of the resource or mobile application from where you need to get a confirmation code. This is a guarantee that your number will be reserved for this platform, so you will not have any problems with multi-accounts or accessing your profile in the future.
OnlineSim, for instance, allows you to choose a virtual SIM card of any country from those listed in the available list. The service is international, so numbers of 95 countries are available for subscribers to select from. This is extremely convenient because you can order a phone number from any country, regardless of your actual geolocation.
How to register with a virtual number?
The registration process with a temporary or one-time number is no different from the usual procedure. You just need to specify a virtual number instead of a real one. You will free receive SMS with a code for account verification in your account. Copy it from there and enter it in the appropriate field. Done!
Why is it so convenient to register with a one-time number?
Registering an account using temp number is becoming commonplace. Some clients value the possibility of creating many accounts in one social network or messenger. Other subscribers try to remain anonymous. In addition, there are several other reasons:
Protection of personal information. Not everyone likes when you can find out everything about them by phone number: from their home address to their Facebook profile.
Eliminates ads and spam. All services send ads, but you no longer have to accept them while you're using an online SMS service.
Worldwide availability. Choose any country number to meet regional platform requirements.
You may have any reasons to hide your virtual number from online platforms and mobile services. Whatever they are, virtual numbers will cope with their task best.