Online reviews are both a blessing and a curse. The right one can make your business look outstanding in the eyes of new customers. Yet the wrong one can position you as unprofessional and amateur, be it justified or not. Unfortunately, both types are unavoidable.
As a business owner, this means embracing any online reviews you get. Below, we discuss how to use online reviews effectively.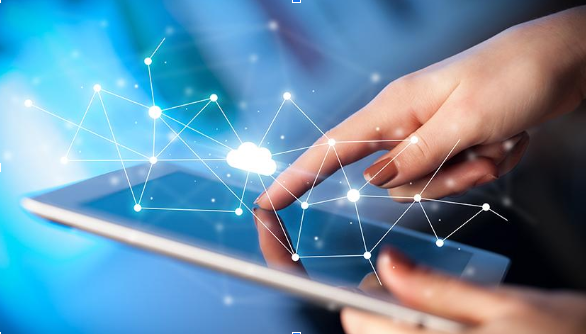 Take Time to Sort Through Them
Online reviews are a wealth of information, telling you what works well in your business and what could be improved. However, this is not always clear in a single review. As such, you need to take time to dig into what the reviews are saying and who is saying it.
One excellent description of how to do this is on the CasinoSmash page that ranks the best online slots. Using online reviews is an integral part of their methodology, though they explain how they look at reviews objectively. It states that some users can submit overly critical reviews after small negative experiences.Others may submit favorable reviews through bias. While in their case this is described as people who are getting compensation to do so, with your business favorable reviews could also have the same problem. It could be that family members of people who work for the company are posting them. Others may be doing it because they have a vested stake in the company. Therefore, it is good to take time to sort through them and assess user credibility.
Look at Problems in Depth
Once you have a list of credible sources, dig deeper into what they are saying. Generally, you will find that negative ones provide more information and are more useful, as they tell you what needs to be addressed. Be aware that ten different customers may describe the same thing differently, particularly the outcome of problems.
Write down the issue and see if you can source it back to where it occurred. For example, if they had a late delivery or another customer had a product broken in transit, it is two problems, which can be related to one issue.
Responding to Reviews
The correct response to a negative review can have a great impact. It can show you as a professional company able to deal with any issues authoritatively and helpfully. Even in unreasonable requests, it can make your company come out looking good.
What you want to avoid is conflict, even if the other person wants it. Public spats are not good for any company. Instead, be polite and offer a solution.
This could be in the form of a refund, replacement, or even an apology. If the customer does not want to take you up on this, it then becomes their issue.
Delivering a quick response is as important. While it may not always be possible to do this immediately, it should be addressed within 24 hours. Bad reviews can spread quickly, even when unjustified. If you leave a comment, it also gives people time to join in, and before long, you could have a bad review with hundreds of comments added to it.