A number of innovations in manufacturing-level 3D printing innovations were announced by HP in October ahead of the virtual Formnext Connect exhibition and conference to place in Frankfurt in November.
While there's always some printing and ink tips and tricks online to read up on, any major news from printing giant HP is guaranteed to be a headline-stealer. The company already enjoys a strong advice manufacturing presence, and has been showing off some of its more recent capabilities in post-processing, factory services, and automation. 
HP global head of Digital Manufacturing and 3D Printing Ramon Pastor said that data, software, and automation are keys to providing customisation of parts en masse and releasing the full power of large-scale additive manufacturing. He added that they're devoted to doing all they can to improve what they're capable of and aiding customers in automating and optimising workflows, producing sustainable high-quality parts at scale, and enabling new, compelling applications.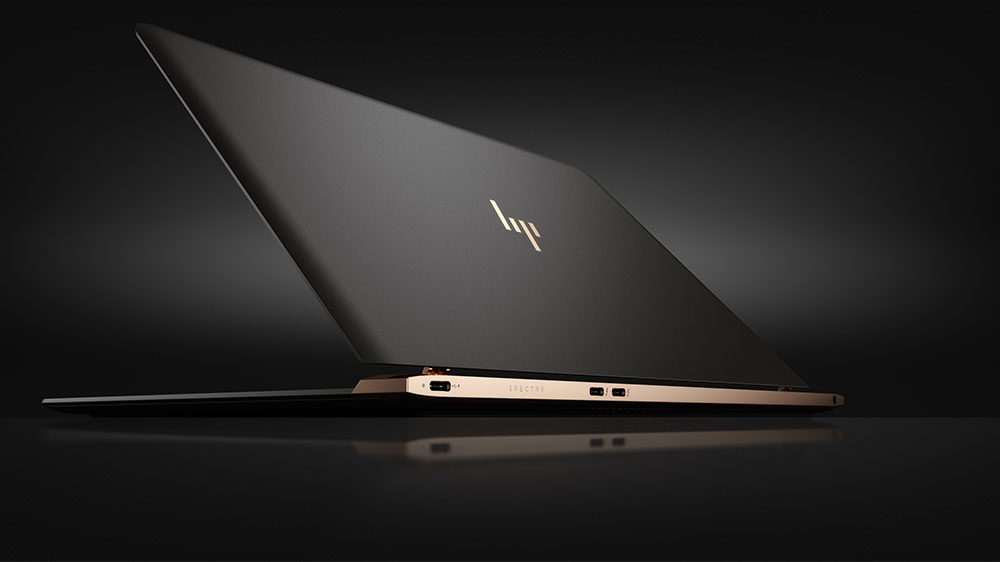 HP Universal Build Manager
The new Universal Build Manager from HP helps production teams and factories automate build preparation with GPU accelerated processing through the Dyndrite Accelerated Geometry Engine and Python scripting. This provides production managers and technicians with the ability to automate complex workflows and personalise en masse. These capabilities can be integrated in both automated and manually-driven build processes that can benefit everyone from a home office to co-working and dedicated office space.
Global Head of Automation, Data and Software, Industrial Business, and HP Personalisation Ryan Palmer said that they're addressing issues around software in the additive industry that have interfered with its mainstream success. HP are helping customers accelerate the digital manufacturing journey. The Build Manager delivers, simplifies, and automates a manufacturing approach that emphasises digital. This will allows customers to explore new ways of value and complexity, push sustainable production boundaries, and automate key steps in their digital workflow.
Digital Factory Services
HP is improving its 3D Factory Services product that includes its 3D Center, 3D Process Control, and 3D Application Programming Interface (API). Capabilities include production development and interface, and equipment and facilities assessment. Industrial chemical firm Henkel have made use of HP Factory Services via its 3D API, which it's used to receive critical alters, provide real-time status, and centralise end-to-end workflows.

3D printing is known for its ability to reduce turnaround times when compared to conventional manufacturing. However, there's one technology aspect that's been famously frustrating and time-consuming: post-processing. Parts that have been produced with 3D printing sometimes require post-production work, depending on which process was used, such as cleaning and powder reclamation. So while users may still search forums for such traditional printing issues as "my hp printer will not print black", 3D printers also have issues that need to be addressed.

To assist the development and use of digital factories that benefit from HP's Multi Jet Fusion technology, the 3D Factory Service supports the primary processes required for the successful scale of high-quality parts production, along with industrial management. These services include offerings across equipment and facilities assessment, production process design and application, and human capital training and planning.
Enhancing End-to-End Automation
Another HP innovation is the HP Automatic Unpacking Station, a development they collaborated on with Rösler Group's AM Solutions, a leader in the consumables, process technologies, and equipment for the surface finishing and automated post-processing of 3D parts. The Unpacking Station will help users of the Jet Fusion 5200 to achieve greater performance across workflows, improve build consistency, and reduce costs.