Five days out of seven, eight hours out of twenty-four (and someone more) we spend at work. It is good if it brings satisfaction, self-realization, money, not annoying, you go to it with a smile on your face, not like Calvary. But not everyone is so lucky, and if still boring dress code entered, some even have nothing to express themselves. There is a loophole – you can coolly equip your work corner in the office.
I have chosen for you the most interesting options for arrangement of the workplace, so that it was not only convenient to work, but also pleasant to spend time at your desk.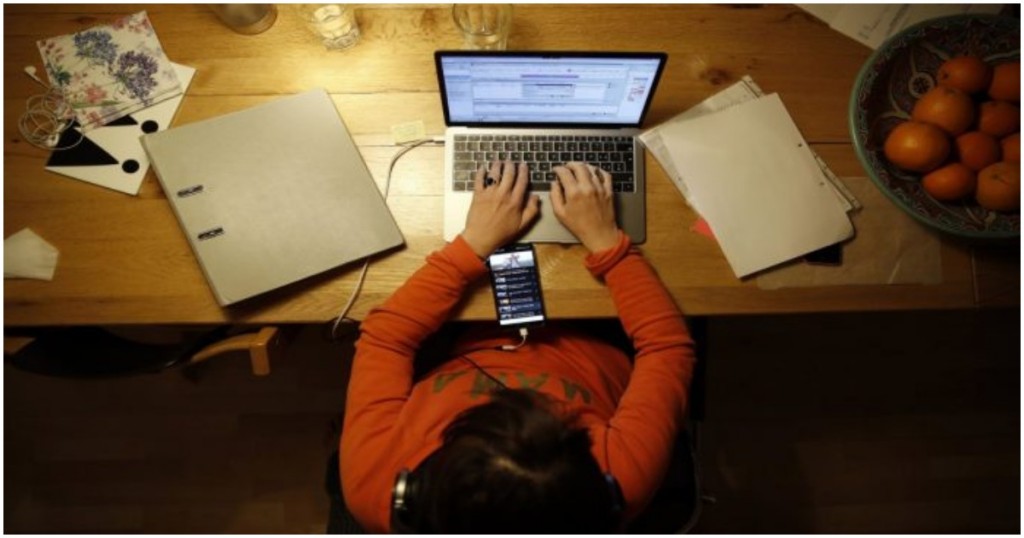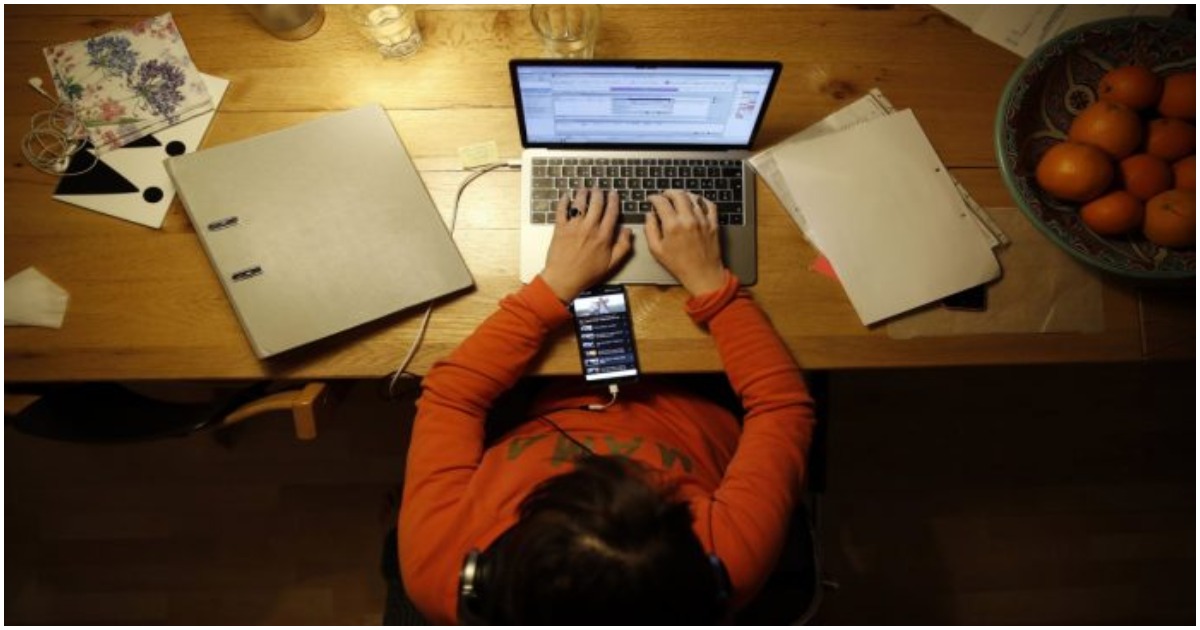 Constructions
The green color has long been proven to calm the body, restore strength, improve memory and increase efficiency. So urgently get rid of the artificial plants in your workplace and put a pot (or rather a few) with indoor plants.
Let them be unpretentious plants – cactus or violet, for example. And as we forgot to say – plants normalize humidity in the premises – it is especially important in the office, where there are a lot of people and the air conditioner works.
Like at home
If you think that the office has become a second home and here you spend most of your time, domesticate it a little. Bring a soft plaid, a pillow, photos of relatives, a favorite mug, a handicraft made by a child in kindergarten. In general, everything that will remind you of home. However, many psychologists do not advise you to do this – the house should be a home, and the office – an office where you can not show your affection for relatives. In addition, in such a "home" environment, you will want to sneak home, relax and not to adjust to the working way. It's up to you to decide.
Board of Purposes
Recently, such boards have become very popular. On them it is convenient to have notes with urgent matters, write goals and objectives, attach photos, posters and pictures to what you are looking for., tips and links to the necessary resources. If you are a designer, you can place there references or free mockups for the project. The board can be made of different materials – cloth, magnet, slate, decorated tablets with clips, a frame from a picture or mirrors with stretched ropes and pegs. Give your imagination the will and place on it everything that will please the eye, create a positive mood and distract from the routine.
Original Stationery 
The stationery is an important element of an office worker. They always lack pens, notebooks, stickers, pencils, erasers… To make your life more fun at work, you can cover up and give up the banal stationery, filling the entire office in favor of creative little things. Let you have not a standard pen Erik Krauser, as a neighbor at work, but with rhinestones or cartoon cap. Be sure to buy colorful stickers of unusual shape, creative document folders, bright mug stand, original flash drive. Create a creative atmosphere in your little working world to dispel the sadness and greyness of working days.
Accessories
You can attach as much as you want to the board of photo cards, as many flowers as you want, but no one canceled the cute accessories. Words of wooden letters, mini fountains, fancy figures in the office style, a mini aquarium with fish or even a cage with a hamster (though it may not approve of colleagues, because hamsters smell bad). You can put anything on your desk in the office, unless it is prohibited by corporate ethics.