IIT Bombay consistently ranked as one of the premier engineering institutes in India. While many of those who graduate from this institution proceed further with their education either in India or abroad, there are many others who are placed through the campus placements. The IIT Bombay highest package for 2016- 2017 was $110,000 (Rs. 71 lakh), offered by Uber for a position in the US.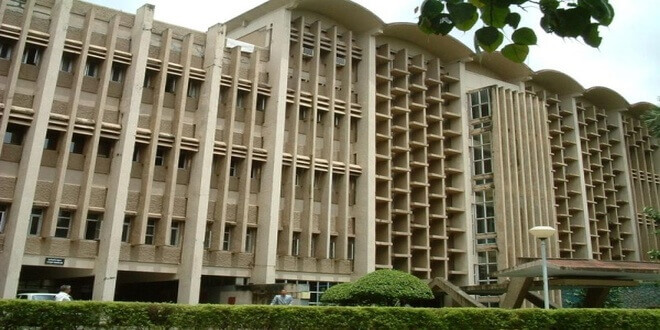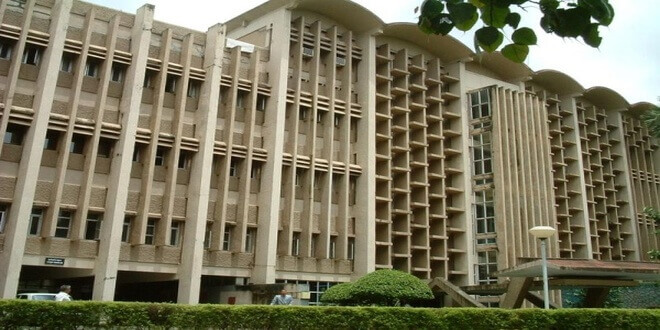 Apart from Uber, Microsoft also offered a package as $106,000 (Rs. 68.9 lakh) for an American position. The IIT Bombay highest package in India was Rs. 35 lakh offered by investment banking firm Blackstone. Schlumberger offered a package of Rs. 28 lakh for a posting in India. Other companies offering high packages were Worldquant at Rs. 25.1 lakh.
As per the institute's website, 1,628 students registered for campus placements in 2015-16. These included students from B.Tech, M.Tech, Dual Degree, M.Sc (2-year and 5-year) as well as students from Master of Design, Master of Philosophy and PhD programmes. These included 573 students from M.Tech, 502 from B.Tech and 237 from dual degree (B.Tech plus M.Tech).
The maximum placements reported were for the B.Tech graduates, where nearly 80% of those registered were placed. This was followed by Dual Degree graduates, where the placement percentage was marginally lower at 78.5%. Other disciplines had lower placements: M.Tech (74.8%), 5-year M.Sc (68.7%) and 2-year M.Sc (40%). However, this data is only for students who were placed through the campus placement process. Significantly, some students also get placed through other channels.
Overall, there were 1,143 placement offers made by 308 organisations. The maximum offers were from the areas of engineering and technology (371), followed by IT/ software (270), finance (113), consulting (105) and analytics (91). The areas of finance and analytics have been gaining in popularity in the last few years among the placement companies.
Out of the 1.143 placement offers, 435 (38%) offered a gross annual salary of above Rs 11 lakh while 358 (31%) offered salary between Rs 8-11 lakh. There were 294 offers (26%) with salary between Rs 5-8 lakh.
While the complete details of placements for 2017 are not yet available, it is reported that several major finance, consulting and FMCG firms like BCG, Bain, AT Kearney, Goldman Sachs, Deutsche Bank, Morgan Stanley, ITC, P&G, Shell and Schlumberger participated in the recruitment process on Day 1. Intel Technologies and Samsung R&D selected several candidates. Apart from the traditional companies, this year's placement also saw startups like Ola and PayTM participate in the campus placements.