Regardless of whether you are just starting your working life or you have an established career, you will want to make the most of your job. You may be looking for a promotion that you are not qualified for or perhaps you want to gain a degree that will let you do the job you dream of. Whatever the reason, the advent of online studying for degrees and other qualifications has opened this possibility up to everyone.
Age, race, disability, sexual orientation and anything else for which you may feel you would be discriminated against or bullied for in a classroom situation are all irrelevant, and you can concentrate on your degree rather than personal issues.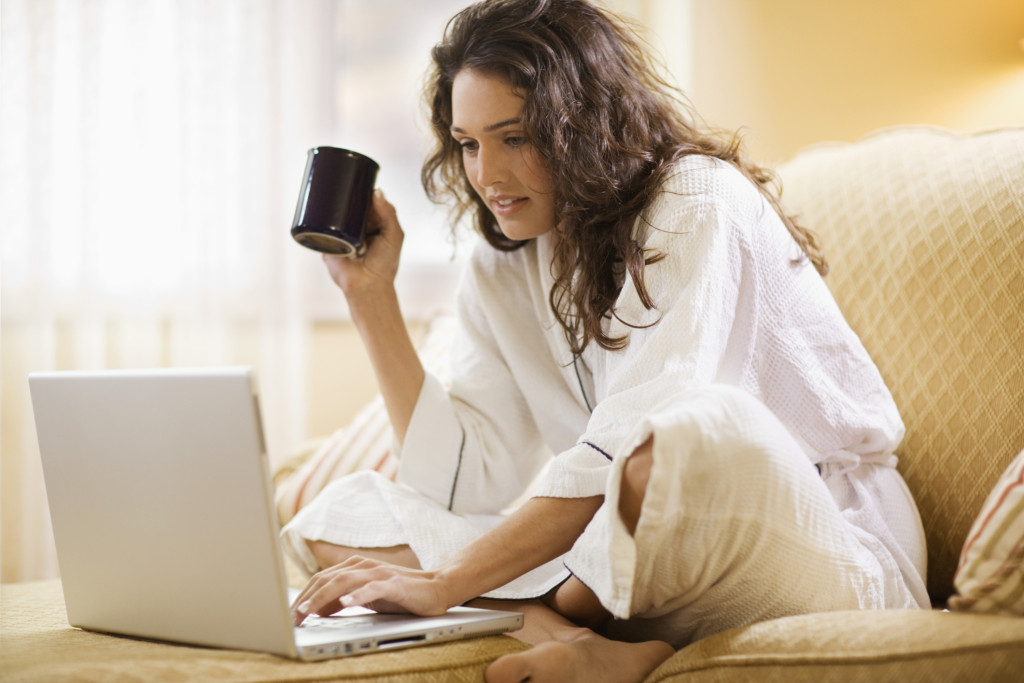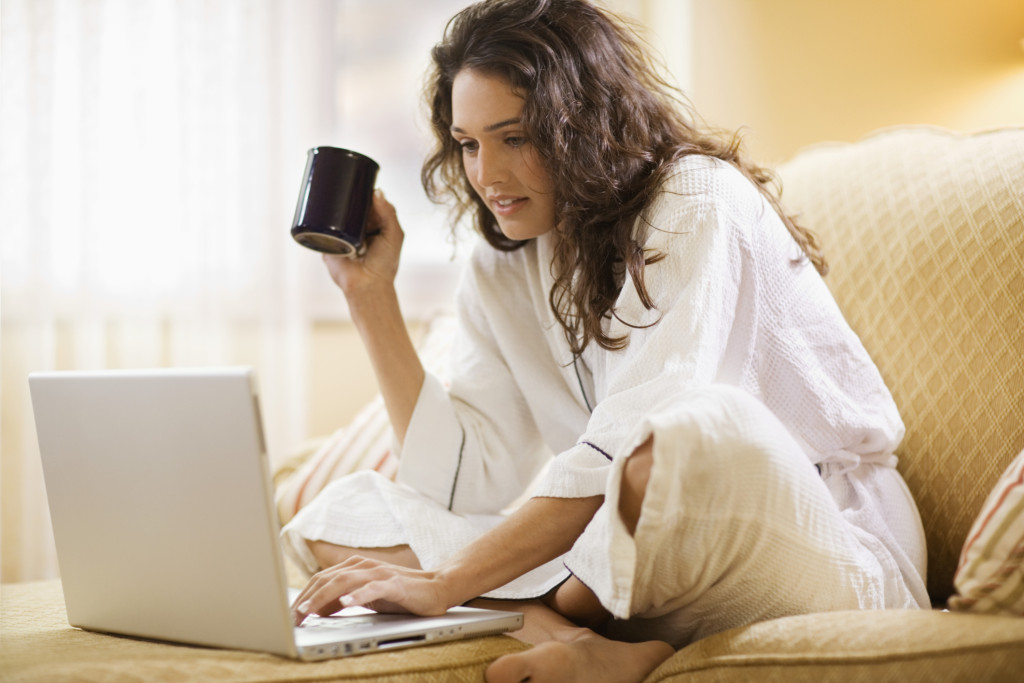 Finding the Time
Most people study for their online degrees in their spare time. They are a really flexible way of studying that lets you work at your own pace. If you are in full-time employment or have children to look after, you can fit your studying in around your current life. Evenings and weekends are when most people study, and help is always at hand if you need it.
Online courses will fit in with your lifestyle and, because the colleges and universities realize that you are completing the work while having other responsibilities, they allow more time for each credit to be passed. By the same token, you can complete the course quicker if you are able to.
Further education is now convenient and accessible for everyone and there is a vast range of qualifications you can gain online.
Getting the Right Advice
You will find that the vast majority of colleges and universities now offer most of their courses online, and there are so many of them that it can be difficult to be sure you are choosing the right one. You should take the time to seek the advice of the educational facility, who will have advisors to assist you. The institution could be anywhere in the world, as all the studying is completed remotely, but help will still be available to make sure you make the right choice.
Each university has advisors that will be able to help you make sure you are working towards the correct degree for your goals.  For instance, if you want a strong foundation in business, an online BBA program could be ideal. If you want to be a nurse, you will need to complete an accredited registered nurse program, and if being an accountant is your dream, you would be best studying for a bachelor of accountancy. There are qualifications for most jobs, and earning one or more will improve your career prospects to no end.
Financing an Online Degree Course
Online courses do have to be paid for, though the costs are usually significantly lower than for the same course when completed on campus. This is because the expenses are less for the college or university, and they can pass these savings onto the students by charging lower fees.
However, financing the course can still be a stumbling block for some people. You can obtain a student loan to help you with this, and there are also sometimes grants available. If you qualify for a grant, it will be paid as a sum of money that you do not have to repay, and they are awarded on the basis of your needs. Some of them are given by the federal government and some by the state. However, you can also set grants from various commercial enterprises if the course you are studying is in their line of business.
Personal Skills Gained from an Online Course
Apart from a qualification that will enhance your resume, there are other skills that you will learn or improve while completing your course. You will use things such as Skype, Dropbox, virtual reality meetings and other technology that you might not otherwise have come across. Although this will not be part of your coursework, having good skills in Excel, Pages, Word and many other associated programs can be a big advantage and should be mentioned on your resume.
You will learn how to manage your time to fit your studying in, but you will need the self-discipline to do the work and your communication skills will improve. Some employers like the way completing an online course brings these traits out in students, the hope being that you will transfer them into your job.
Learn About Other Cultures
This is not something that occurs to many people before they start their online course, but it is often what happens. Online courses allow people from all over the globe to take part in them, and when you have virtual meetings with your tutor and other students, they could be in any part of the world. You will, of course, have the option to complete a course at a university in another country too.
Students often swap email addresses so they can help one another, and sometimes lasting friendships are made this way. The person you are chatting to could be in Europe, India, Australia or anywhere else, and you will both learn about each other's culture from your exchanges.
This is a form of education all of its own and not one you will usually experience in a class-based course.
Getting Started Sooner Rather Than Later
Once you have made up your mind on which course you want to do, you should start applying sooner rather than later. Most courses have several starting times throughout the year and there is no need to wait for the next semester. The sooner you start studying, the sooner you will have your new qualification that will enhance your career prospects.
All you need to do is decide what career path you want to follow, look at what qualifications you will need and then find the courses available online. It will be much simpler than you think to get started, and once the decision is made, you should not put it off any longer.