India is a country with a huge population which makes it a big market for many businesses and different industries. One of the emerging industries in the country is gaming and more to be more particular, the mobile gaming sector has exponentially grown in the last few years.
India has a population of over 1.3 billion and based on statistics, around 365 million people in the country are mobile gamers. Based on how it has been growing over the last year, this number will continuously grow.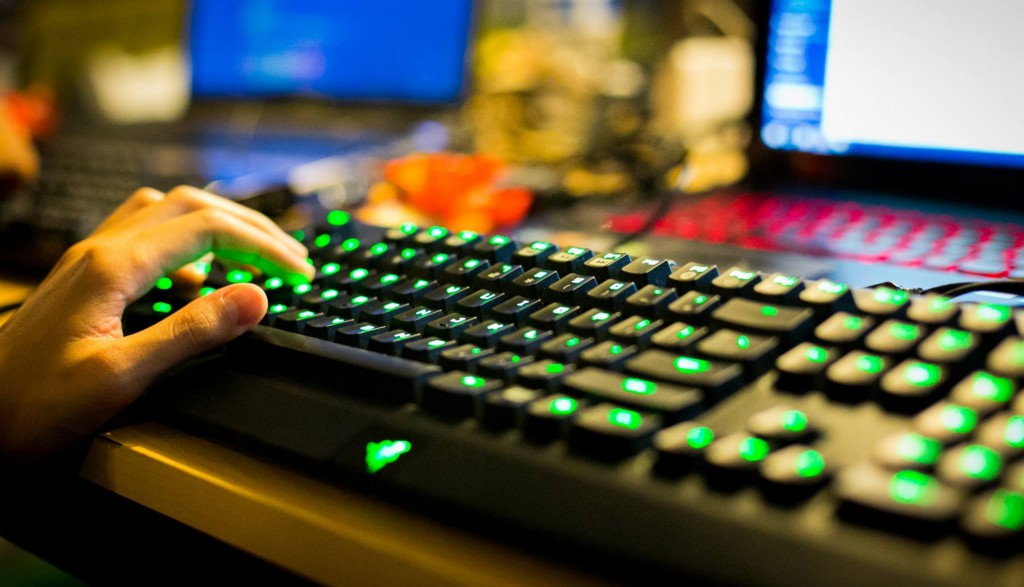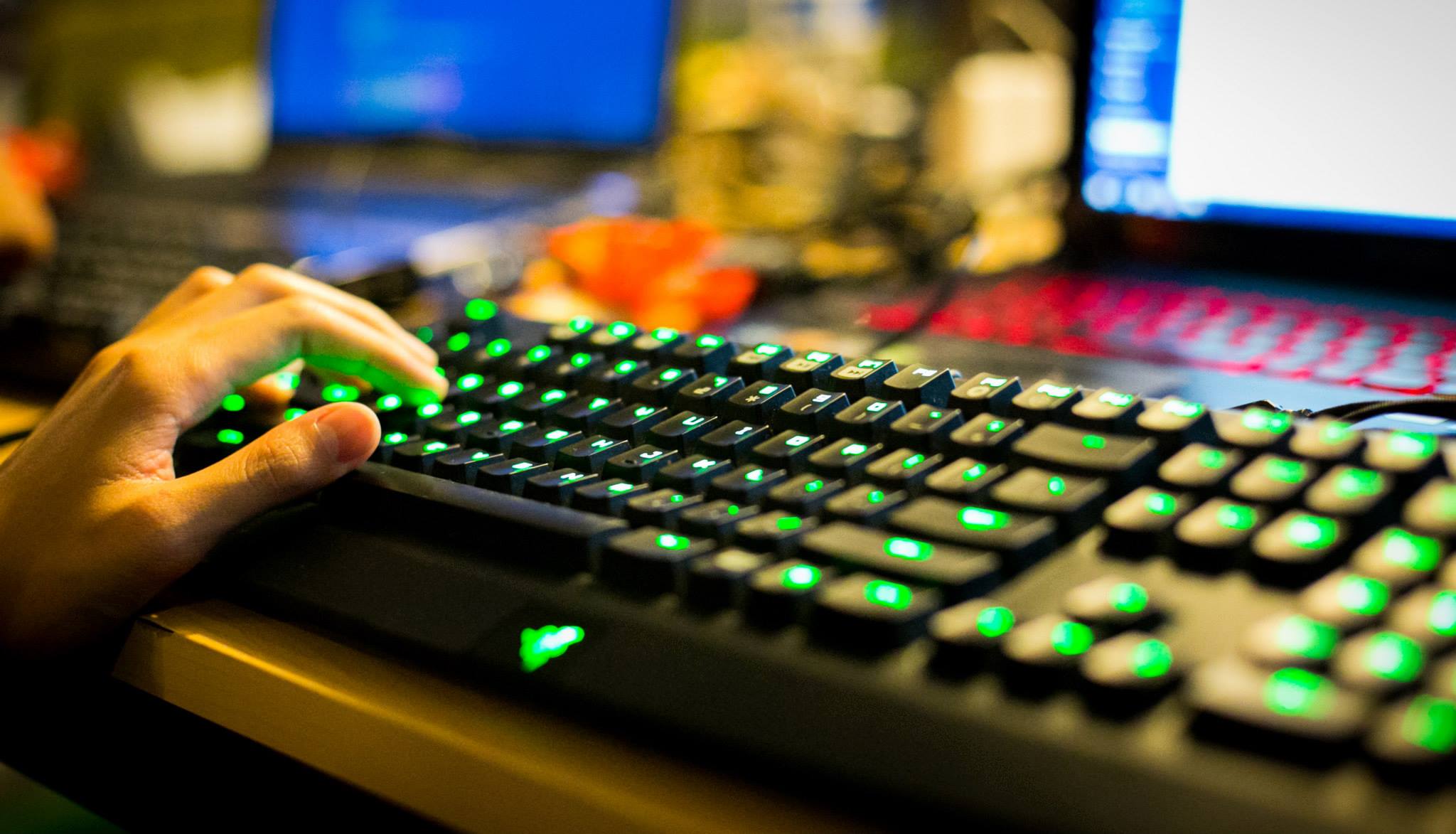 Currently, the mobile gaming market is already worth 1.2 billion USD and it is estimated that it would grow up to 3 billion USD by 2023. However, it is worth pointing out that the pandemic has somehow boosted the growth of the gaming sector in the country. This is mainly because of the lockdowns implemented by the local governments.
People who stayed at home just resorted to gaming to entertain themselves. This includes playing casual mobile games and even online casino games. Since the lockdown, many have looked for the top betting sites in India, reviews, and information to game responsibly. It is also reported that there was a rise in online casino traffic and mobile game downloads from both the Apple App Store and Google Play Store. 
Gaming App Download in Numbers
Based on an analysis of app downloads during the second quarter of 2019 until the second quarter of the following year, there was a 20 percent increase in the App Store. Meanwhile, Google Play Store witnessed an increase of 51 percent in gaming app downloads.
A report by CLSA, an independent research firm, explained why more mobile game downloads happened during the pandemic. It said, "In India, the ecosystem has upgraded with 4G mobile networks, in conjunction with low data costs, rising smartphone penetration, and Covid-19, so mobile gaming is thriving.
Deepti Chaturvedi, an analyst at CLSA, also said in the report: "With soaring digital adoption, multiplying online population, affordable smartphones, and low data rates are drivers for the growth of India's online gaming industry.
"There has been a significant rise in the personal computer (PC) and console gaming in India, though these are not as popular as mobile games in the country."
Facebook also reported that India now has the fastest-growing market for both apps and games worldwide. This report ranks countries on growth score by measuring how fast a nation is doing when it comes to app and game downloads and the growth of the number of mobile internet users in the country.
Why People Are Getting Into Mobile Gaming
It's easy to understand why more and more people are starting to show interest in mobile gaming. What the CLSA analyst said is true about how smartphones are becoming cheaper and how the internet connection is becoming more widely available. It also helps that the internet connection is becoming stabler and faster.
Even if smartphones are getting cheaper, they remain powerful. Many mid-range phone devices are now capable of handling heavy games that only expensive smartphones could handle a few years ago. Brands like VIVO and Xiao Mi are releasing mid-range devices with powerful chipsets like SnapDragon and Mediatek.
Heavy mobile games like Call of Duty: Mobile is also making sure that smartphones with lower specs can still handle the game. CODM would, now and then, release updates that help users with low specs smartphones improve their gaming experience. With this, such games are becoming more accessible by everyone.
People are just really more willing to spend money on smartphones nowadays instead of buying a computer, a laptop, or a gaming console to play games. This is why popular fierce PC and Console games like Call of Duty, League of Legends, The Sims, FIFA, and many more have already released a mobile version of their games.
Conclusion
Overall, mobile gaming is an accessible way for people to play games. This will just get bigger because mobile tech continuously evolves. In India, 5G internet connection is expected to be rolled out this year. The availability of a strong internet connection can just improve the gaming experience of mobile users.
With the 5G connection, Cloud gaming could also hit it off in the country. Cloud gaming will allow mobile users to play any game, whether it's a PC or console game, with their mobile device. It's a gaming subscription that allows gamers to play any game through a server and generally, this will make gaming a lot cheaper for everybody.