As long as there is land, new homes will continue to be constructed, so if you are looking for a career in an industry that has longevity, housebuilding might be an option to consider. Many professions are needed to make a housebuilding company work efficiently and effectively, so there are many job opportunities within it. Here are 6 careers you may want to explore if you are interested in working in the housebuilding industry.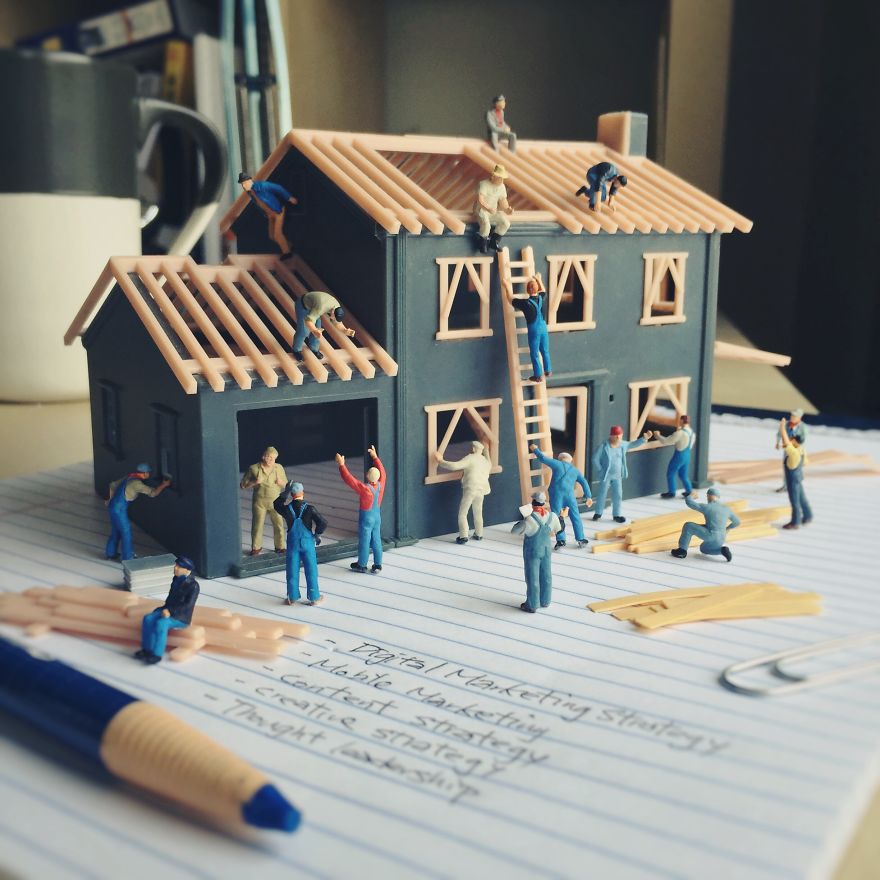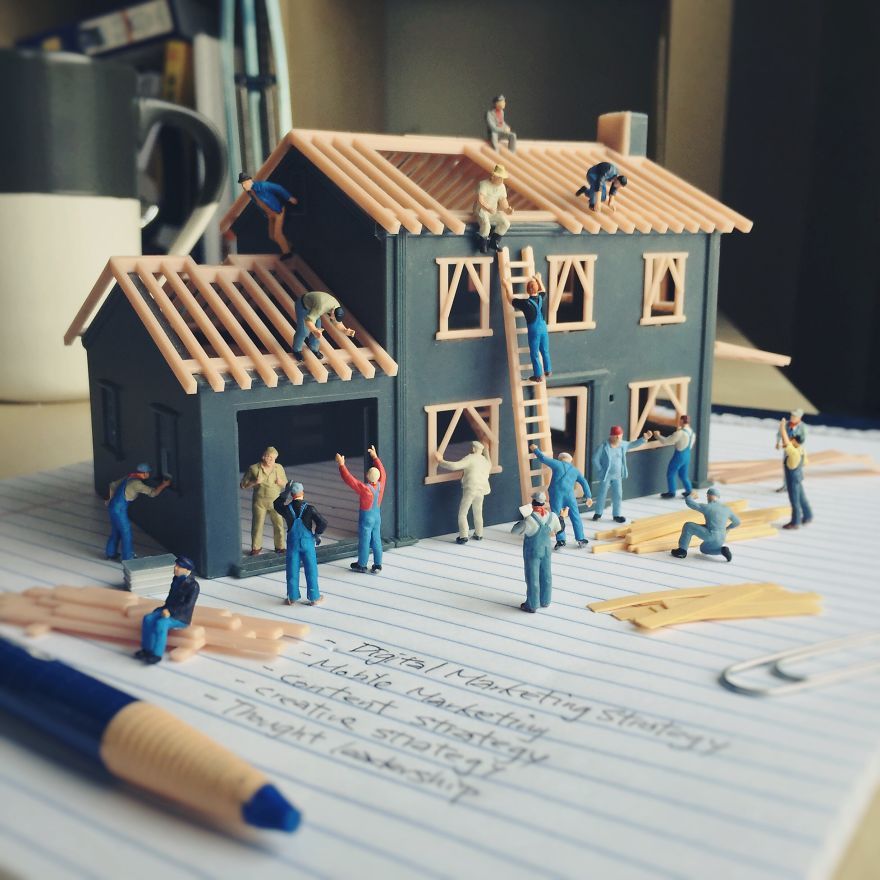 Sales Executive
The role and responsibilities of a new build sales executive shouldn't be under-estimated, as it takes much skill to make a success of it. Selling new build property is very different from selling those that are already built and established. Typically, you need to sell from a set of plans and CGI's, and so it can take determination and a very detailed approach to persuade the client they should buy a new build home. Sales executives usually received a sales commission and a low basic salary, which can create additional pressure, but you could also earn a lot of money from it.
As well as selling, a sales executive has to carry out regular inspections of the properties when safe to do so and feedback any issues to the site manager. If you have a flair for selling, are confident, and pride yourself on being a good communicator, it could well be the role for you.
Technical Director
The technical director is responsible for many different roles in the organization and plays a crucial part in a new development coming together. One of the responsibilities of the Technical Director and his team is putting together a site layout proposal for the local planning department.
A site layout does what it says on the tin. It involves figuring out how many homes can be erected within the site parameters and what the best mix of properties will be. It is usually drafted out with input from the Sales Director, who will provide information relating to the targeted demographic and their thoughts on the sizes of homes that will sell well. It also needs to be run past the commercial and finance teams to ensure it is viable in terms of profit margins.
Once finalized, the proposed layout is presented to the local planning department for consideration. It takes great skill and a wealth of knowledge to carry out this job but is a highly respected role involving a broad spectrum of duties.
Civil Engineers
Civil engineers play a fundamental role in the housebuilding process. All the main infrastructure for a new build development is put in place by them before building works commence on site. Ground levels are taken for cut and fill purposes, and groundworkers then move soil to and from various areas of the site until the correct ground levels are achieved.
Roads are set out usually via a theodolite or GPS to show where they must be constructed. Sewer depths, service and drainage pipes, and all other enabling works and put in place by groundworkers using very specific and detailed coordinates before any homes are constructed. There is a wide range of civil engineering jobs available, so it's a diverse and exciting career path that is worth looking into.   
Architectural Technician
Architectural technicians are responsible for many things, but one of the most important is house type design. A range of floor plans are put together for each development based on various criteria. Building regulations, current trends, and feedback from previously designed house styles are all taken into account.
It is the responsibility of the technician to ensure that a full set of plans are prepared and distributed to all departments. This makes precision, good communication skills, and an eye for detail just some of the many requirements of the job.
Site Manager
The role of a site manager is multi-faceted and can be extremely stressful. They are responsible for ensuring that the homes are constructed in conjunction with the building program, which is finalized before building works commence. Materials need to be ordered and called off at the right time, sub-contractors need to be programmed in, and external inspections arranged at certain periods throughout the construction. If even one of these or any of the site managers' other duties doesn't happen on time, it can result in delays. This not only affects the building program but can have a detrimental effect on the financial side of the business too. Time is money, and any delays could severely impact profits as well as revenue.
The most important thing on any building site is health and safety. Although this is the responsibility of every employee, the buck stops with the site manager. They must make sure that (among other things), there is a traffic management program in place, PPE gear is worn, and that anyone visiting the site sign in and out on a register. The construction industry has one of the highest fatality rates, so the role of a site manager is one that comes with much responsibility.
Sales Administration Staff
Although they may not get much exposure, sales administration staff are crucial in this industry. Much of the communication between clients and lawyers is done via this team of staff. Contracts need to be signed on time to make the sales legal and binding, and legal settlement dates need to be monitored and processed to ensure that monies are received per financial targets. Letters need to be sent to clients throughout the house buying process, keeping them informed of key building stages and how their home is progressing.
The sales administration department is usually also responsible for producing a set of weekly and monthly statistical reports to ensure that company directors and managers are aware of the progression and current status of each transaction. It takes a methodical and organized approach to be a good Sales Administrator and is an important but sometimes understated role within the house building industry.