It's always an inspired choice to invest in real estate; it can be one of the best possible passive income sources. That's why a lot of people rent out their properties. 
However, maximizing the returns on this investment isn't as easy as it sounds. You'll need to use various ways to make more money with your property rental business.
Decreasing vacancies and raising rents are the first things that come to mind when discussing increasing rental income. They're great ways, yes, but they aren't the only ways. There are more tricks, and you only need to set up the majority of them once. 
Learn more about them below.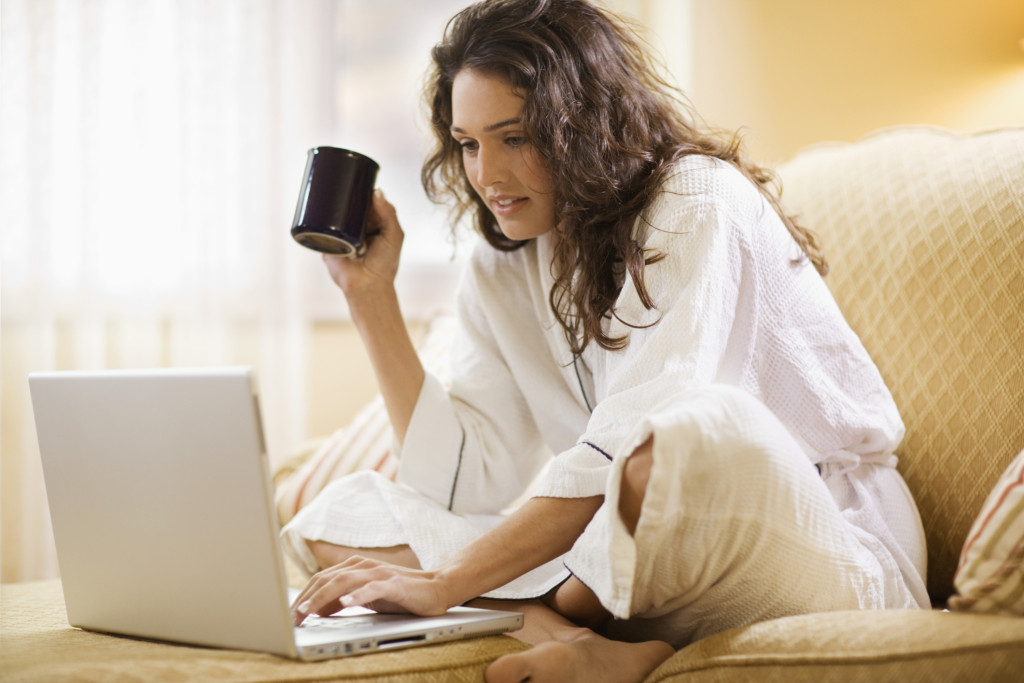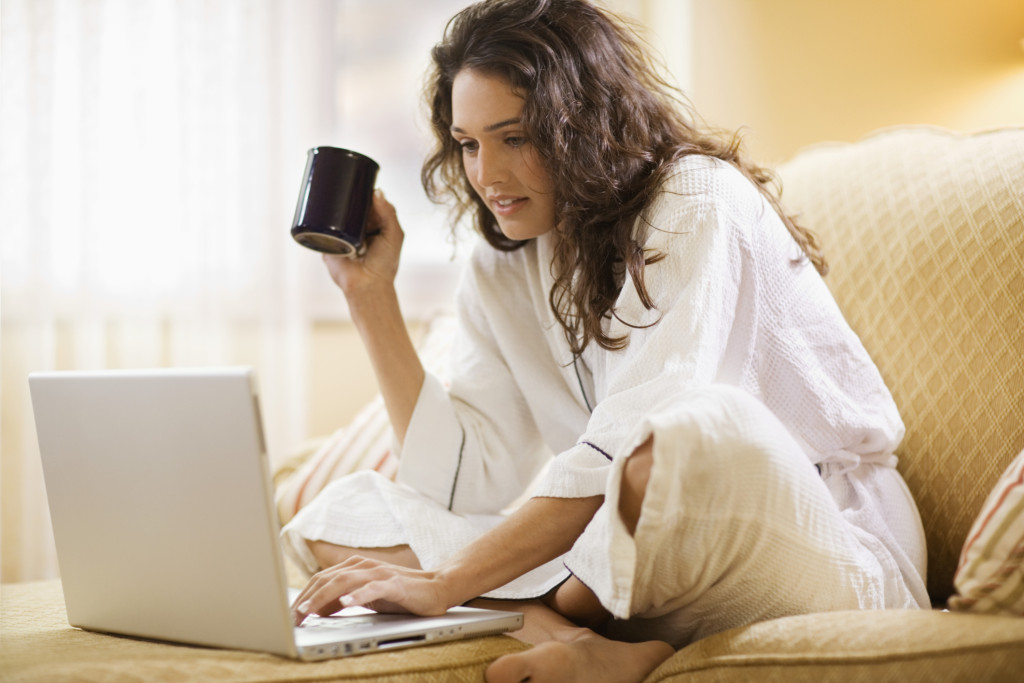 Add Airbnb To Your Offerings
Did you know that Airbnb's compound growth rate was 153% from 2009 to 2019? One of the world's most popular destinations for Airbnb booking is New York. When investing in a rental property in the US, take those things into account. If your property is located in a strategic area, Airbnb will surely provide a constant influx of business.
It's essential to note, however, that there's no guarantee that guests will occupy your property at all times, which holds even for the busiest tourist destinations. That being said, you must find ways to minimize the risk of vacancies. One solution you can take is to rent out your property long term – don't make it an Airbnb-exclusive rental. 
However, take your property rental a step forward by allowing your tenants to bring in Airbnb guests. Of course, the guests will stay in one specially prepared room. You and your tenant will split the profit after successfully providing the service. It's an excellent strategy, especially if you're going to target business travelers. 
In 2022, the business travel sector is predicted by experts to grow to $1.7 trillion. By adding Airbnb to the mix, you'll make more money and get more loyal tenants at the same time. Besides, who wouldn't want to make extra income with no effort at all?
Rent Out Additional Storage
One of the simplest ways to boost your rental property profit and develop more loyalty from tenants is to offer additional space for storage. Families who live in rental property always look for storage space. 
If yours still don't provide a lot of it, it's time to convert the attic or basement space into storage units. Rent them out and collect a small fee.
By collecting a non-refundable monthly pet rent or pet fee, this trick does make earning more money a possibility. You could charge at least a $150 pet fee upon the tenant's move-in with a pent rent of $15 per pet each month. Some tenants would be happy to pay for those, especially the work-from-home ones who have pets as their everyday companions. Make sure the collection of pet fee and pet rent is allowed by the state law. 
A $15 to $20 extra earning per month may seem minimal, but it can add up over time. For instance, if you own a 10-unit apartment complex, and, say, six of the tenants have a dog or cat as a pet, you've just made $60 to $120 each month or $720 to $1,440 in extra income each year. Thus, you're making additional money from your rental property just by allowing pets!
As you probably already know, parking spots are an in-demand amenity in rental properties. Think beyond the rents from your units. Install a parking lot or a parking spot if there's permanent or perhaps occasional demand for vehicle parking around your property. Perhaps one space is already included with the unit while the others are available to rent. 
It's all about creativity and doing something to meet the demand.
Install A Coin-Operated Laundry
If you don't have in-unit laundry facilities yet, you can add one in a multifamily building. You can have larger machines in one common area for a higher price or built-in apartment-sized laundry equipment. Tenants would love the opportunity to sort their laundry without going to a laundromat.
Offering a coin-operated laundry means easy money to get. Just make sure everything is working properly. Also, be sure to install a change machine, making things better for your tenants.
Another great additional source of revenue in a multi-family property is vending machines. Kids are your target for this. You know that they like to spend some cash on vending machine items. Selling a .02 gumball in a $75 gumball machine for .25 is already a great profit margin.
Final Thoughts
All landlords should prioritize increasing rental income. By following the ways discussed above, you'll not only earn more money but also add value to the properties you own. You'll make them more competitive in the market when the time to sell comes without having to do a lot of extra work.