You spend considerable time and energy towards your job or business because that is what brings your income. While no matter what your monthly income may be, it's always a good idea to supplement it, so that even if something disrupts your primary income, you have some other source to fall back on.  
Some of the plans that you can consider for investing, to supplement your monthly income are as follows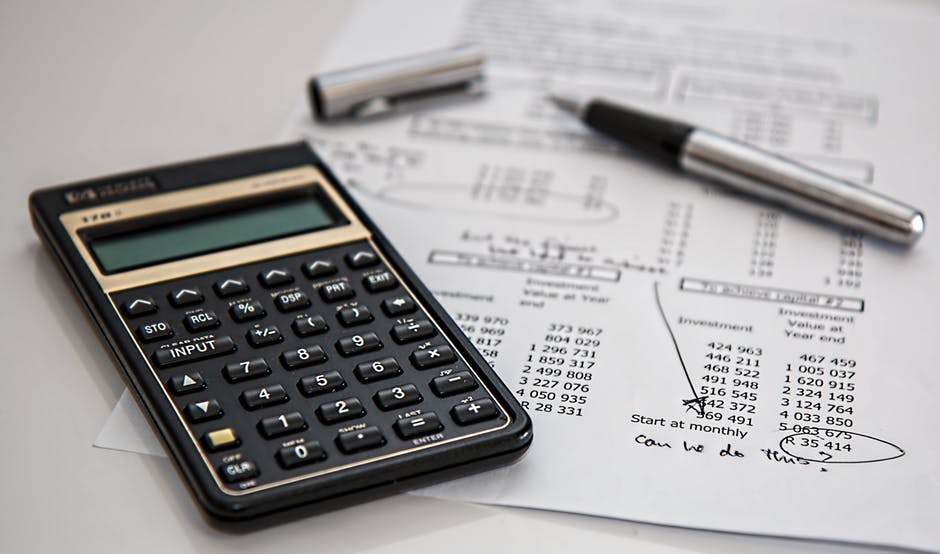 Monthly Savings Income Plan
Monthly savings income plan is a savings plan that will provide you with a life cover along with guaranteed payouts. These payouts will come in the form of monthly income for a period of up to 10 years. Also, your monthly income may double during the latter half of your Payout Period. However, in case of any emergency or immediate need, you can even choose to get lumpsum payment in place of monthly income.
However, this plan can be a great way to systematically save your money in the years when you have a steady income so that the monthly payments can help you in the latter years of your life.
Unit linked insurance plan is essentially an insurance plan that also offers you investment benefits. Along with keeping your family secure over the tenure of the policy, it invests a part of your premium in different investment funds, helping you build a corpus over time. 
This twin benefit plan provides you with the flexibility to receive the death benefit or maturity benefit in the form of monthly payments. So, the longer you keep your money invested in this plan, the larger will be the monthly income you will get upon maturity. This will help you finance your goals with much ease without dissolving your savings. ULIP plans as offered by reputable insurers like Max Life Insurance provide you with five funds option to choose from, so that you can invest your money in a fund that aligns with your needs, along with the opportunity to switch your funds without incurring any cost. 
Rental income is one of the most popular ways by which people supplement their regular income. So, if you have a rental property that is unoccupied or are considering to invest your funds in an investment that can give you additional income every month, then you can let out that property in return of rent. 
If you take home loan to buy a property which you then let out on rent, then not only will you receive additional income, but will also get tax benefits under section 24B up to a limit of Rs. 2 lakhs if you're filing returns for this year, and Rs.1,50,000 if you're doing it for last year. However, this is done on an accrual basis.
A retirement plan is an insurance product which will provide you financial security after your working income stops. You can opt to receive the proceeds in the form of monthly pension benefits if you purchase an annuity plan. 
This plan is an excellent way to invest your earnings over the years to create a fund that will enable you to maintain a good standard of living, along with fulfilling your various goals. This plan is a smart way to cover yourself financially before you reach the golden years of your life.
Choose the Right Plan to Boost Your Earnings
Now that you know a couple of options that you can consider, you can identify the best monthly income plan for keeping your loved ones and yourself secure. You can go for ULIP that is a flexible option to earn high returns just the way you want, or best mutual fund for monthly income. There are several instruments that will offer you monthly returns along with giving you taxation benefits.