Minimalism is probably one of the most interesting and cool designs nowadays. Minimalist website templates are still in trend not only because of the stylish and attractive appearance but also because of the high usability level. So why is minimalism so appealing to users?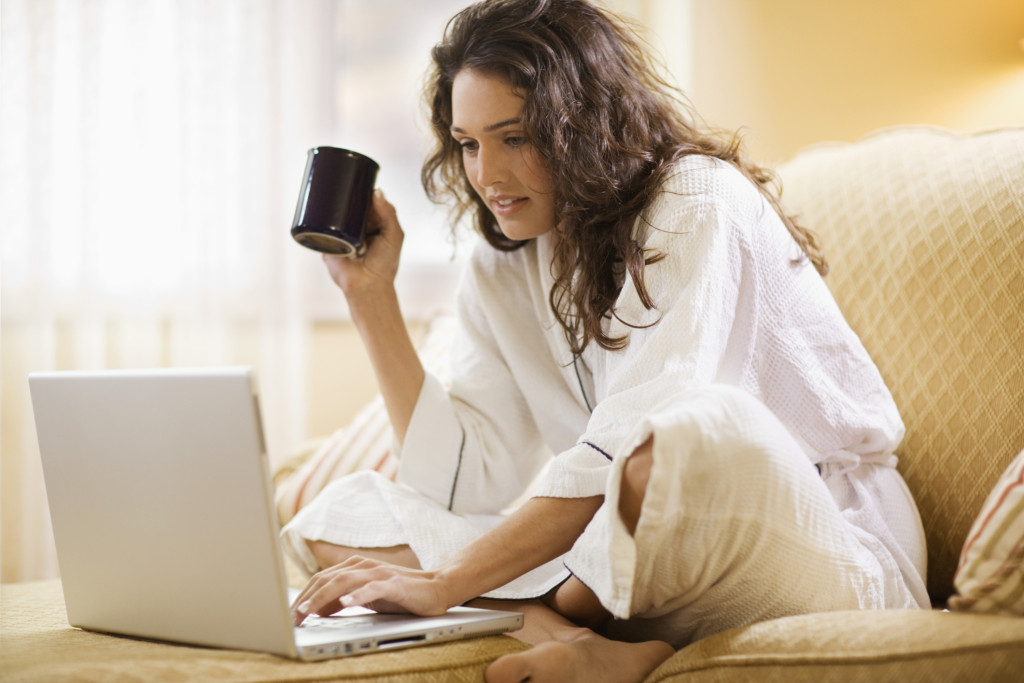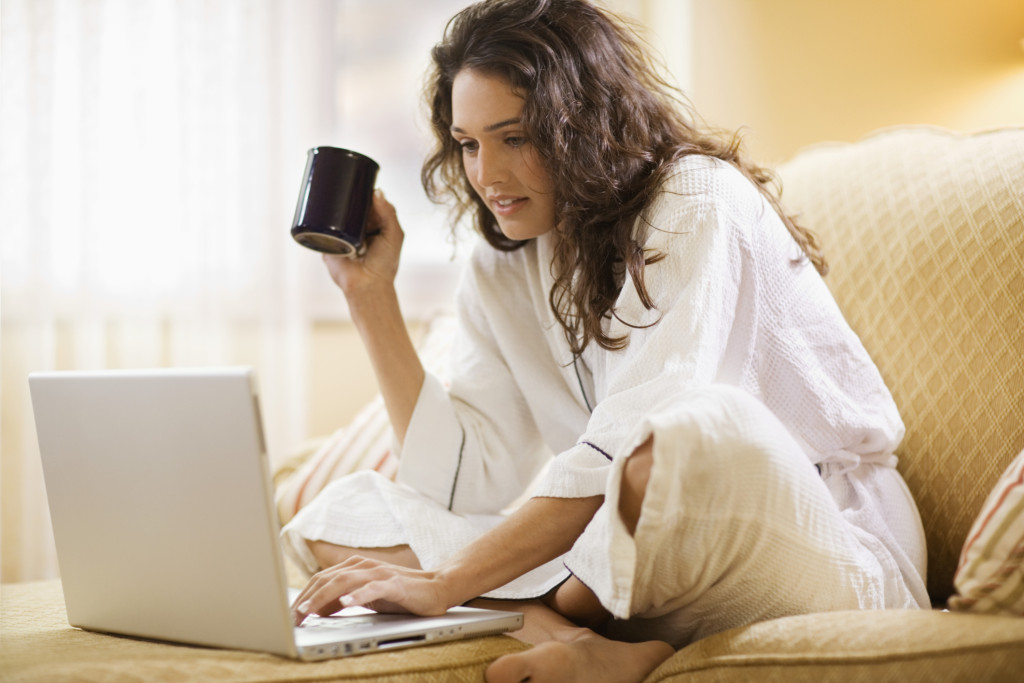 There are no unnecessary details and distracting elements – it is easier to perceive the content and search for the necessary information, to concentrate on reading or choosing a product.

Simple site navigation and easy order placement. It is easy to understand the interface and get used to it.

High loading speed. Since the site has no "heavy" elements, there are no problems when loading content.

All the necessary elements are highlighted specially and attract attention. Designers set accents not to look for the information the client needs or perform the target action.
Minimalist site design eliminates the need to immerse the user in the interface, understand navigation, and be distracted by decorative details. Thus, removing the unnecessary can increase the site's conversion level only through concise forms.
Even though minimalism is simple and lacks needless elements, designers can be creative and add originality to their work. Minimalism does not deny innovative solutions; on the contrary, they only emphasize the differences between the sites. That's why TemplateMonster provides a huge selection of minimalist website templates for any client, whether a professional coder or a person who likes to customize his page with a builder. This article examines why presented designs are a good choice and how to use them right.
Why are our layouts great when choosing Minimalist Website Templates?
We offer you a large selection of templates to your taste, created on different platforms so that you will find something for yourself. There are templates on HTML 5, WordPress, Joomla, Elementor, and many others. When you get our template, you receive the following benefits:
Accompanying documents with product information.
Clean source code, ready to work. If you purchase an HTML template, you get the code, and if it is, for example, WordPress, you get PHP code and an admin panel, which you work with as you decide. If you purchased a MotoCMS or Shopify template, you only have the builder because their source code is closed.
Demo content for previews.
Bootstrap framework.
SEO-friendly feature.
Among our list of products, you will find the best minimalist website templates for your amazing projects. Options for how to use them are presented below.
How can our Minimalist Website Templates be used?
Minimalistic website templates will be a great choice for:
clothing store;
photographer's portfolio;
medical center;
an introduction page for you, as a doer;
architects;
IT center.
The range of usage of such templates is incredibly wide because of their style, so your ideas are easy to realize, whether it's a one- or multi-page website, which you can find on TemplateMonster.
Minimalistic Website Templates FAQ
Can I host my Minimalistic Website Templates on any hosting site?
When you purchase a template, each one has its requirements for hosting service. If the host is compatible – you can install it. If not, we give you our proposal to solve such issues. There are exceptions like Shopify templates. Their templates are hosted by Shopify only.
What is an "SEO-friendly feature," and why do I need it in my Minimalist Website Template?
It is a technical feature that helps your site to be at the top of search engine results. Of course, if you want your site to be as successful as possible, this is a must-have thing.
If I have a Minimalist Website Template on HTML, how do I edit it?
If you have skills in this area, you can edit the layout as you need. If you want to save your time, we can offer you our service, through which our experts will help make what you want in the best way.