Even as Ola looks to disrupt India's 2-wheeler industry with its electric scooters, some of India's enterprising entrepreneurs are looking to get a slice of the action through a tangential means — Ola dealerships.
Ola has been inundated with questions on social media about how to procure an Ola dealership. Eager entrepreneurs are messaging the company and CEO Bhavish Aggarwal on how to get a dealership.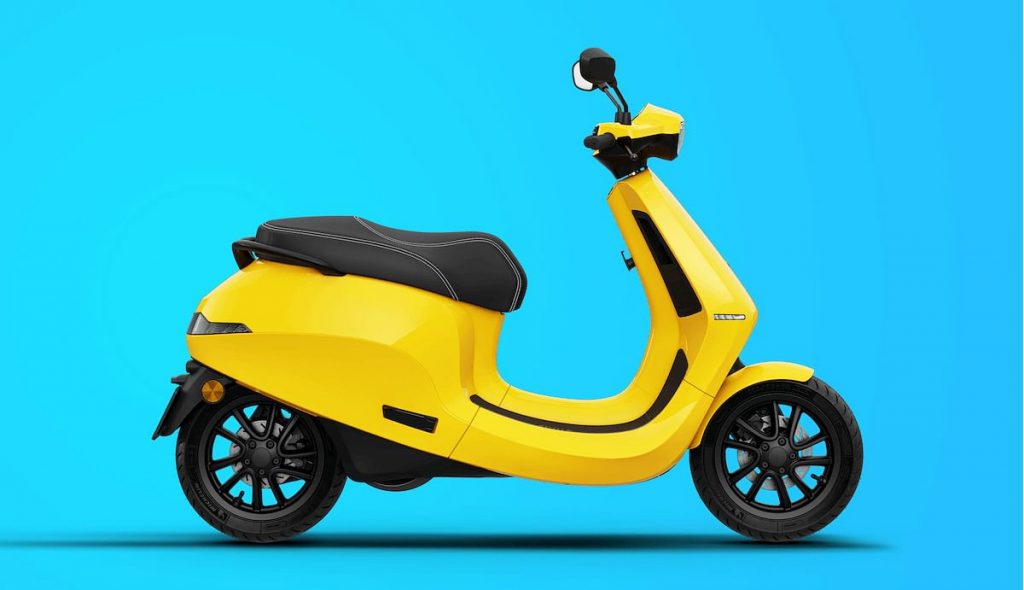 "I want ola electric dealership in my city mandla madhya pradesh. @bhash sir," wrote a Twitter user.
"I want your company ola Dealership of all over Maharashtra," wrote another Twitter user.
Other users have been replying to Bhavish Aggarwal's posts, asking for Ola scooter dealerships. "Sir. Shall we no that are u interested to give dealerships of OLA scooters ..in Karnataka.. Any updates about dealership.. Please.Reply," wrote a user.
The reality of Ola scooter dealerships
But while there are lots of eager takers, they are likely to be disappointed. Ola Electric, thus far, is selling directly to customers, and there will be no dealerships made available. This is the model that's followed by other electric manufacturers, including most famously by Tesla, which directly sells its cars to customers without any dealerships. This helps the company avoid middlemen and sell its cars for cheaper. But this also means that Ola, like Tesla, has no dealerships.
Ola dealership scams
But even though Ola has no dealerships, a number of shady websites have cropped up which claim to help people get an Ola dealership. Some of these websites are sophisticated enough to run fake ads on Google to get customers. A Twitter user pointed out a website named oladealership.in, which claimed to help people get an Ola dealership.
There is a reason such fake Ola dealership websites are being run — they're getting people to pay large sums of money to get their hands on a dealership. Another screenshot from the same site showed how the company was asking users for an upfront payment of as much as Rs. 14,313 to register an Ola dealership. The website had created a counterfeit form with Ola's logo, and was asking for payments directly into a bank account.
The bottom line
While there's clearly great demand for Ola dealerships, there are no Ola dealerships available at the moment, and are unlikely to be made available in the foreseeable future. But this has led to unscrupulous elements looking to profit off this demand, and fleece people of their hard-earned money. Those looking for dealerships are hoping to profit off India's electric revolution, but an Ola dealership won't quite be the way to get there.