It's no surprise that India has become a call center hub lately. The two obvious reasons behind this are – language advantage and cost-efficiency. A large number of online casinos across the globe have therefore chosen to switch their customer support centers to India from their much more expensive offices in first-world countries, e.g., US, Australia, New Zealand, and Canada. In this post, we will discuss why online casinos should outsource customer support to Indian call centers. But before this, let's talk about the importance of customer service for online casinos.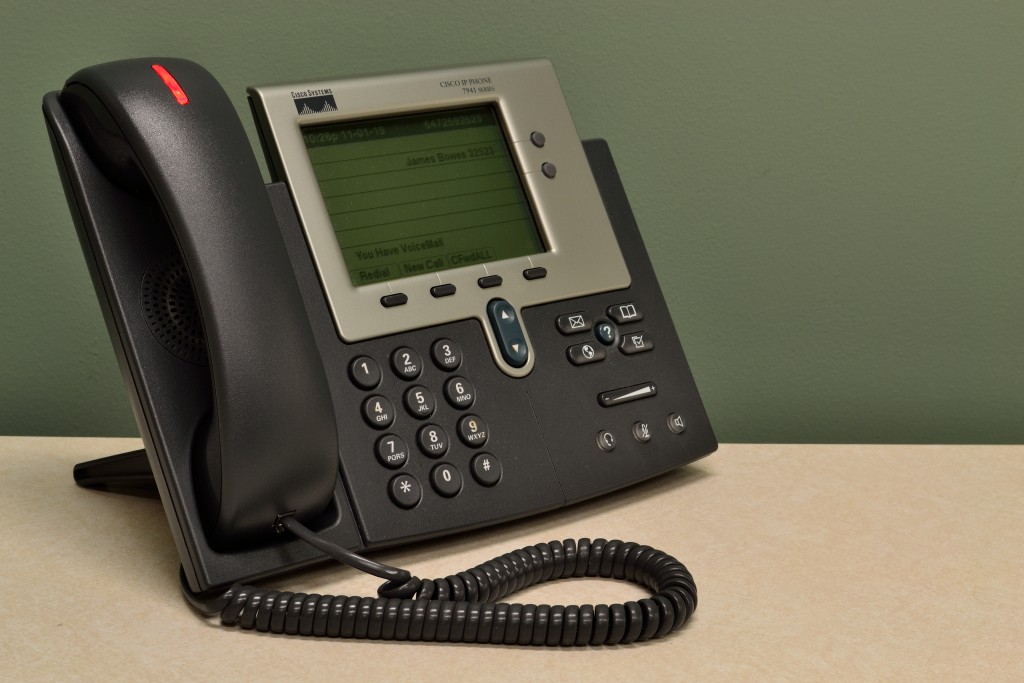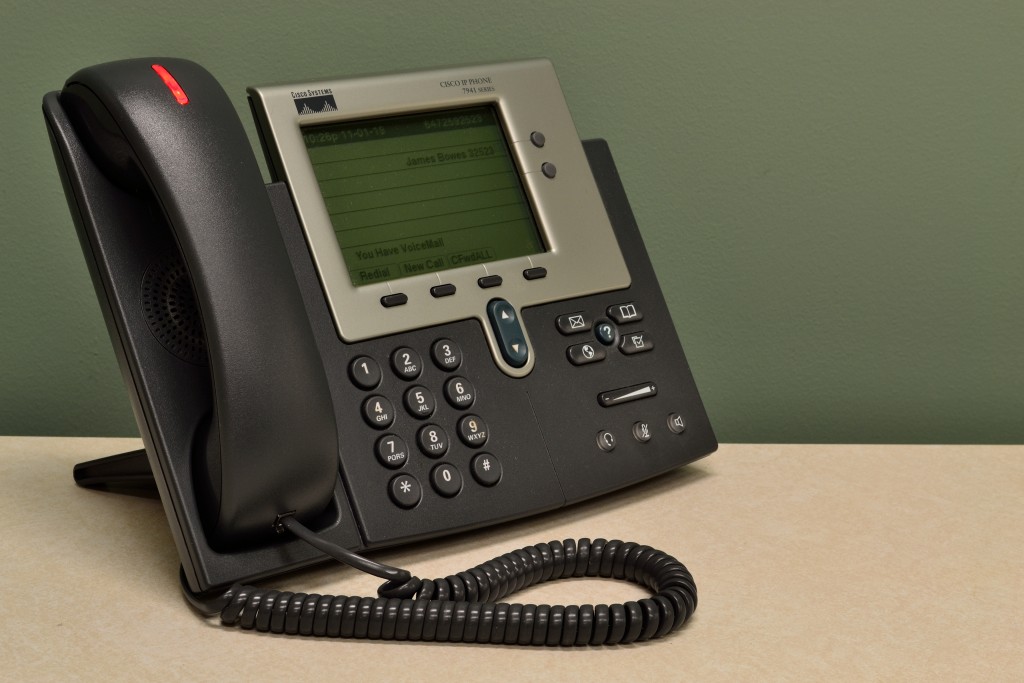 Customer Support
An excellent customer support service is one of the primary pillars of an online casino. All serious gaming sites understand the value of 24/7 support which keeps customers happy. Quality client support plays a crucial role in delivering efficient, reliable, and extensive assistance to online casino players whenever they encounter any issues with the system, new slot machines, or other casino games. Overall, an excellent casino client support can give players the confidence to trust a web-based casino with their money. They are getting instant and friendly solutions for the issues they may come across while playing. On real-money-casinos.co.nz you can find recommendations for casinos offering first class customer service.
Why choose Call Centers located in India?
Here are a few reasons which show why online casinos should choose to outsource their call center operation to India. Let's take a quick look.
1. Large, Qualified, and Knowledgeable Workforce
Indian call centers have a vast number of tech-savvy, educated, trained, and experienced professionals. Also, India has the second-largest English-speaking people after the US. Ideally, with enough skilled staff, an Indian Call Center can help online casinos to deliver round the clock assistance to their online players to offer a seamless experience. The great 24/7 customer support can help casinos keep up their standard.
2. Reduced Overhead Costs
Due to increasing competition, the colossal workforce of India is willing to work on a low salary. If you compare, you will come to know that the Indian human resources are available at a fraction of the cost overseas – which is 50% less than in the US or UK. With prices of customer support services on the peak in first-world countries, outsourcing call center operations to India can be the right decision for online casinos to lower overhead costs without compromising on quality.
3. Streamlined Operations
By outsourcing customer support services to an Indian call center, an online casino will be completely free to focus on core operations and business expansion. You will have more funds to make your online casino portal look more enticing, by providing exciting sign-up offers and more. All of this will result in more and more people engagement and higher profits.
4. Premium Infrastructure and Advanced Technology
Indian call centers employ high-end infrastructure and latest technology & software to deliver exclusive client support services. The country has the most significant number of state-of-the-art customer support centers across the globe. This ratio shows that online casinos can rely on Indian call centers when it comes to providing players with quality 24/7 assistance.
5. Improved Customer Satisfaction
Since call centers in India are great at offering client support, they can quickly boost customer retention and loyalty to online casinos. Outsourcing call center services to India is also the best idea for any casino to please their users by addressing their queries within no time via phone, email or chat.
Conclusion
These are some of the top reasons why online casinos can think of outsourcing call center services to India. So, you also own an online casino or a gambling platform? But still, confused whether or not to choose Indian call centers? Do not waste your time. Hopefully, the reasons mentioned above in this post are enough to convince you to outsource your call center operations to Indian call centers.