As a startup, you will want to make sure that you are operating efficiently each day so that the business can succeed and perform to a high level. Many startups find that their daily operation is overly complex, and this can create many issues, including a high workload for staff, wasted time, and not hitting targets. This is why you need to know how to streamline a startup so that you can work as efficiently as possible each day – this could help the company to speed up processes, reduce workload and even create a better product/service. Here are a few ways in which you can streamline your startup.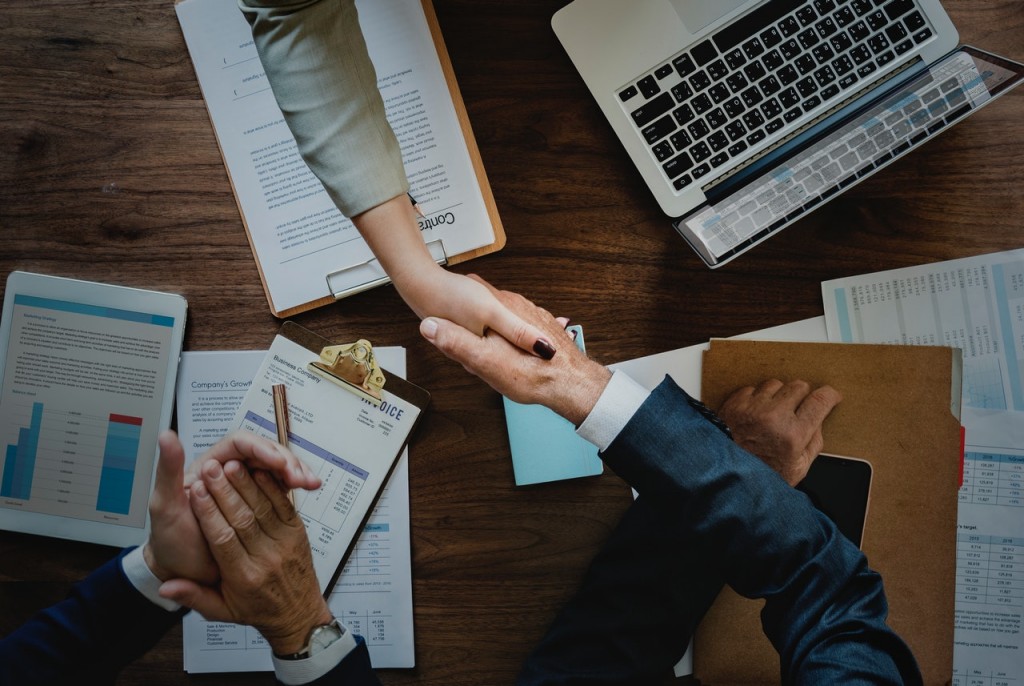 Identifying Problematic Areas With Staff
The first step to take is to communicate with staff to identify what the key challenges are in the operation. They are the ones that will be carrying out the processes each day so they will have a better idea of areas which need to be improved, so communication is key for streamlining and could help you to make the best improvements.
Automate Processes
There are always processes that can simply be automated in today's day and age, and this is one of the best ways that you can streamline. This is because automation is like hiring a new employee without having to pay a salary, plus it can be used to speed up processes and eliminate errors. This will also free up time for your staff to focus on other aspects of their role.
Invest In Software
Software plays a key role in all industries, and the best software will help you to streamline in key areas. Payroll is an area that can be streamlined with the use of high-quality software that can make it quick and easy to manage payroll, automatically calculate and file payroll taxes and synch with the rest of HR. 
Cloud Computing
Cloud computing is changing the way in which businesses operate and can be used to streamline a startup as well as reduce costs. Cloud computing is particularly useful if you have employees that work remotely as it can make it easy to collaborate and work on up-to-date data no matter where you are, helping everyone to stay on the same page and connected at all times.
Outsource
If you find that your team are under great strain or you have people performing tasks that they are not trained in, then it is worth outsourcing, which can both streamline and reduce costs. You can outsource many aspects of the daily operation to a specialist, and this will reduce workload for your team and allow you to find experts to carry out the task. A few areas that are worth outsourcing include accounting, marketing, and IT. If you are starting your business in Germany and you need to outsource your payroll in Germany, visit GlobalPEO and they might be of help.
Streamlining can help your startup to be more efficient, reduce workload for your team, and help to make the daily operation much easier to manage. This can, in turn, help your company to compete at a higher level while also ensuring that staff are kept happy at all times.