Great investors choose the best places to invest their money so they can considerably increase their chances of profiting. Online gambling businesses have become extremely profitable in 2021. Last year, many casinos in physical addresses ceased to operate because of the pandemic. The Covid-19 pandemic negatively affected many business enterprises and the gambling industry was among them. Many casino lovers had no choice but to turn to the online gambling industry to continue playing their favorite games. They became aware of the available online gambling sites. Many people registered on online gaming sites and the gambling industry generated a lot of revenue.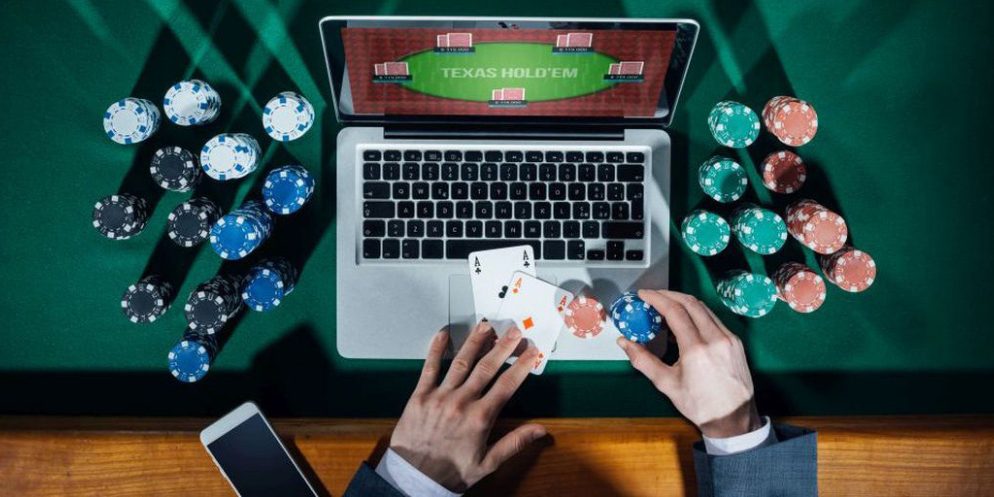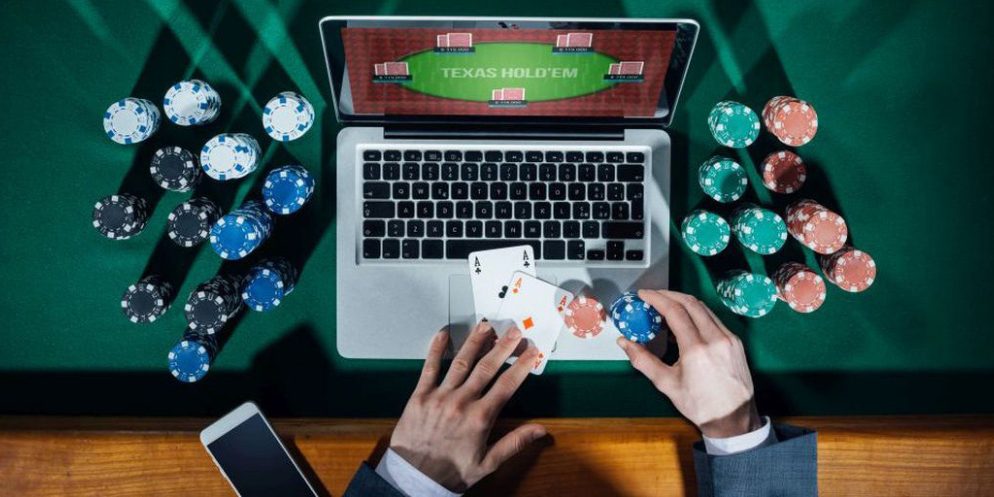 The pandemic and subsequent closure of land-based casinos brought about the increased registration in online gambling sites, the legalization of many online gambling sites, and the improved promotions and bonuses to entice new players. Many people also created online gambling sites to tap into the big market. If you are looking to invest in the online gambling industry or if you have been wondering whether it is lucrative, then you are in the right place.
The online gambling industry generated a revenue of approximately $58 billion in 2019. This figure increased to $66 billion in 2020. Projections estimate the growth of revenue to increase annually by 11.5% until the year 2027. The industry has been steadily growing despite the poor economy in many areas of the world.
Moreover, the industry will continue to develop and create more improvements over the years. For instance, the gambling industry is improving its gaming experience with themes and customizations. The software developers also use the latest technology to improve the functionality of the games. Additionally, the industry has tapped into the cryptocurrency form of payment and many people are opting to pay through this method. Cryptocurrency is ideal for people who want to be anonymous, which encourages more people to try the online gambling experience. There will also be an increase in the use of virtual reality and augmented reality to improve the betting experience in the industry.
The latest trend is gambling online through smartphones. According to statistics, 61% of visits come from mobile phones. Thus, if you are looking to invest in the online gambling industry, then it might be wise to try mobile gambling.
Many software developers create online casino games that can be accessed and played through smartphones and desktops because of their cross-platform compatibility.
The online gambling industry cannot be affected by natural disasters. It also offers millions of attractive games, bonuses, and promotions to players. Therefore, it is going to gain more players and revenue in the future. It has become more profitable in 2021.