Modern offices are getting more elaborate — there are now gaming rooms, fully-stocked pantries, and pool tables in offices; there are cafeterias and gyms as well. While the inside of offices have changed substantially over the years, most offices look pretty much the same from the outside. And one way an office can stand out amongst the others is through its windows.
Although traditional architectural forms are still popular in the window business, more new ideas and designs are coming into use. Of course, in response to this wave of innovation, the market has responded with products like oriel windows that can satisfy even the most demanding customers.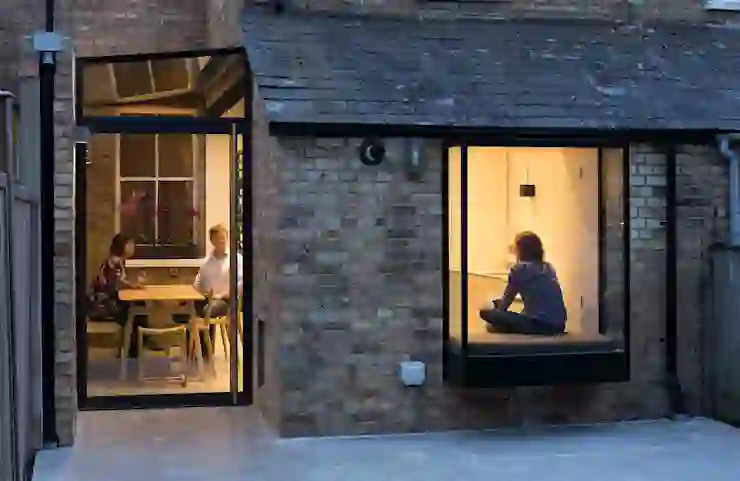 What is so special about a bay window?
An oriel window has always been considered a chic design solution that always looks great. However, due to the low prevalence of the bow window design, not all customers even understand what it is.
As the architectural definition says, this is a multifaceted bulge in the wall of a building, glazed by a series of windows, each of which stands at an angle relative to the next. It should be noted that a modern oriel window can only be made in buildings designed for it.
Benefits of the oriel window seat
Bay windows have a huge number of advantages, ranging from a real design style to a huge amount of light that can simply flood your office. 
Any hallway flooded with daylight from bay windows covering 180 degrees will seem spacious and optimistic, and from the outside, it will surprise employees and visitors. These windows are often installed in cottages and country houses, as well as in modern buildings. 
An oriel window construction details an design
The design of this option itself is not too different from the usual windows. The main difference is the fact that the window profiles are connected at an angle. The center of this pipe is a steel profile capable of withstanding enormous loads, and additional compacted profiles unite the structure.
An oriel window is affordable and it is a great way to add originality to your office while saturating it with daylight. If you want your workplace to look luxurious both inside and out, oriel windows can be a great solution.