Let's be honest for a moment: not everyone is cut out to appear on camera. Not because they lack the requisite jaw and cheekbones, of course, but because on-camera work requires a particular set of skills that not everyone possesses.
No matter. With some introspection and strategic post-secondary training from digital arts schools like British Columbia-based Center for Arts and Technology, you're almost certain to find an off-camera film career that aligns with your talents. Indeed, you may well be overlooking these six potentially lucrative opportunities in plain sight.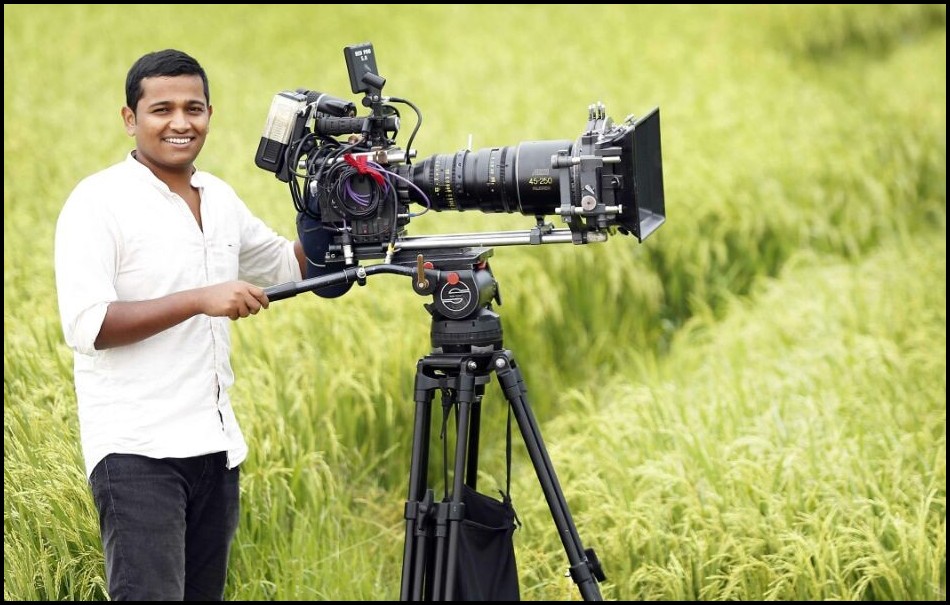 Location Manager
According to Filestage, location managers are "the first person to arrive on set and the last person who leaves it." In other words, they're workhorses.
The good news is, they're compensated accordingly. Location managers do well for themselves, although their pay structure can be quite complex and much of their compensation may be deferred until well after production wraps. If you have a passion for making the trains run on time, though, this is definitely the job for you.
Producer
This is another behind-the-scenes job that's absolutely indispensable to film production. Indeed, a film or television project's production team can make or break the final product; whereas a capable team may polish an otherwise mediocre product to a brilliant shine, a less competent group is just as likely to whiff what should be an easy win.
Just don't expect to earn an executive producer credit on your very first project. More likely, you'll rise through the ranks over the course of multiple shoots.
Sound Editor
If you've got a passion for sound quality and above-average attention to detail, you're cut out to be a sound editor. These days, most sound editor positions require post-secondary degrees or certifications, but don't let that stop you — schools like the Center for Arts and Technology offer creative degrees like these for busy, on-the-go professionals.
Animator
Modern animation is super high-tech. Long gone are the days of hand-drawn flipbooks, at least outside very special circumstances. That's actually great news for animators themselves, who are far more productive and must do far less grunt work than their forebears. Most animators specialize in either 2D or 3D animation; your choice depends on what visual media niches you're most interested in.
Film Editor
The best actors in the business reading the best script of the year can't by themselves guarantee an enviable on-screen product. For that, you need film editors. Whatever it lacks in glamor, it makes up in centrality to the production process; you can bet that insiders will thank you for your work, even if the audience doesn't know your name.
Makeup Artist
Film-quality makeup artistry requires far more skill than your standard-issue birthday party face painting session. The range of accessories and techniques you'll need to master is truly extraordinary; if you choose to specialize in prosthetics, you'll need additional prerequisite training.
Find Your Passion On-Camera or Off
If it's not already clear, you don't have to appear on camera to find your passion in film or television. These six careers are just a small sample of what's possible for visual media buffs who lack the interest or drive to appear on camera. As long as you're willing to put in the work, you're capable of making it in this business.