Oyo might have quickly expanded into several new markets, but it appears to be realizing that growing these markets might be harder than entering them.
Oyo Japan has become embroiled in a "nasty labour dispute in Japan, reports Nikkei Asian Review. Oyo had entered Japan in April, and had supposedly set itself a target of signing up 75,000 rooms by March 2020. However, as of September, the company had managed to sign up only 4000 rooms. This caused Oyo to renege on some employment contracts, and some staffers were asked to take a 40 percent pay cut. This reportedly led to a labour dispute. Oyo, for its part, has called the figures "unsubstantiated". "We are not able to disclose internal information on business plans," a company spokesperson said.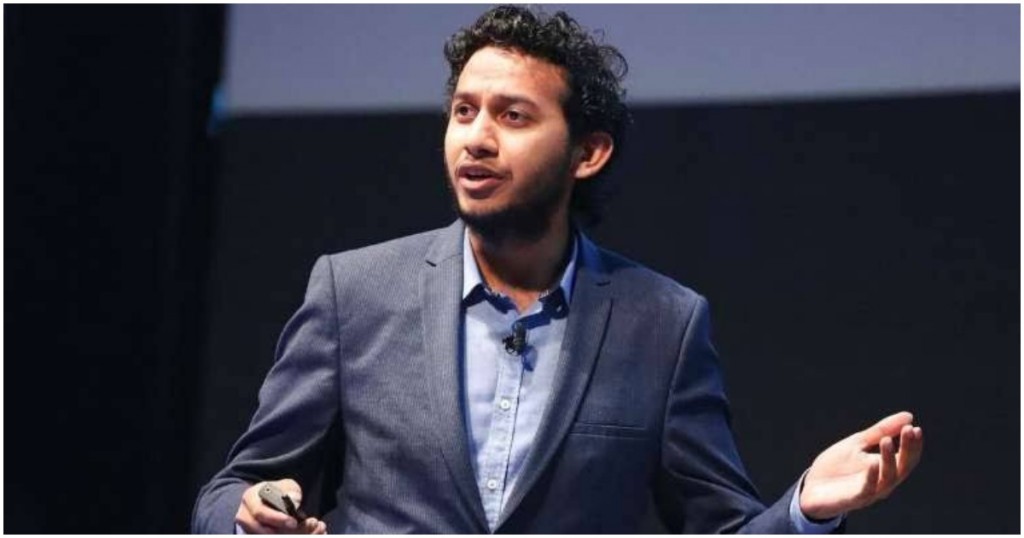 Earlier this year, Oyo had reportedly gone on a hiring spree in Japan that saw 500 employees join the company in just six months. Many of these employees, who had signed up for full-time employment with Oyo, actually began under contract to a headhunting company, with the understanding they would be permanently employed by Oyo afterward, representatives of a labor union formed to address staff grievances told Nikkei. The representatives said that the employees were suffering from the "very unrealistic goal" that was set up the company. "The number of hotel rooms is very far from reaching the target," one company executive told Nikkei Asian Review.  
On the face of it, Oyo's move into Japan had been well timed. With the Tokyo Olympics only a year away, it was expected that the country would see a surge in tourists, and hotels would see a surge in demand. But Oyo has reportedly been unable to attract many hotels to its platform, as they already have high occupancy levels. Oyo has also supposedly struggled to convey the benefits of its technology-driven operation to hotel owners in regional areas outside major city centers.
Japan isn't the only country where Oyo is running into trouble. In June, it was reported that Oyo was going to fire 1000 employees, or around 50 percent of its workforce, in China. Back home, Oyo isn't having the best time either. A hotelier in Bangalore has registered a case of cheating against Oyo CEO Ritesh Agarwal and 5 others for not paying its monthly dues. (Oyo says it has filed a counter-FIR). Just recently, a customer had gone on to create a whole website called Oyo-Ruined-my-anniversary.com, which detailed his horror booking experience on Oyo Rooms. last month, a customer had died after being electrocuted at a Oyo property in Delhi.