Office wear normally means staid boring clothes. But you can add some bling to your look if you so wish! Here are some ideas for jewelry chains to wear in office.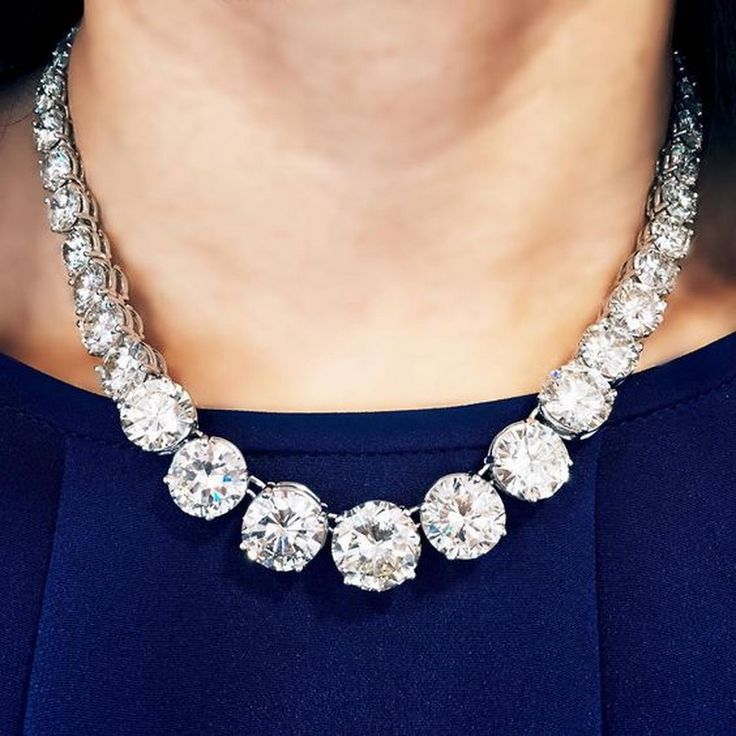 Cuban link chain
The Cuban link chains are made of circular or oval links that are twisted and pressed down into a diamond cut which makes them fit and flow seamlessly into each other. They are the most popular chain trend with celebrities and that is quite a high mark for popularity. This style is easily the highest selling on and is highly recommended to anyone in search of jewellery chains.
Herringbone chain
This style of chain is made of thin and flattened metal links that are bent in the middle to form the herringbone chain pattern hence the name. It is quite popular for the fluidity it provides giving it a classical look.
Ball chain
Instead of links for the chain, this style consists of balls linked together to create the chain. There are both solid and hollow ball chains in this style depending on how much weight that one wishes for on their jewellery.
Additionally, the balls can either be connected with rods on intervals or balls linked directly to each other. This style is best worn in medium gauge so that the balls are visible making for a unique style that is garnering popularity. It's a look that can go well with an office ensemble.
Figaro link chain charm bracelets
This is a little similar to the Cuban link chain in that the circles or ovals are twisted and in diamond cuts. However, between every one to five links, there is a longer twisted oval connecting to the rest of the links giving it a very classy and elevated look suitable for fancy and elegant events hence the popularity.
Boston chain
Consists are brazed simple chains of uniform series of rectangular links seamlessly and beautifully merged into each other. This style of chain is ideal for formal wear because it gives the appearance of well thought and put together look. There are numerous necklaces in the Boston style because more and more people are investing in jewellery pieces that they can wear for all occasions.
Twisted curb chain
This style of chain is quite popular for women's jewellery. This is because the twisted round links capture and reflect light better making for quite shiny pieces. Shopping will not disappoint you if you are looking for this style of chain because it happens to be among the most popular chain style.
Infinity chain necklaces
Because charm bracelets and necklaces are quite popular, the infinity chain style is right there at the top with them. It is symbolic of forever bondage for friends or couples. Additionally, it is quite a light chain because the infinity links are considerably smaller than the other joining links. It is even lighter than the thinly pressed herringbone chain making it a lot more preferred.
The popularity of jewellery is often a mark of how good the piece is and the same goes for how popular certain chain styles are. More than defining your style, chains can elevate your look depending on the choice you make. It is, therefore, important for you to find the best style for yourself to match your aesthetic and occasions.