The Ministry of Housing and Urban affairs recently announced that it has completed the construction of 40 lakh houses and sanctioned 109 lakh of them under the Pradhan Mantri Awas Yojana in the run up to achieve the goal of housing for all by the year 2022. If you are a salaried individual between the age of 23 and 62 years looking to realize your dream of owning a house, there is good news.
The deadline for PMAY registration has been extended till March 31 this year. Find out if you fulfill the PMAY eligibility criteria and are a part of the PMAY 2021 new list to save upto Rs 2.57 lakhs on your home loan such as the one available on Finserv MARKETS.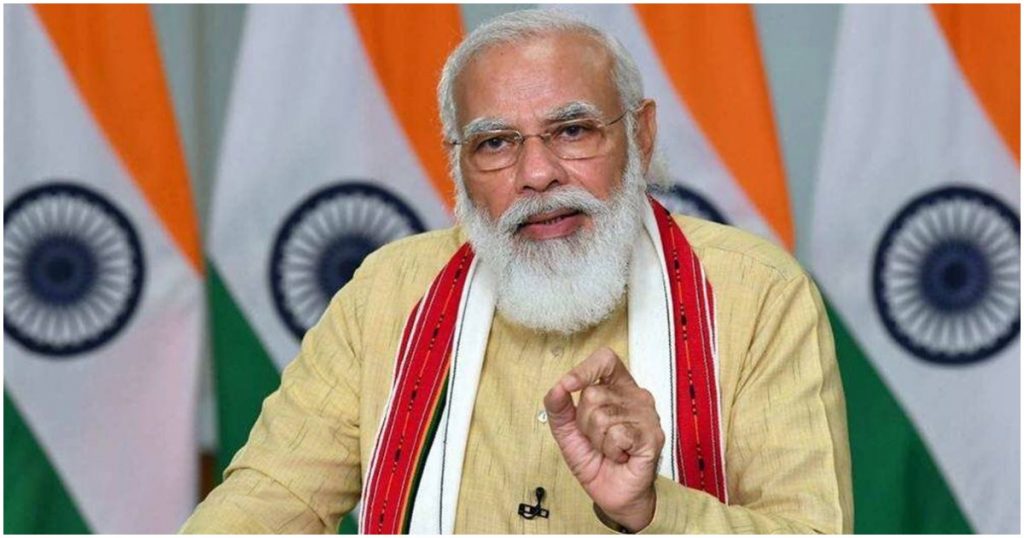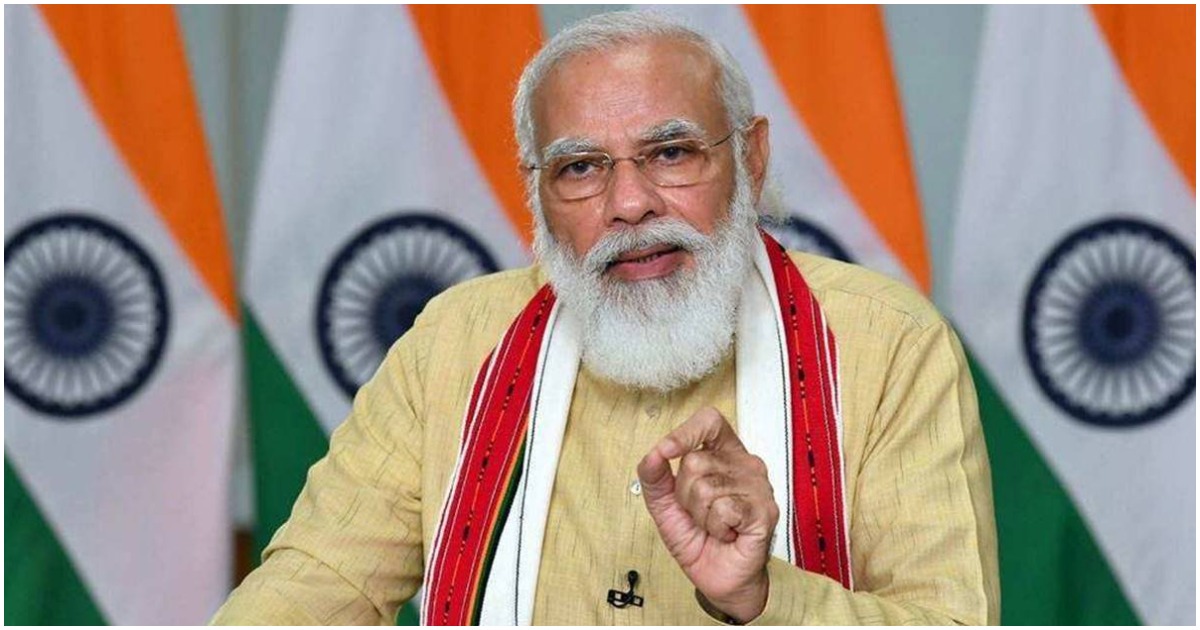 Applying for PMAY
If your yearly income falls between Rs 6 lakhs to Rs 18 lakhs and you do not already own a house, you can conveniently fill the Pradhan Mantri Awas Yojana online application form as follows:
– Visit the www.pmaymis.gov.in and locate the 'Citizen Assessment' category.
– Choose from the options 'benefits under other 3 components" and 'for slum dwellers' depending on the PMAY eligibility criteria applicable to you
– Furnish details of your Aadhar card
– You will be directed to the PMAY online form
– Carefully fill your personal details such as name, income, bank account as required as per the latest information available
– Once you have finished, save the form after which you can download or print it for your reference
You can also approach a Common Service Centre (CSC) near you to fill the PMAY form offline. A fee of Rs 25 along with applicable GST is to be paid together with the completed application form at the time of submission. CSCs are present across all states and union territories in India for the convenience of the citizens. For any queries related to the application process, you can correspond via email at [email protected] or [email protected]
Documents required
Whether you opt for Pradhan Mantri Awas Yojana online application or fill it offline, you will be required to produce relevant documents for form verification. These include:
– Aadhaar Card, Voter ID or PAN Card or Driving License as proof of identity
– A proof of belonging to a minority group for applicants in minority category
– Passport as nationality proof
– A certificate to prove that you belong to the Low Income Group or Economically Weaker Section applicable as per the PMAY eligibility criteria
– Salary slips, income tax return statements and recent bank statements as income proof
– A certificate valuing the property that is being bought through the scheme or under construction is also required along with proof that there is no 'pucca house' in the name of the applicant
Tracking the status of your application
Once you have successfully submitted your PMAY application online or offline, you might be eager to know whether your application has been accepted. You can check if your name is a part of the PMAY 2021 list conveniently online. Here is a step-by-step way to do so:
– Visit the PMAY website and search for the 'citizen application' link
– Now click on it. This will in turn lead you to a link named 'check status'. Alternatively, you can directly login by clicking on http://pmaymis.gov.in/Track_Application_Status.aspx
– Once you press enter, you can choose to know the current status of your PMAY application either using your assessment ID or by your name, your father's name and mobile number
– If you opt for the first choice, fill in the assessment ID and mobile number allotted to you upon form submission. In the latter case, you need to enter details of the city, state or district that you reside in. After which you can enter your family details as required.
Once you are enlisted in the PMAY 2021 list, after having successfully submitted the application, you can apply for a home loan to take advantage of the interest rate subsidy and tax benefits available under the Pradhan Mantri Awas Yojana. However, even if you do not fulfill the PMAY eligibility criteria, all is not lost.
You can apply for a home loan of upto Rs 3.5 crore available on Finserv MARKETS which comes with flexibility of repayment period of a maximum of 30 years. You can not only top up the loan but also take a joint loan as per your requirements. A quick approval and swift approval process further ensures that you do not have to wait long to see your dream come true!