When you run a business, it can be exciting and rewarding in many ways. However, there are also many challenges that business owners have to deal with, and this has increased because of the digital age we live in. Digital technology has become invaluable to businesses, as it enables them to increase efficiency, productivity, and convenience, among many other benefits. However, it also brings with it a range of risks, and this includes cybercrime such as ransomware attacks.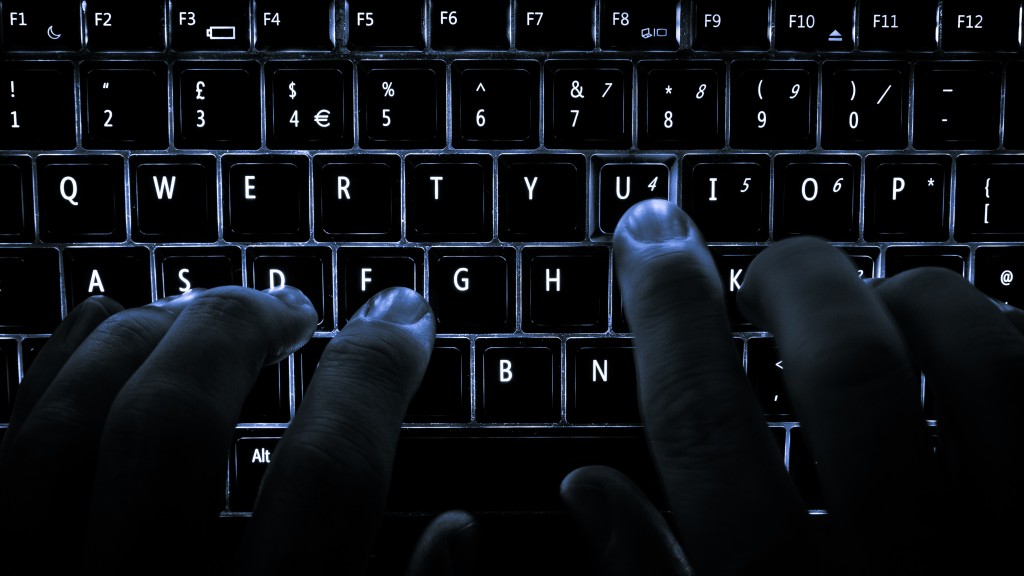 Many business owners invest huge amounts of money to protect the business against a variety of issues, from spending money on the latest alarm systems to taking out comprehensive insurance policies. However, you also need to consider your needs when it comes to digital protection, particularly when it comes to issues as serious as ransomware attacks. This is why you need to ensure you put some key steps into place, as this can reduce the risk of being attacked or can boost your chances of dealing with the attack quickly and efficiently.
The Measures You Should Take
There are a number of measures you need to take if you want to protect your business against the impact of ransomware attacks. Some of the measures you need to consider are:
A Proper Backup Solution
One of the things you must do no matter what the size of your business is to ensure you have a proper backup solution in place. These days, you need to ensure you have a backup of files and data that are safe and secure and can be easily accessed when you need them. Many businesses choose a cloud backup solution, as this can offer a range of benefits. When you have a clean backup, you can remove infected files and restore them via your backup if you are hit by a ransomware attack. You can also continue accessing your data and files even if your systems have been attacked.
Protection for Your Backup
One thing you need to bear in mind is that while the data that is backed up to the cloud is safe and secure, it is not impenetrable. This means that cybercriminals using their expertise could potentially also cause issues with your backup information, which means you need to take steps to protect this. A great option is using a solution such as Veeam Object Lock, as this can help to ensure people do not go in and access or adapt your files and data.
Enhanced Training for Employees
It is also important to look at preventing ransomware attacks from happening in the first place, and this means being able to identify the risks. Many employees may not know what the risks are, and this can increase the chances of an attack. Many fall for phishing scams, malicious attachments, and questionable websites that can result in this type of attack. So, make sure your employees are properly informed by providing enhanced training.
These are some of the measures you can put into place to reduce the risk of this type of attack.