If you're a busy working professional, checking your eligibility before applying for a loan is an excellent way to get a head start. Knowing your eligibility lets you create strategies, giving you a rough estimate of how much money you can borrow. Using online eligibility calculators is an excellent way to check eligibility because it is a type of soft search for loans, meaning the lender will not be able to see the actions. However, applying for credit checking will leave a hard search on your credit history and bring down the credit score. As the credit score goes down, lenders are less likely to sanction the loan.
Thus, the concept of soft search is revolutionary and makes things easier for the borrower. A soft search will allow you to check your credit eligibility without leaving a mark on your credit score, letting you maintain a healthy credit score while keeping track of it. 
Many online platforms are available for soft search for loans, and most banks in the UK offer this service as well. Helping customers realize where they stand so that they can make changes to their spending patterns to maintain a healthy credit score. A soft search is changing the lives of those who wish to take out loans without letting the eligibility search make a mark on their credit report.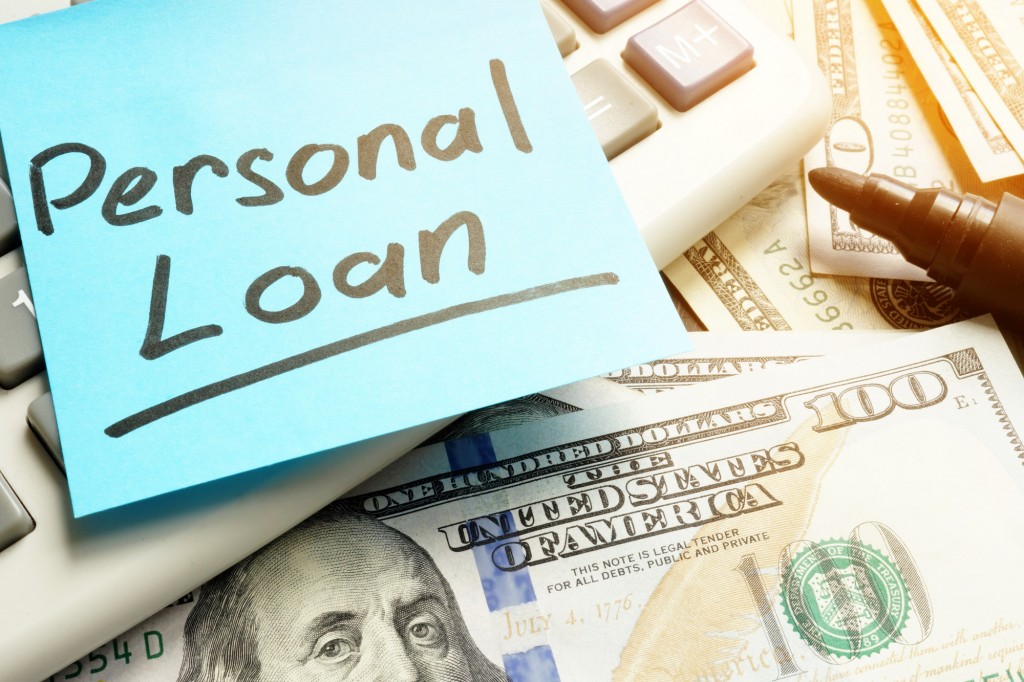 What Is Soft Search?
A soft search is a type of credit search against your credit profile to approximate your credit score. A 'soft search' unlike a 'hard search' does not have a negative bearing on your credit score and lenders cannot see that you have performed 'soft searches' on your credit profile.
For instance, if you apply for a loan in the UK and due to a low credit score your application gets rejected, the failed application can further damage your credit score. This is where a soft search comes in handy, it allows you keep a track of your credit score and make changes to your spending habits to improve your credit score before approaching a bank for a loan.
How Do Eligibility Calculators Work?
Eligibility calculators are a great way to perform soft searches on your credit profile before applying for a loan. These tools are designed in such a way that performing a soft search on your profile to check your eligibility takes only minutes. Many banks use this facility instead of hard searches so that it does not affect your credit score, thereby, not damaging your eligibility for a loan in the future.
Eligibility calculators require you to provide a few details like your current salary, desired loan amount, name, date of birth, residential information, whether you require a mortgage, credit card or loan and the tenure which you need the loan for in the UK.
Based on the information you provide the tool calculates a rough estimate of your eligibility. This process comes under a soft search for loans and saves time, money as well as effort. The credit score which is returned shows you the chances of acceptance and filters out the type of loans you may not be applicable for.
Eligibility tools are coming into the limelight in the UK for their accuracy and attention to detail. With so many factors taken into consideration while calculating the credit score, there is a high chance that the calculations are the same as the actual value of your credit score. Using this method saves repeated trips to the bank to apply for a loan you may not even be sanctioned. Lenders value an excellent credit score and using soft search for loans to check your eligibility is a unique method to maintain your credit score.
How To Increase Chances Of An Accepted Application
While you may have found out your credit score and ensured that a hard search does not damage your current credit record, you still may not be eligible for the loan you are looking for. Thus, looking at factors which may increase your loan availing capacity is undoubtedly a good idea, to begin with. Start with checking your credit history in the UK and try to figure out the weak spots as well as the areas which may be causing significant issues. Rectifying any errors on your file is of utmost importance. Incorrectly filed information is known to bring down the credit score drastically, so make the changes immediately. 
Another issue that many borrowers face with their low credit score is the existence of various unpaid loans in the UK. Try paying off all this current borrowed money and ensure that your payments are regular and also on time. Avoid going in for multiple applications in a short space of time as it may increase the chance of rejection which again decreases the credit score and brings in the issue of lenders not accepting the application letters.
Conclusion
Through the course of this article, it can be observed that the process of checking your eligibility and availing loans is a very intertwined concept and must be understood carefully. Hard searches disrupt an excellent credit score and lenders avoid lending money to those who have a poor record. 
As a method of combating this issue, soft search for loans has come up as the number one solution, ensuring that lenders are unable to see the eligibility checks which have been made. With the soft search for loans, it is now possible to know where you stand and which type of loan you may be eligible for. 
Knowing your credit score also lets you focus on ways to improve your score, thus inculcating healthy financial habits. Once you have analyzed your credit scores, you can save time by applying for the correct type of loan with a high chance that the loan will be approved. This will allow you to maintain a good credit score for easier loan approvals in the future.