Even as some companies are working on self-driving trucks, The demand for truck drivers to transport freight across the country continues to grow. With more and more businesses opening their doors up to national and international orders, this demand is expected to continue on an uphill stretch. If you're considering cashing in on this demand by starting your own trucking business, there are some necessary steps that you'll need to take.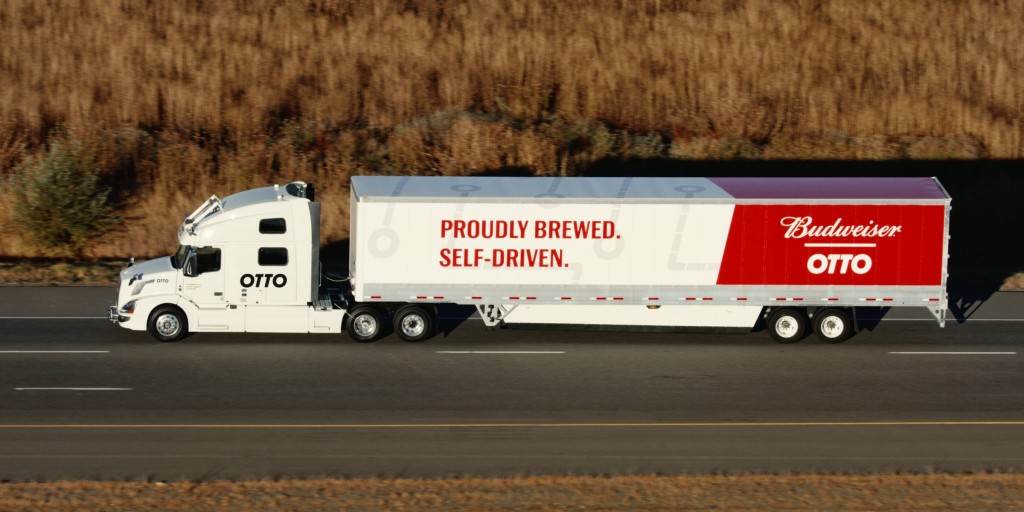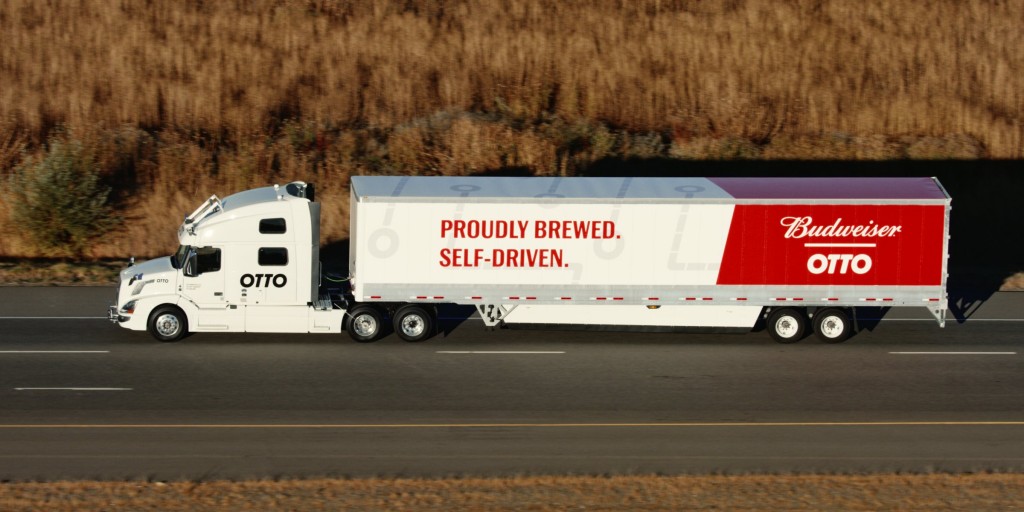 Decide On Your Market Niche
Within the trucking industry, there are various nichesthat you can work in. The most common is the dry van which tends to be dominated by the large carrier companies at this time. These are considered the easier loads to haul. Instead, you should focus on the markets that many of the large carrier businesses will avoid. These include things like hauling meat or fresh produce in reefers. Another common niche is bulk chemical transportation. These can be a little more difficult and have OSHA regulations to consider.
A few factors to consider in your market niche decision are competition, recession resistance, and how often work is available throughout the year. You'll want to likely choose a niche that doesn't have a ton of competition and is recession-proof so that you have work to do all year long. Realize that the market niche you choose to go in will affect the equipment you buy, the freight lanes you'll be servicing, and the rates that you charge. This is a big decision that affects the future of your business, so take some time and figure out what is going to be the best choice for you.
Purchase Your Equipment And Hire Drivers
Now, since you know what market niche you'll be operating in, it's time to purchase your equipment. You'll need to acquire the right equipment to do the transportation of the items in your market. Apart from the equipment, you'll need to get insurance and trucking permits. Reading through the OSHA requirements guidebook for the type of equipment that you're using is a must. This way, you don't run into any sort of safety concerns later down the road.
CDL licensed drivers are in high demand everywhere. Getting the right drivers on board will make all the difference in whether your business is successful or not. While you may have some applicants who will be willing to undergo CDL testing to get the job, realize that's not typically worth the hassle. You want to look for driver's who have had their CDL for at least two years and have worked within the transport industry. Having a staff that knows how to run the equipment correctly is a necessity to get your business off the ground.
Determine Your Fixed Costs
Before you can start to give shippers prices for your service, you need to know what your operating costs are. This ensures that you make enough money to pay for your bills and can determine what your profit margin is going to be. You can get an idea of what your operating expenses are going to be by taking some time to evaluate each one.
Examples of these expenses are truck payments, permits, and insurance. These are fixed prices that aren't going to change on a month-to-month basis. Next, consider your variable cost of fuel and special permits. You'll need to consider fuel on a per-mile basis to get a fair idea of what you'll be spending per trip. Once you have both your fixed and variable expenses, it's time to calculate them on a per-mile basis. This way, you can easily give out prices to shipping companies.
Find Your Customers
Opting to work with suppliers directly can help you to get the best price out of each run. while you may be tempted to look for the biggest suppliers in your area to foster relationships with, it's best to start on the smaller end. The bigger suppliers likely have a list of brokers they work with daily. That's going to be hard to take any sizable portion of their business. Instead, look for your mom and pop type suppliers. These are the ones who want specialized attention but have trouble getting it when compared to the big guys.
Know How You're Going To Pay Your Employees
Unfortunately, it's not always as easy as sending an invoice and getting paid right away. Many of the suppliers that you work with will pay out once or twice per month. This can leave gaps in your income, which can make it difficult to keep employees paid. You can consider options like freight factoring to help cover the downtime to ensure that your employees stay happy and employed at your company.