Startups frequently succeed when they present novel solutions to persistent problems. In some cases, the "problem" is one that's hidden from the customer's view, or it's accepted as an embedded issue without a reasonable fix. Strategic Innovations is a startup firm that's tackling problems head on with its suite of products, including eLiT, an LED address box. This product addresses challenges with home and office addresses. The issues are twofold and caused by missing or obscured physical address numbers along with inaccurate GPS systems that don't pin the exact location. For example, a driver might see their GPS platform might show a pin that indicates "1500 Main St." is right in front of them, while that actual address is two hundred feet away.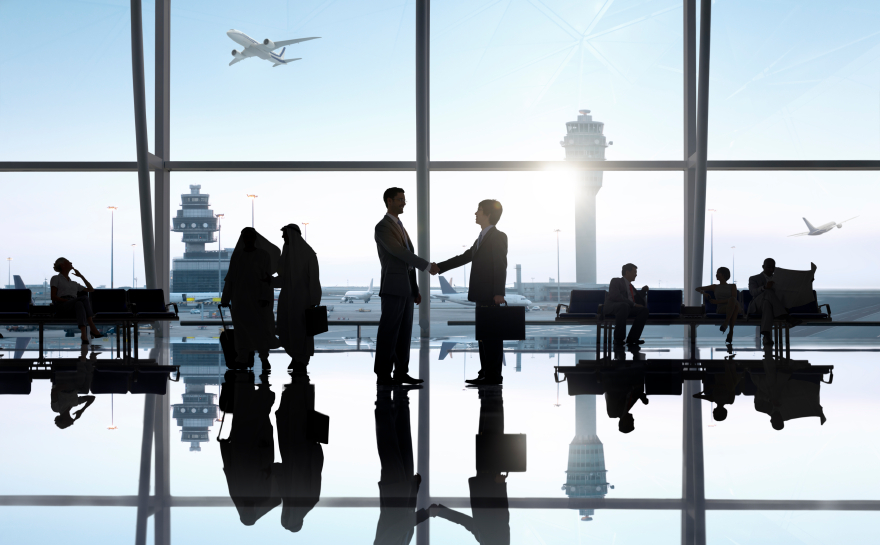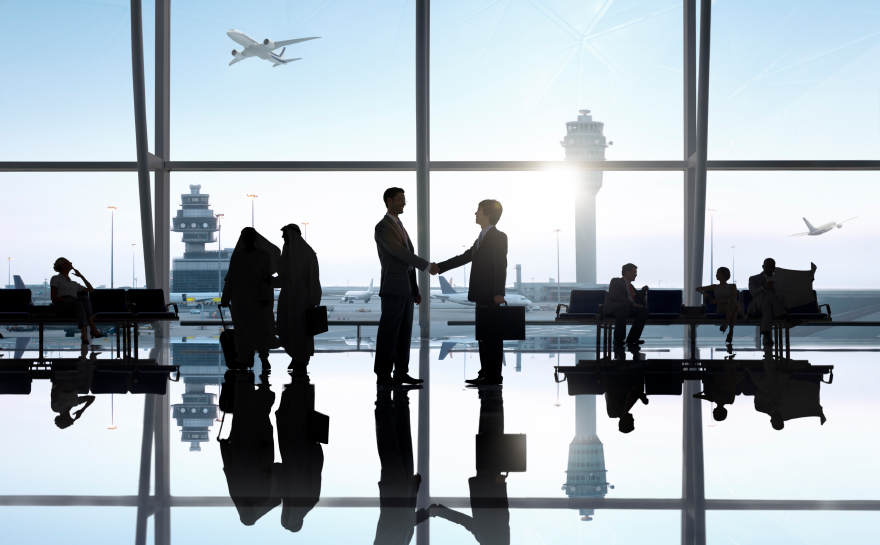 Poorly Marked Addresses Cost Lives and Money
The Strategic Innovations team saw an opportunity with the eLiT product because it fixes an issue that's relevant to multiple stakeholders. Inaccurate addresses impact homeowners, delivery companies, emergency response vehicles and food delivery vendors.
For homeowners, if they have barely visible or missing address numbers, emergency response vehicles might take a few extra minutes to locate the home. When someone's experiencing a heart attack, a minute or two delay could mean catastrophe. While ambulances rely on GPS platforms to navigate, the actual address pins are sometimes off by a few hundred feet, so drivers need to locate addresses by sight.
Ecommerce delivery drivers often cannot find a home because there are shrubs in the way of the address numbers or the delivery occurs during night and the numbers are impossible to see from the street. In most cases, the driver can figure out the right property by looking at the numbers of other homes or using the GPS to help narrow down the right home. However, such actions take a precious amount of time, which puts the driver at jeopardy of not meeting all their deliveries within the day's window. In some instances, they simply cannot find the address and then need to return the package for processing, which adds extra costs for the ecommerce company and hurts the customer's experience. The same dynamic impacts Grubhub and other food delivery providers.
Blending Physical and Virtual Components
The eLiT product is gaining rapid adoption because it tackles the poorly marked address problem on two fronts. It's a physical LED-lit box that's visible at night and stands out from the street. And the device uses Strategic Innovations' own eXACT MAP technology which relocates the GPS pin to the accurate location, within a few feet. This technology does not rely on Wi-Fi, so it provides uninterrupted accuracy and is ideal for single family homes as well as apartment complexes.
The eLiT device can also flash different colors depending on what type of vehicle is approaching. For example, it will automatically flash red when 911 emergency response vehicles are in range, so drivers can approach with confidence. And owners can set specific flashing colors when opted-in delivery drivers are in range. The accuracy of the eLiT within GPS programs and the flashing lights make it especially useful in rural settings, new developments and homes that are set back from the road.
This innovation product solves real-world problems with a well-constructed device that blends physical utility with the latest technology.