Learning is a continuous process. In life, you never really come to a point where you would stop learning new things. However, there's also the type of learning you do consciously, to help you get ahead in life. That's where school, college education, and similar activities come into play.
Why Work and Study?
You probably aren't the only one who is studying and working at the same time. Most young people do this quite a lot — people work and study for exams like the CFA, and other other examps like the FRM. As we live in a world that is so competitive, we develop a natural tendency to try and accomplish everything we want in the best possible way, so that we get to live our lives to the fullest.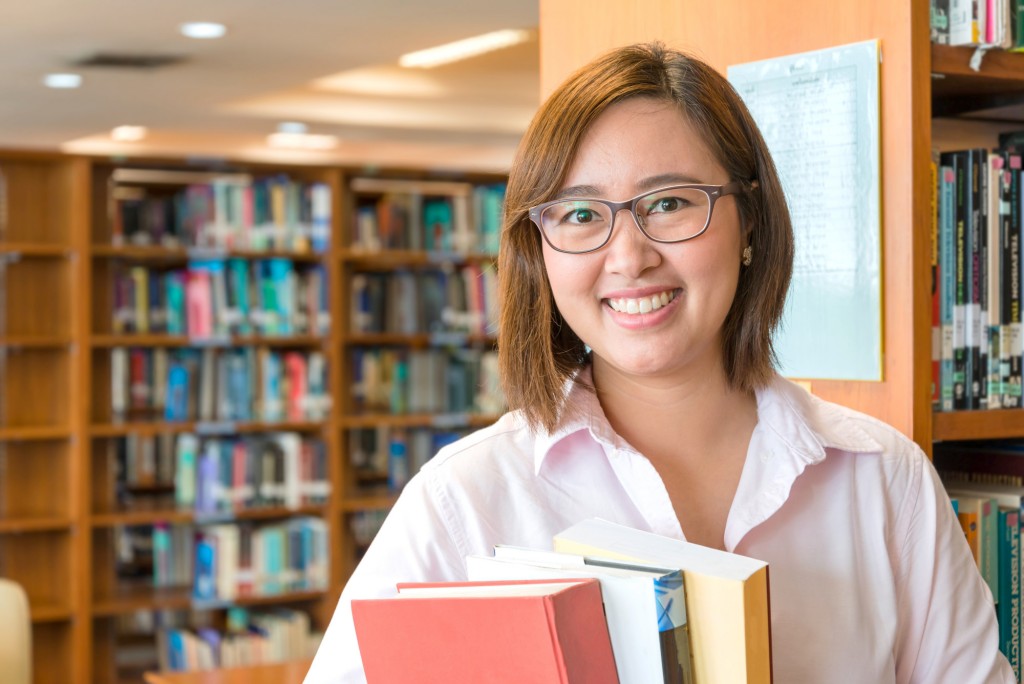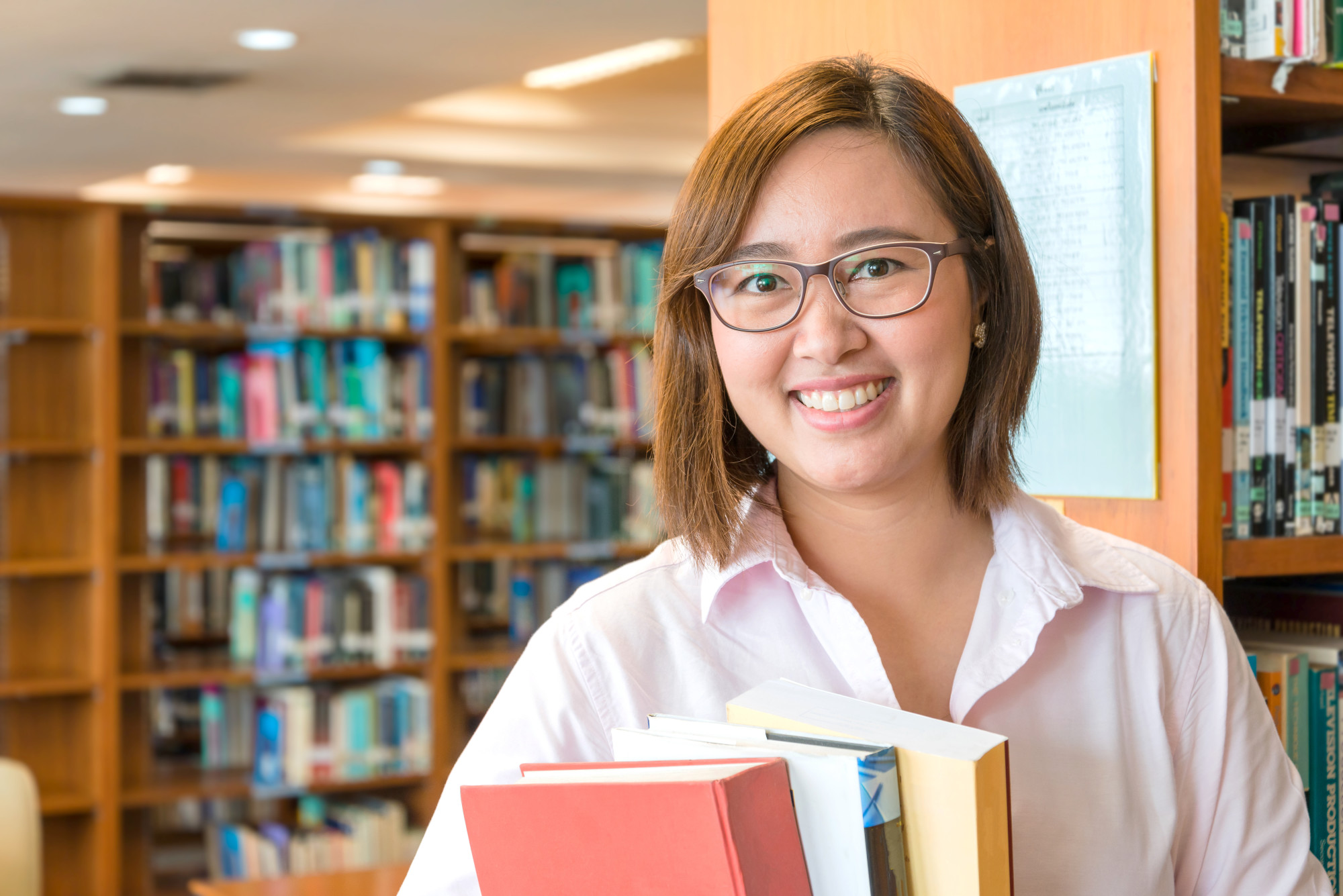 Working your way up When You've Finally Found your Field
When individuals choose to study and work at the same time, there probably is one thing that's common among them – they make the study-work choice at a point where they've finally gotten into their chosen field. For instance, when you've finished high school and earned a Bachelor's degree, you'd start hunting for jobs afterward. Some people get really lucky and end up securing their dream job. Others manage to find a decent career and settle for it if they think it would open up pathways for them, eventually. Either way, choosing to take up a few courses at this point, especially if it's going to support your career, is certainly a wise move.
Benefits of Study-Work
There is more than one benefit of taking up higher studies while being engaged in work and establishing your career. The first thing is that you get to apply most of the theories you study to your work life, especially when your studies are connected to the same field. This is a great way to enhance your learning, and, where your work is concerned, your productivity. It's like having hand s-on experience. In other words, the benefits of study-work go both ways – you learn better and perform better at work.
The next good thing is that, by choosing to do studies alongside your work, you increase your chances of climbing up the ladder of success. Working on bigger qualifications will make you eligible to achieve bigger and better things at work. You may have chances of promotions, travel, further training, and other exciting things because your bosses will naturally see you as a potential leader when they know you're driven. The qualification you are working for might just be that one step to the next big thing in your professional life. That's why shouldn't stop looking for the best opportunity to advance.
Challenges Coming Your Way
Even though you are young, fit and smart, the study-work choice may not always be a cakewalk. Work is hectic, no matter what field you are involved in. Making a commitment to pursue higher education amidst all the pressure is certainly a lot more challenging than you might imagine. Your main struggle is going to be with time. Both work and study require proper commitment, which means you need to dedicate quality time to both. This is definitely not going to be easy. It may even seem impossible. However, trying a few strategies in this modern era, might be able to ease things for you if you do it right.
Look for the Best Ways
When you know your biggest challenge is time, that's exactly where you need to start when it comes to looking for strategies. Think about what works best for you so that you can manage your days better. If you think setting up time tables and routines might work, you need to go ahead and work on that! You don't need to feel like a teenager who has to deal with rules. In fact, time tables and schedules are what the experts never fail to use. It's actually the secret to the massive success of many great people in the business world today. Therefore, try allocating time slots for your particular activities in a day. If one fails, you could try working out slightly different patterns until you've finally found one that works well.
Look for Learning and Enhancement Tools
In today's sophisticated world, everything has started to go virtual, even learning! This is one reason why learning has become more accessible to almost everyone today, helping people overcome gender, age, and cultural barriers. Learning programs and software make learning possible and ambitions attainable, especially for people trying to juggle work, studies, and their personal lives.
There are also programs specially designed to help you prepare for big exams easily, by bringing resources and support to your fingertips. Places like https://testmaxprep.com/ can help you make use of online facilities to handle learning with great efficiency. When it comes to a study-work scenario where you sometimes find yourself stuck, these programs should be incredibly helpful because they spare you loads of time. It will also save you the hassle of going to places – professors, libraries, and application centers, until you've gotten over your most dreaded exams.
Make the Connection
As mentioned earlier, trying to find the link between your studies and your work is a great strategy. It not only a way of improving in both areas but is also a great way of minimizing the time you spend going through theories and subjects over and over. Every time you try to find the connection between your work and your studies, you are giving yourself loads of practice, which is a great way of refreshing your knowledge. By doing so, you won't need to wrack your brains reading tons of pages and figuring things out which will take up loads of your time.
Multitasking isn't the Wisest thing to Do
It's a completely natural tendency for people to multitask as tasks start building up. However, this isn't recommended, and definitely not at work or in your studies. The only outcome of multitasking would be half-baked jobs and poor performances and productivity. Instead, if you look for ways to handle your studies and your work independently, you can enhance your study activities to save up on time. You wouldn't really need to multitask and get yourself into a mess.
Stop and Breathe
It is essential that you take a moment, stop what you're doing, and breathe. Taking a break will help you pull yourself together in case things get overwhelming. Even if you feel that you're doing fine amidst the rush, you need to keep in mind that a few deep breaths of oxygen will do you loads of good. It can help you think and work better, and make better decisions. Deep breaths are always great, whether or not you get yourself into a pickle.
As you see, there are so many benefits of taking up studies later in life, even if it's going to coincide with your work. However, if you really want to reap all the benefits, you need to maintain your consistency, productivity, and performance in both areas and not let one interfere with the other.