In this modern digital age, the scenario of job search is completely different than it was decades back. People hardly look up the newspapers to find job vacancies and they have stopped mailing forms and resumes by post.
Almost all job ads are posted on job search site and candidates can share their digital profiles to reveal their qualifications. Both employers and job seekers save countless hours ever since technology has revolutionized job search. The hiring process has sped up and it is seamless and hassle-free. Not only that, but it is also cost-effective.
As tech tools continue to transform the way recruiters find and hire talent, both employers and job seekers need to keep up with rising trends to sustain in the industry and provide a competitive edge. Here is a picture of what Job Search will be like in the Next 5 Years.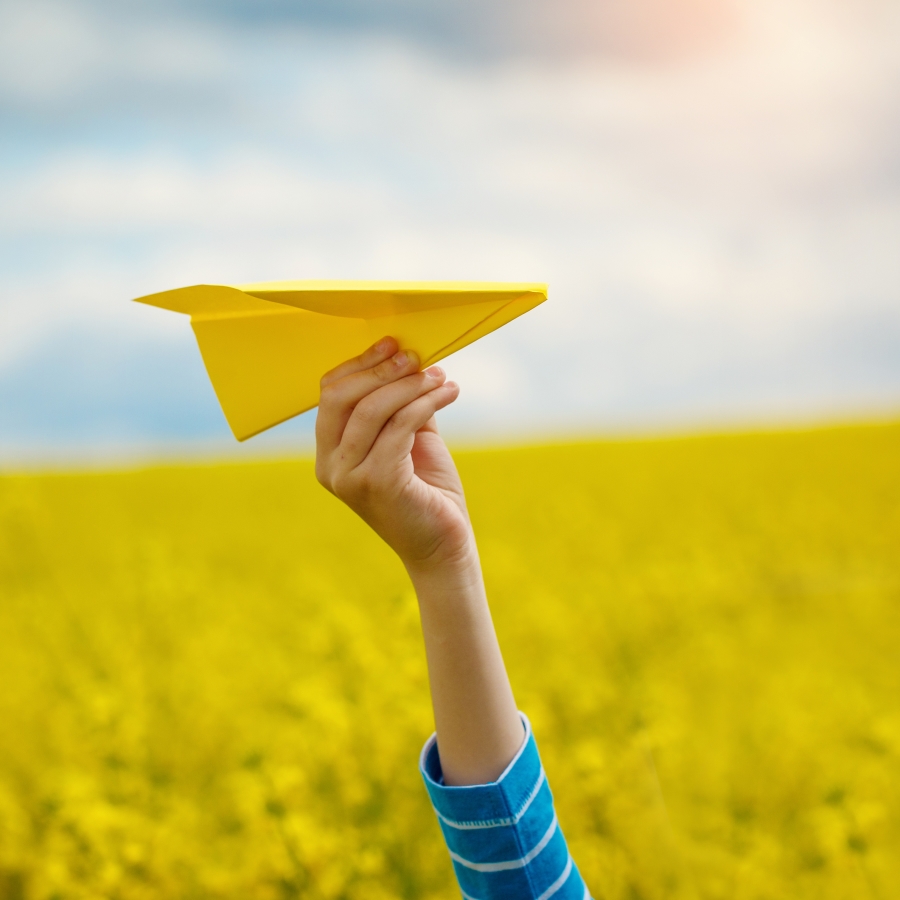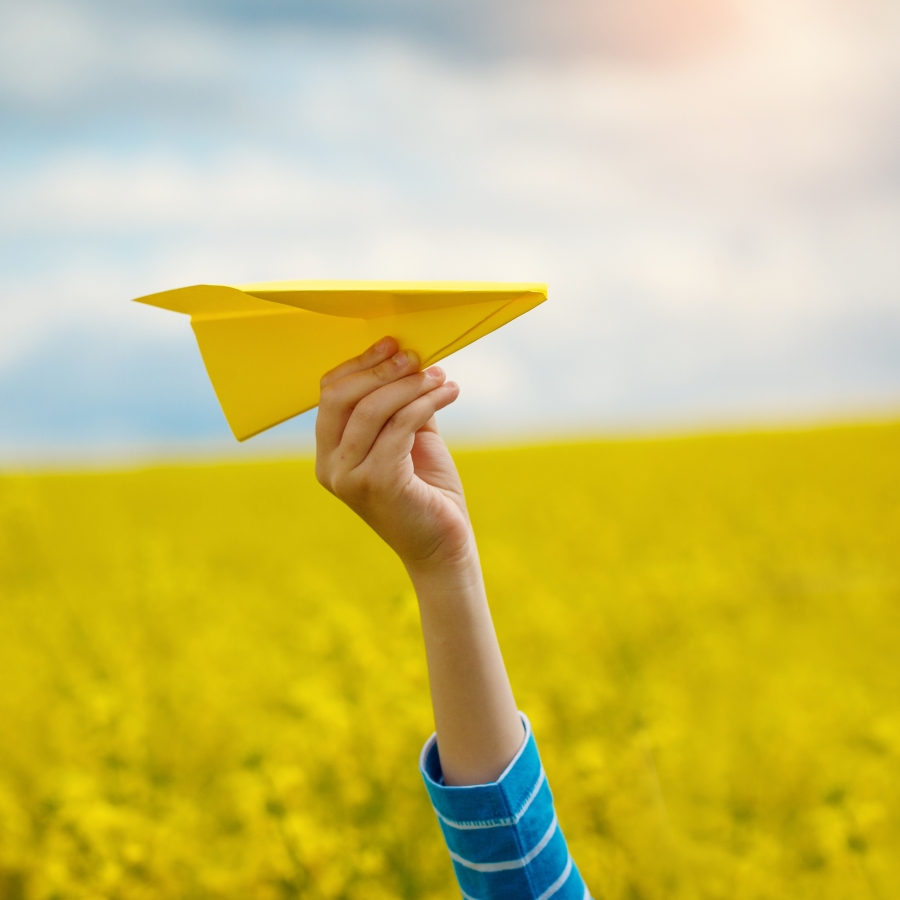 Automation and Artificial Intelligence will Double Productivity
If you have signed up to a free job search site, you must be aware that automation is already creating waves in recent times. Recruiters are able to save time which they spend on placing candidates in the ideal positions by automating recurring, small tasks like emailing and reaching out to candidates. Candidate can get job alerts and are notified about interview dates or other information without having to send follow-up emails.
And with AI rising side by side with automation, it would be a great move as a company to invest in technologies that can simplify the hiring process more. With AI, you don't have to spend time reviewing cover letters and resumes, sorting through applications, sending out job postings, and on other applicant-tracking processes
AI can make it easier for recruiters to sort out and filter candidates based on criteria, for instance, skillset and experience. It can streamline the recruitment process, conduct intelligent interviews, and can also make the openings more accessible to the public.
AI mimics the human ability to think and do. As per Forbes, using its natural language processing (NLP) and machine-learning algorithms, AI can assess a person's innate empathy, politeness, attention to detail and cultural fit.
No wonder corporations, SMBs and even sole proprietors wanting to hire freelancers in the gig economy are increasingly using AI to streamline the hiring process. For instance, people looking to hire candidates for driver jobs, cook jobs or other gigs can easily find the right fit by using AI.
Recruiters are able to make better-informed decisions today and hiring will only become smarter, making recruitment easier and more effective.
Candidates, on the other hand, will have to become accustomed to interacting with machines, be it writing bot-friendly resumes or speaking to machines throughout the hiring process. They will have to rise to the challenge of adapting to emerging technologies.
Blue-Collar Recruiters will be Optimizing Job Ads for Mobile
Mobile recruiting is a rising trend and companies that are not focusing on developing a job search app or on providing the best mobile experience for potential job seekers are losing out on lots of talents. Given the ubiquity of mobile phones, more and more people are switching from desktops to smartphones to embrace the more portable and economical option. Why carry a laptop or log in to your computer screen to connect with people while you can perform the same task with the small device that fits in your pocket?
And given that smartphones are used for everything from connecting with friends to ordering food to reply to work emails, it is only logical to think that they would figure significantly in the job search.
A study made by Glassdoor found that 58% of the site's users use their phone to look up for a job. Also, 35% of job seekers would rather apply for jobs from their phones. In another research made by Glassdoor, it was pointed out that though a few selected groups mainly use mobile devices for searching jobs, i.e., the blue-collar workers, a considerable degree of mobile phone use is present across nearly every industry, demographics, and job title.
You might think that people who mainly search for jobs with mobile devices are technical or financial occupations. But as per Glassdoor, most people using mobile phones to find out the latest job vacancies are in occupations, regions, and industries in which the nature of work demands time away from a monitor, largely blue-collar jobs.
It is understood that recruiters in some industries invest more to attract job seekers through mobile communication and by making certain that they provide a mobile-friendly experience to users.
If you want to hire the best talent for blue-collar work, for instance, driver jobs in Delhi or delivery boys in Hyderabad, using job boards that are mobile-friendly will give you a competitive edge. Mobile job search usage is only going to only increase in the years to come
There are many job search apps available in Play Store developed by the skilled mobile app developers. In the near future, the figure of job search through apps is certainly going to rise given the ease in access both for the candidates and recruiters.
SEO will Still Matter
In the real world, everything that glitters is not gold. The same thing applies to the online world too. But while there is a lot of garbage on the internet, you don't want to get your job adverts tossed in the bag for the sole reason that you did not invest your time to evolve like your competitors.
Search engine optimization is not solely about garnering clicks for your website and earning customers. Boosting your SEO can increase the visibility of your recruiting ads. There are many ways to boost SEO. Ensure that your website is mobile-optimized. More and more job seekers are using mobiles to apply to jobs, especially blue-collar jobs.
Another way to improve SEO is by making use of social media. Though it may not impact your SEO directly, you will get links back to your website. You can also use social media to focus on building your brand and digital presence. Interact with consumers and share content that reflects your company and its ideals.
Before you post your ad, make sure to have one or two keywords that you think potential employees are likely to use to find you. Also, remember to include locations in your job ad pages, URLs or some keywords, such as delivery jobs in Pune, to ensure Google won't scrape your ads. 
Find job boards that job seekers often frequent while hunting for jobs. You can find job posting site depending on your industry. For instance, to post an ad for delivery jobs, you can go to Just.Jobs portal which is a free job posting site dedicated to blue/grey collar and entry-level sector. It will help appear in front of the right people while boosting the link for your recruiting landing page.
Targeted Recruiting Ads will be an Ideal Recruiting Tool
Targeted ads are not as bad as it sounds. Your smartphone or any other digital device knows more about you than you really think. It is the price you pay for being so reliant upon it. However, as a result, your marketing efforts can reach more targeted or potential candidates instead of random ones.
Job seekers of a specific industry will want to view career openings applicable to them. You can increase the probability of this happening by making use of the right keywords, job descriptions, and details like location, job title, etc.in your advertisement.
There are several recruiting software applications and services that can assist you in targeting candidates. It will place your ads before the right people with the required skills and experience. Targeted ads save time and are seamless. They can create opportunities for both recruiters and job seekers. It is a tool you should think of utilizing as it comes with many benefits.
Online Professional Branding will be Important
Getting references validating your professionalism and skill sets will not be enough to get hired. In this digital world, hiring companies want to experience candidates in 3D. Your online presence is equally important as your CV. If you want to get hired by companies, you will have to create a clean, professional digital footprint.
As a job seeker, you should optimize your professional brand by highlighting professional achievements, showing commitment to your work, creating industry content and more. Regardless of whether you are currently seeking a job or not, it has become vital to purposefully design and keenly manages your digital persona.
Remember, employers will be doing online searches for talents. Simply by uploading a wrong picture on Facebook or any other social media, you could miss out on a great opportunity. Companies strive to maintain a good reputation and want workers to do the same. There have been instances where employees were fired because of making a disparaging remark about customers, making distasteful or derogatory comments or posting the wrong picture on social media platforms.
Job Search to become Like an Online Shopping Experience
Candidates these days use more sources while searching for a job. It is done to make more informed decisions before applying for a vacancy. Also, employees are increasingly becoming aware of a recruiter's reputation and brand.
Job seekers will be looking for more content to learn about open vacancies. There are sites like Glassdoor that allow candidates to get an insider's perspective of a company and how they perceive it. In case a potential employee doesn't like the work culture of your company, he/she will not waste time applying for the vacancy.
If you want to have a competitive advantage as a company, you will have to share compelling content that add value apart from simply posting job openings. You should let the job seekers know how your company stands out to help them in their decision to apply for your job or accept an offer.
More than anything, you will have to win the trust of the potential employees. It is one of the reasons why companies who are transparent about their policies, salaries or work culture always have a competitive advantage.
Job Posting Sites will remain one of the Best Tools to Find Jobs
Thanks to the convenience and ease that is associated with job posting portals, it will still be one of the best tools for job seekers to find jobs in the next 5 years. Moreover, it is great for startups looking to hire employees without much to invest in.
Job portals are used more by talents looking for blue-collar or entry-level jobs. For instance, people search driver jobs in Mumbai on job portals more than they search for a white-collar job. The blue-collar sector is fast expanding as the demand for the services of drivers, delivery people, cooks, accountants, and so on has increased in urban areas due to urbanization.
If you want to search for the blue-collar workforce to fill up vacancies in your company, a job portal will be the best place to go. Similarly, it is the go-to place for potential talents looking to land a job.
Whether you are a recruiter seeking employees to fill up vacancies or a potential candidate hoping to land a job, you have to go beyond the traditional method of recruiting and looking for jobs. With the advancement of technology, the job search has been totally transformed. People looking for delivery jobs in Chennai or driver job in Delhi; hardly use the newspapers to find vacancies. When everything is available online which is easier to access, manage, use, and comparatively cheaper, why would people opt for the traditional method? People these days hardly connect with companies who don't have a website of their own. A company website is like a portfolio. Similarly, candidates with a professional digital profile and clean online reputation have a competitive advantage over other candidates. In the last few years, the internet has played a major role in revolutionizing job search and most likely it is not retreating. In the next 5 years, people will still be looking for jobs online.