The technology industry is forever in a state of flux. What with there being new devices, tools, gadgets, and pieces of software rolled out each year, as the owner of a startup in this field, it can be hard to remain focused. You must resolve to keep your eyes on the prize no matter how much distraction there is around you, however, as this is the only way you are going to grow your company.
Think that you're up to the task of remaining focused solely on taking your tech startup to the next level? If so, be sure to consider the advice laid out below.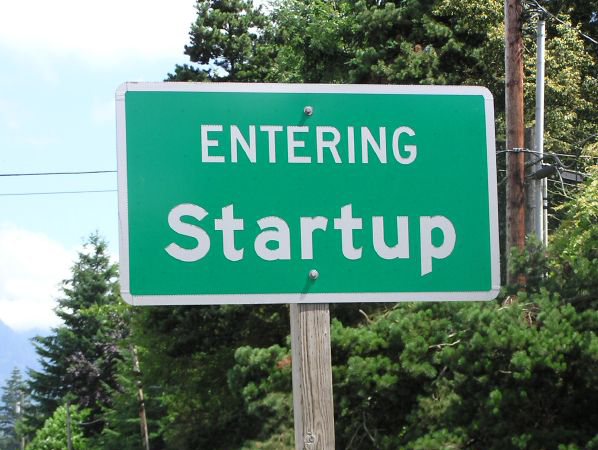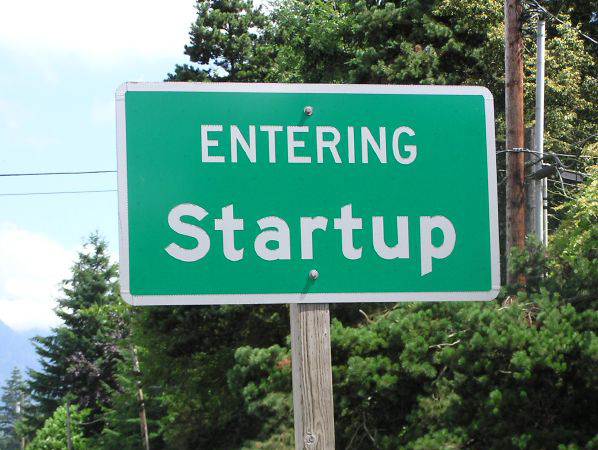 Focus on marketing
You might be incredibly knowledgeable when it comes to technology, but are you as adept at advertising? If you're serious about taking your startup to the next level, you cannot rely on your technology to sell itself — even tech giants like Apple and Microsoft have to market their latest products.
Marketing your tech is just as important as actually building it in the first place, so you must focus on optimizing your advertising endeavors right away. A few ways to do that include:
Embracing

Search Engine Optimization to rank higher in the SERPs

Using social media to brand your business

Attending events such as talks, symposiums, and trade shows
Never stop tinkering
Tech consumers have short memories — they won't remember how amazing last year's product line was if this year's leaves a lot to be desired. Quite simply, a tech business is only as good as the last piece of equipment that it rolled out, which is why you can never afford to rest on your laurels. You must constantly be looking for ways to offer better pieces of tech if you want to keep your customers coming back for more time and time again.
To ensure that you are always capable of rolling out technology that captures the imagination of the day's consumer base, you should resolve to never stop tinkering. It may prove tiresome, but always considering what you can do to improve your products and services will be sure to keep your consumers satisfied over a sustained period of time. 
Embrace change and be adaptable
Gathering customer feedback is one thing, but actually making changes to your business based off the feedback that you gather is another thing entirely. It's really quite simple: don't resist change, embrace it and make sure that you are always adaptable. As stated, the technology field is constantly in a state of flux, so to be successful in it you must be willing to keep up with the very latest changes. If you don't, your startup will no doubt find itself obsolete sooner rather than later.
You didn't start your tech business to see it flounder in its startup stage. You started it because you believed it could be a major player in its market one day. Before you can reach that lofty height, you have to put the above advice into practice, and you have to take your business to the next level.