Microfinance solutions such as microfinance loans can be incredibly powerful – if not wholly life-changing – for those individuals or small businesses who utilise them correctly. To learn more, read on for the beginner's guide to microfinance solutions.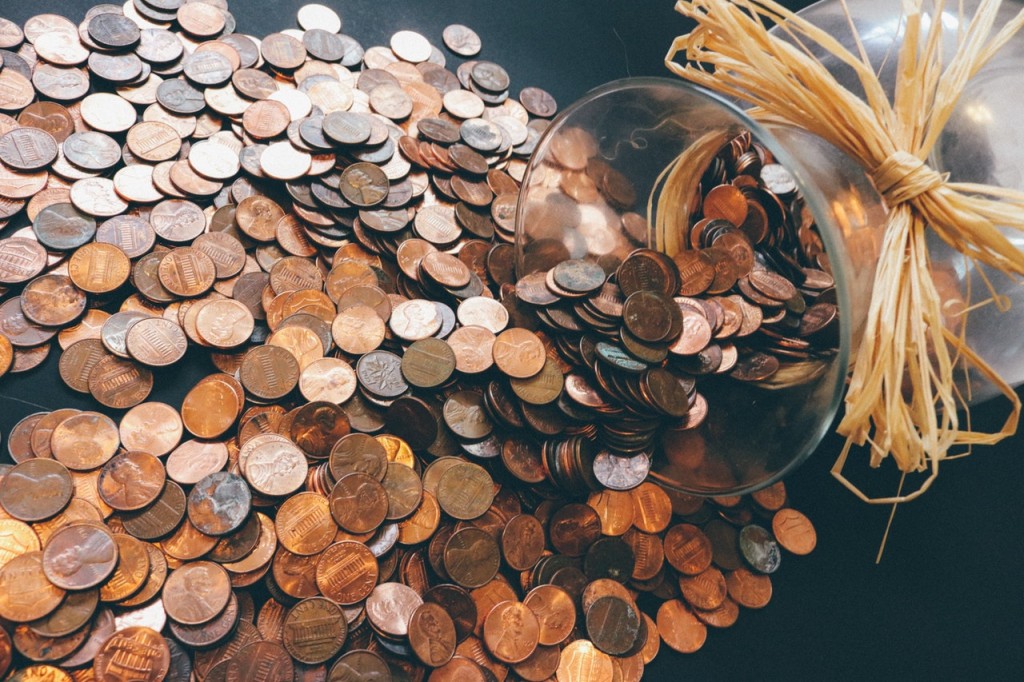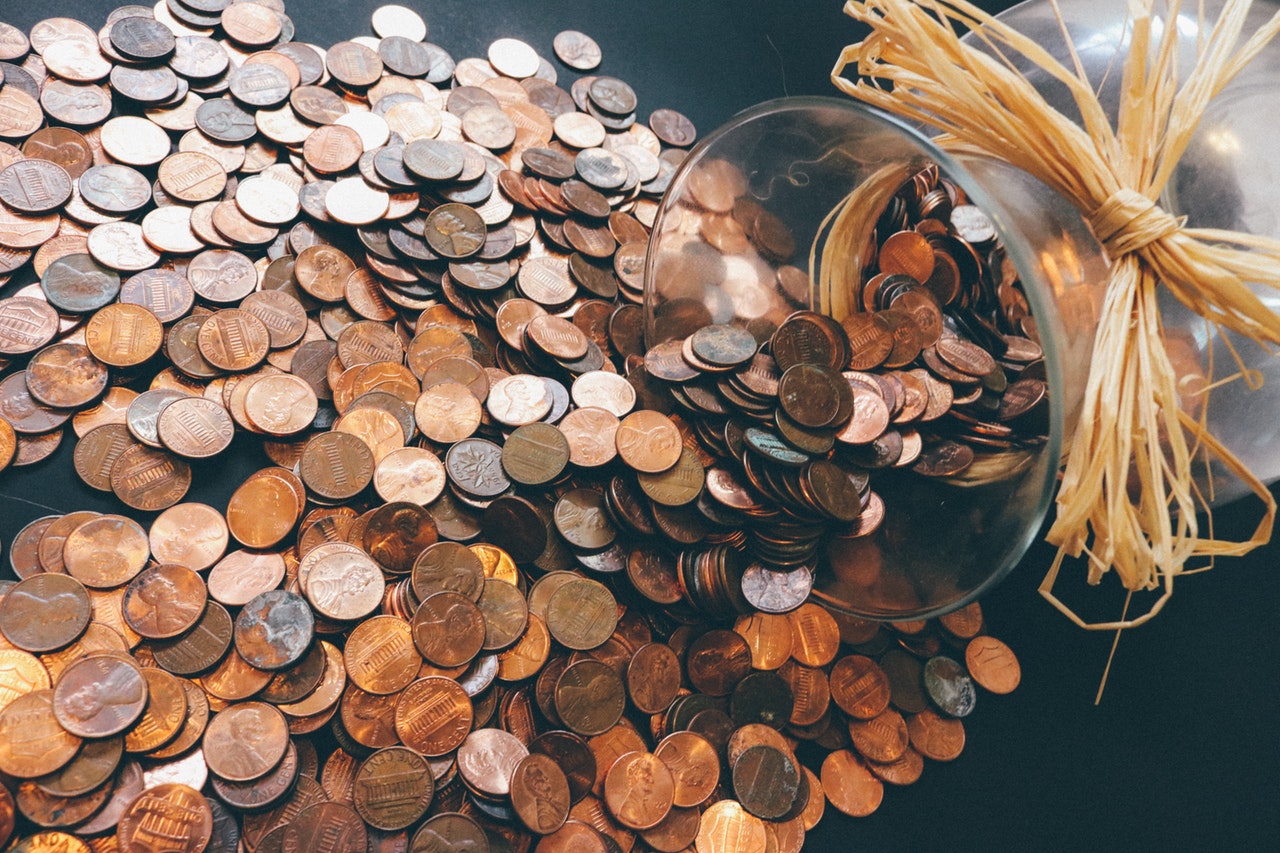 1. What is microfinance?
Microfinance is a type of financial service that provides individuals and small business owners a way to access funding and capital. In many cases, these individuals cannot obtain financial resources from traditional institutions, making it more challenging for them to secure loans, insurance, and other types of investments. Instead of getting high-interest loans or borrowing money from their network, microfinance solutions are an option.
For this reason, microfinance is an integral part of many individual's financial plans as it enables them to get a loan or credit. Without microfinance, many of those who are financially underserved or are starting in their careers or business journey would not be able to get the necessary resources. Microfinance helps individuals around the world invest in both their businesses and themselves.
2. What are the benefits of microfinance solutions?
There are a wide array of benefits when it comes to microfinance solutions; however, the most significant are related to the role that these loans play in economic development. The data shows that microloan solutions offer substantial financial gains even if income levels remain the same and lead to better loan repayment rates.
For starters, the best microfinance solutions offer people access to money that they wouldn't otherwise have. By expanding financial opportunities, microfinancing can serve those often overlooked by traditional financial institutions, including women, those with disabilities, those facing unemployment, and those who don't have the capital or assets necessary to get their business off the ground. After all, most banks won't provide loans to those who don't have any (or have few) assets. They also don't usually lend the small size loans that are associated with microfinance solutions.
For this reason, microfinance solutions are a fantastic way to help receivers take control of their lives and financial situations. From here, they can provide for their family and expand current opportunities so that more income accumulation can occur in the future. As microfinance solutions aid in making more money available, they also support the creation of future investments.
Even a small microfinance loan can transform an individual or a family's life, which can then filter into the surrounding community. If a microloan goes to an entrepreneur, that can help create jobs and build a more appealing neighbourhood for future investment. Alternatively, a microloan that is for an individual can help encourage them to learn about finances and be able to save more in the future.
Altogether, microfinance solutions can make a massive difference in the lives of many individuals and families who need a bit of extra cash or credit to secure a new opportunity.
3. What does microfinance mean for you as an individual?
If you are considering taking advantage of a microfinance solution, then you want to think long and hard about what this type of financial service will mean for you and whether or not it is the correct route to take.
Before you select a microloan, you want to ensure you are looking at all the potential options. For example, a loan from a preeminent financial tech brand that offers digital financing solutions may be ideal for some individuals. If this is the case, and you are a Saudi national, then Emkan Products may be the right thing for you as these microfinancing services include personal and consumer loans.
As Al Rajhi Bank owns it, loans from EMKAN are under the supervision of the Central Bank of Saudi Arabia, ensuring their solutions are aligned with Islamic Law. Moreover, their services are all offered digitally, allowing you to access and manage your microloans through their mobile application. Similarly, the financing takes place digitally as well, so you will be able to obtain the loan amount as soon as it is approved. In other words, this microfinancing solution is very accessible.
In this case, to receive financing from EMKAN, you will need to be between the ages of 20 to 60 years old and have a duration of service in the Government or Semi-Government sector for at least 1-3 months, or time in the private sector for at least 3-12 months. These microfinance loans are available from SAR 2,000 to SAR 50,000 with a finance term of 3 to 24 months.
If you already have one of these microloans, you can apply for top-up financing in addition to your existing loan at up to a 50% deduction rate with a finance period from 12 to 60 months. This microfinance loan program is fantastic for Saudi Nationals who require some additional money for their next opportunity.
4. What should I look for in a microfinance lender?
No matter how big (or small) the loan you are taking, it is still a big decision and shouldn't be taken lightly. Therefore, you want to ensure you are choosing the best microfinance lender possible, as this will significantly impact your experience.
First and foremost, you want to go with the most reputable microfinance lender with qualified employees who can provide you with personalised, efficient, and world-class service. This is paramount as you want the team you work with to be setting you up for success.
In addition, the lender must prioritise transparency between themselves and their clients. This includes having established mechanisms that grant access to the comprehensive details of each loan (including the loan amount, interest rate, repayment period, and monthly payment schedules) and that these details are easily accessible at any time.
Moreover, the top microfinance providers combine state-of-the-art digital technology with human-centred, trustworthy service to ensure they are providing the best personal loan pricing and service possible.
Are you considering taking out a microloan this year? Why or why not? If so, what do you plan on using it for? What do you think the benefits of this type of financial solution are for you? Let us know your thoughts and any additional insights or questions you have in the comments below.
AUTHOR BIO
Saud Al Ghonaim is the CEO of Emkan Finance, a leading Saudi omni-channel FinTech brand offering innovative financing solutions such as micro, top-up, and installment financing to a wide range of audiences. He holds an MBA in Finance from the University of Akron and has 21 years of experience in a wide spectrum of retail banking, consumer finance, credit & risk management, products, development, sales management, and consumer finance operations.