Sachin Bansal had already upturned India's e-commerce space with Flipkart. He now plans to do an encore in the banking space.
Chaitanya India Fin Credit Private Limited, which Sachin Bansal had acquired last year, has applied for a Universal Banking Licence. The company is among the applicants for the Universal Bank Licence according to the list of applicants released by the RBI. Sachin Bansal, who's netted nearly $1 billion (Rs. 7000 crore) after selling Flipkart to Walmart in 2018, had earlier invested Rs. 740 crore into Chaitanya India Fin Credit.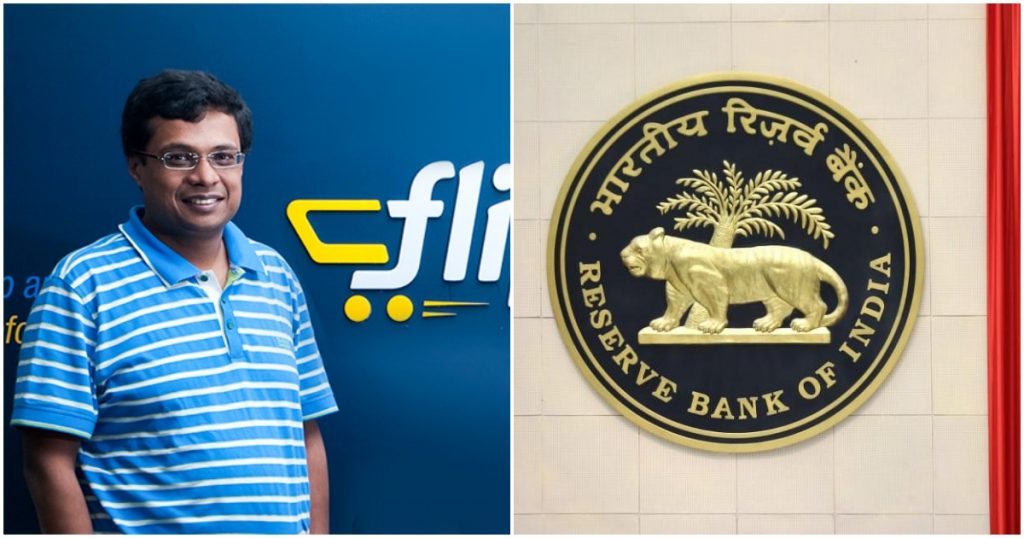 The Reserve Bank of India (RBI) on Thursday released the names of eight entities that had put in an application for either a universal bank or a small finance bank (SFB) licence. Apart from Sachin Bansal's firm, the other three entities who have applied for a  universal banking licence are UAE Exchange and Financial Services, Repatriates Cooperative Finance and Development Bank Limited (REPCO Bank) and former Citibanker Pankaj Vaish. The four entities who have applied for on-tap licence for small finance bank are VSoft Technologies Private Limited, Calicut City Service Co-operative Bank Ltd., Akhil Kumar Gupta and Dvara Kshetriya Gramin Financial Services Private Limited. These firms will now go through a rigorous vetting process to determine if they can set up banks.
Last year, Sachin Bansal had announced that he was putting nearly all of his Flipkart riches into Navi Technologies, the firm he'd newly co-founded with Ankit Agarwal. Navi wants to build a financial services platform that offers loans, insurance, and mutual funds, and also plans to partner with existing players in the payments space. Chaitanya India Finance, which he'd acquired for Rs. 740 crore, had become the microfinance arm of Navi Technologies. Earlier Bansal had also acquired DHFL General Insurance from Wadhawan Global Capital (WGC) for around Rs 100 crore.
And having his own banking licence could give Sachin Bansal well, a licence, to disrupt India's entire banking space. By having its own bank, Navi could give out loans, sell all manner of financial products, and even create financial instruments. India's banking space has well-entrenched incumbents, but seems to be slightly falling behind the times — the largest bank, HDFC, for instance, keeps having outages with its netbanking platform. And a seasoned entrepreneur who's sold a $21 billion technology business could be well positioned to bring in some new ideas into the space.