Invoices are one of the essential accounting tools available to businesses. Accounting departments often find ways to create invoices that suit the business.
In many cases, Excel invoices are a preferred option. Free Excel invoices can serve essential invoicing needs. However, they have specific pros and cons, such as the following, that you should keep in mind. Keep reading to learn more.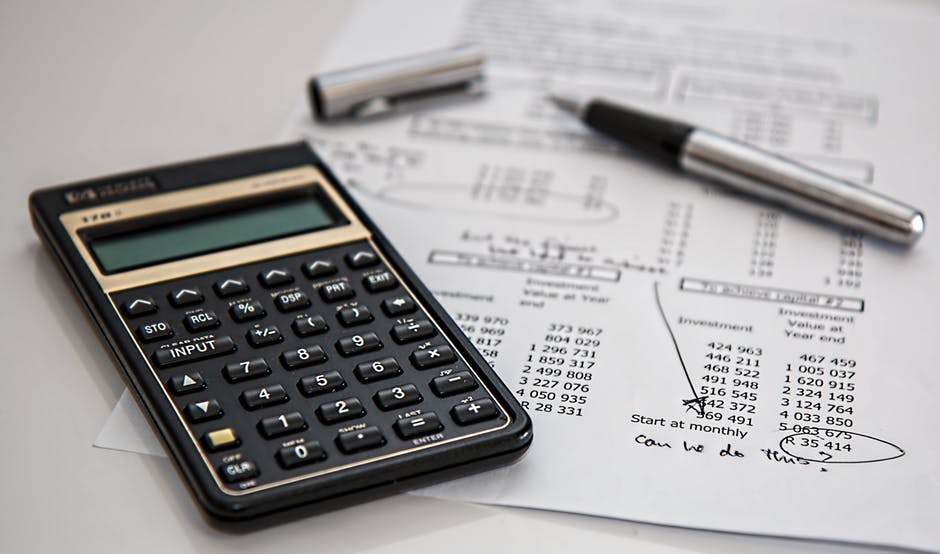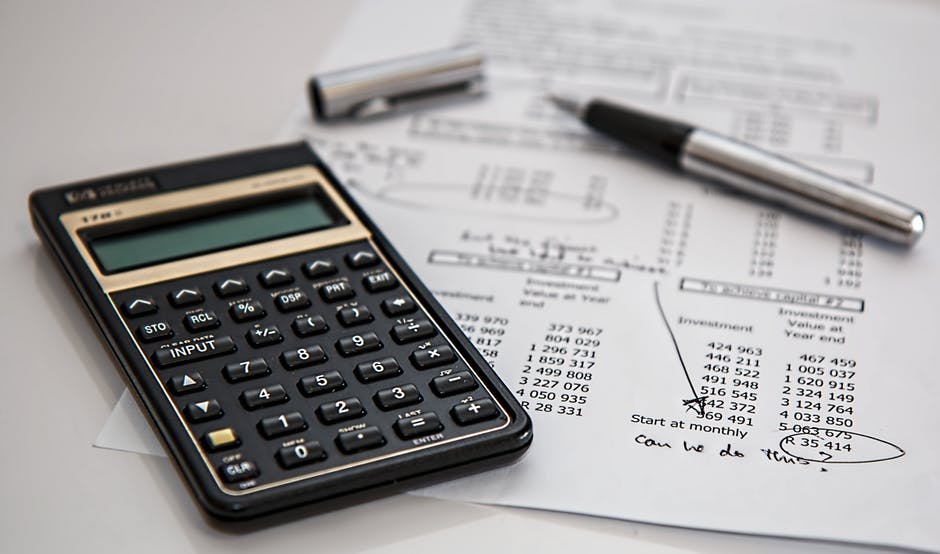 Benefits Of Using A Free Excel Invoice
Free Excel invoice template options are recommended for budding companies. They come in a wide variety of styles suitable for any industry no matter how casual or white-collar. Whether you need a law firm invoice template or invoices for your landscaping business, you can find the template that works for your business. A free-of-charge Excel invoice format is a good invoicing option due to the following advantages:
It's Free
While this may be an obvious advantage, it's one that's worth mentioning. You can access a free Excel invoice template without any costs at all. Further, you can download it for free online.
Since opting for this free invoice won't cost your business anything, then you can save on limited budget resources. If you decide to go for other invoicing software, you'll need to acquire it at a cost. In most cases, you'll not only pay to acquire the software; when you begin using it, you'll need to pay for upgrades too. And when things go wrong, you'll be charged for maintenance costs.
It's Easy To Use
Another advantage of a free Excel invoice is that it's easy to use. Once downloaded, they easily integrate with Excel files. Small businesses that don't have complex accounting processes can easily use free Excel invoices for their recordings and accounting procedures.
Compared to paid invoicing software, it's easier to learn how to use free Excel invoices. Most invoicing programs are designed to manage large, complex invoicing procedures. Therefore, it may take a longer time for users to learn how they're used. If no employee in the business can use it correctly, it'll have to bear the cost of hiring or training staff to use the software.
It Can Easily Be Customized
Though free Excel invoices come with their templates, they allow you to add your company colors and branding elements to them. This is an excellent advantage of this free invoice because it enables you to modify its features to reflect your company. You can add your company logo, colors, slogan, and motifs.
While there are several other free invoices you can download, many aren't designed to allow users to add their unique features. You're restricted to the template. Besides being easy to use, free Excel invoices will enable you to shape things to your taste and improve accounts-related workflows.
Drawbacks Of Using A Free Excel Invoice
Free Excel invoices offer significant advantages that your enterprise can enjoy. Nonetheless, they have shortcomings that also need to be noted. They include the following.
Lack Of Control
Free Excel invoices don't offer sufficient control because sales managers can't monitor the quotes sent by their representatives or sales transaction history. This means that sales reps can act differently from what they are expected to do without their actions being detected. This gap takes control out of the manager's hands, giving employees the chance to alter transaction records.
More so, when an employee makes changes manually to the invoice, there's a possibility of making mistakes and compromising the accuracy of the records. These mistakes are usually hard to locate along the process. More significantly, they can affect the bottom line too.
Unfit For Agile Business Practices
Due to its ease of usage, free Excel invoice template formats are created by employees with little information technology (IT) expertise.
In most cases, these individuals develop invoices to suit their preferences. This is done to enable ease of use. However, it becomes a challenge when a new employee takes over. The person may not understand the dynamics of the invoice because it wasn't their handiwork. So, the newcomer will have to start creating a new invoice from scratch. This inadvertently affects the consistency of invoicing.
Doesn't Support Collaborative Work
Accounting processes often require information from different departments of a business. Final transaction records often result from multiple data collations across various desks.
As essential as collaborative work is in a company, free Excel invoices don't generally support it. As a result, different team workers will not work with similar files at once. Sometimes, they could end up working with outdated records.
In fact, it's even more challenging for companies that have offices across different locations. The only option they'd have for sending financial documents and transactions will be through mails because free Excel invoices don't allow such kind of hassle-free information sharing.
Conclusion
As you build or operate your business, you'll need to organize your accounting processes and administrative systems, primarily through invoicing. While there are paid-for versions of invoices, free Excel invoice template options allow you to record financial transactions without paying anything. Nevertheless, factors such as its lack of control and inability to support collaborative work limit it.