Gambling is an entertainment-based pastime that is active in one form or another in virtually every corner of the globe. Every nation has various types of gambling games embedded in its culture. These have proliferated throughout history despite the legal status that betting hobbies enjoy today in certain lands. On the topic of legality, loads of countries on every continent are now taking a far laxer stance than ever towards wagering activities, seeking to rake in the tax revenues this practice produces. Much of this also gets owed due to the generally less taboo nature of betting on sports and games of chance attained in the 2020s.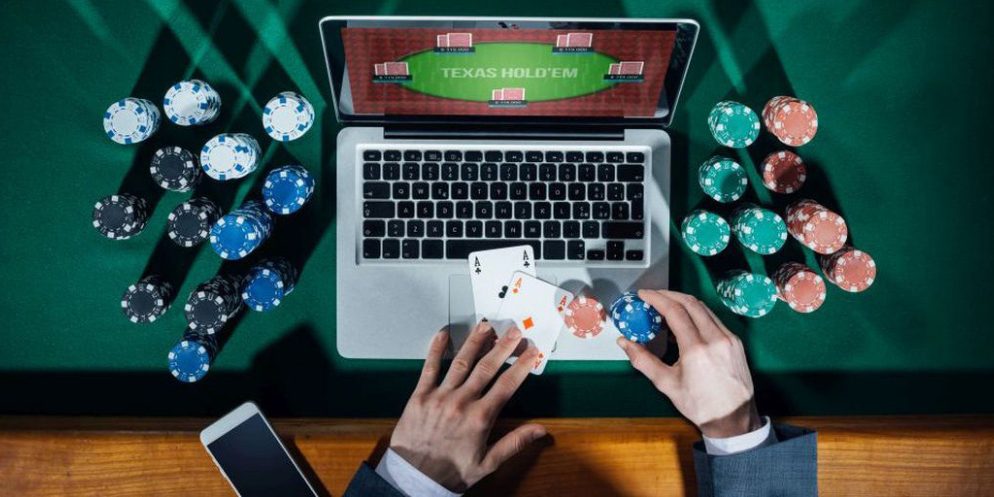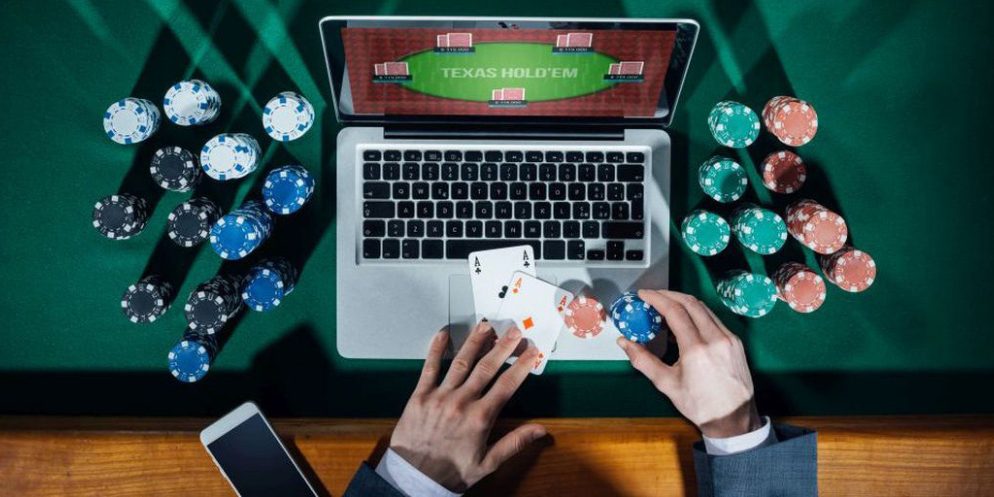 In India, gambling has always been somewhat of a contentious issue, with each state featuring a different stance on this matter. For example, Daman, Sikkim, and Goa have allowed casinos to operate within their borders, and Sikkim, in particular, has fairly well-developed lotteries. Nevertheless, regarding testing one's luck remotely from India, no federal act prohibits playing at online casinos or using Internet betting accounts to put one's sporting knowledge to use. Yes, it is accurate that a few Indian regions have brought forward laws in the past few years that explicitly ban online wagering. But, given that the offer of offshore platforms accepting Indians is so massive, this has not affected the number of residents from the world's most populous country who choose to lay down wagers on various sporting events from growing.
Hence, the dramatic expansion of these diversionary or amusement activities, whatever someone calls them, has given birth to a distinct subculture in India. And that gets talked about here.
Cricket's Impact on Betting in India
Without question, cricket is the most popular sport in South Asia. According to Sports Quotes and Facts, around 2.5 billion people watch it, and around 1.1 billion of these are in India. On TVs, games from the IPL (Indian Premier League) standardly draw over a hundred million viewers to screens, and per various sources, around nine in ten Indians who are sports fans watch cricket now and again.
The rise of Internet sportsbooks has only contributed to this sport's expansion, as foreign-based sites that cater to Indians provide live streams of T20 games, which further brings cricket to the masses. Not only that, but these hubs boost fans' engagement level in matches via betting, and this hooks viewers on it even more. That has contributed to India forming a colossal cricket industry that generates billions every year. Driven by the BCCI, or the Board of Control for Cricket, this sector notches substantial revenues through advertising, broadcast deals, franchises, sponsorships, merchandising, ticket sales, and more.
Who Is Betting the Most from India Online
Experts forecast the remote sports wagering market will pull in $1.7 billion in revenues in India this year, and it is allegedly on track to rake in $2.47 billion annually by 2027. Moreover, in the next four years, the projections estimate that the number of active web gamblers in India will stand at 12.17 million.
It goes without saying that the global COVID pandemic dramatically affected Indian online gambling traffic, with the pandemic-induced lockdowns leading to a 15% in Internet gambling activity in India. From the available data, the average age of the standard Indian sports bettor is twenty-eight. The majority of these punters like to bet on major events like the FIFA World Cup or cricket, and they also primarily like to stick to IPL matches. The mentioned competitions are primarily responsible for the staggering 340 million wagers placed in India annually.
Thus, people in their twenties and early thirties chiefly shape Indian online gambling culture. That should come as no surprise as these groups are tech-savvy and have more income to spend on entertainment than those older than them. While governments have been looking to put curbs on such businesses, young Indians seem to be looking to figure out ways to still scratch their gambling itch.