Cricket is more than just a sport in India. It is a religion, a way of life, and a massive industry that generates billions of dollars every year. The Indian cricket economy is one of the most vibrant and dynamic in the world, and it is driven by a complex network of stakeholders, including the Board of Control for Cricket in India (BCCI), franchise owners, sponsors, broadcasters, and fans.
In this article, we will take a closer look at how the cricket economy works in India and the various factors that drive it.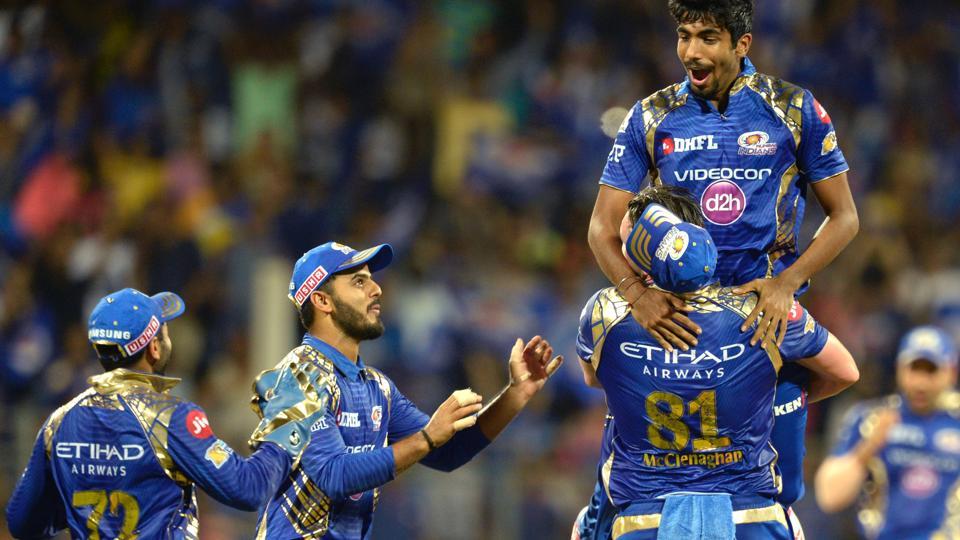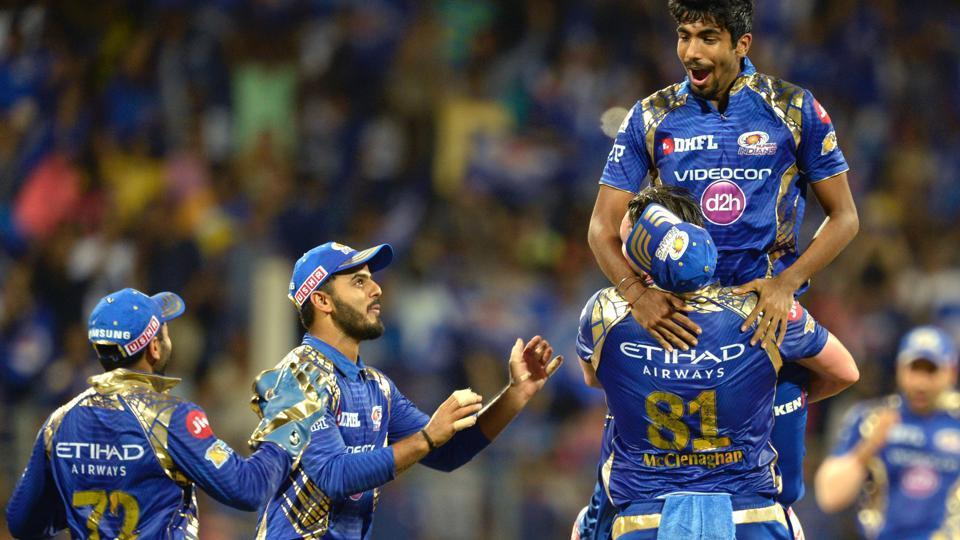 Television Broadcast Rights
Television broadcast rights are the most significant revenue generator for Indian cricket. The BCCI sells the rights to broadcast Indian cricket matches to various broadcasters for enormous sums of money. Star Sports, a subsidiary of the Walt Disney Company, currently holds the broadcast rights for all BCCI-sanctioned cricket matches until 2023, with a deal worth INR 6,138.1 crores ($817 million) per year.
These broadcast deals have transformed the cricket economy in India. The massive sums paid by broadcasters allow the BCCI to invest in cricket infrastructure, player salaries, and development programs. They also provide franchise owners with a platform to showcase their teams to a massive audience, which helps them attract sponsors and generate revenue.
Advertising Revenue
Advertising is another significant source of revenue for Indian cricket. Television commercials, sponsorships, and branding deals generate substantial amounts of money for the BCCI and franchise owners. Brands such as Coca-Cola, Pepsi, and Vodafone are some of the most significant sponsors of Indian cricket, and their logos are prominently displayed on team jerseys, stadia, and other merchandise.
Fantasy Games
Fantasy games are a relatively new addition to the Indian cricket economy, but they have quickly become one of the most popular and lucrative businesses. Fantasy games allow fans to create virtual teams of players and earn points based on their real-world performances. These games are typically free to play, but users can also pay for premium features and contests.
Companies such as Dream11, MPL, and My11Circle and cricket betting apps for android have emerged as major players in the fantasy gaming industry, with millions of users and huge advertising budgets. These companies have also signed sponsorship deals with the BCCI and individual teams, further strengthening their presence in the cricket economy.
Franchise Owners
Franchise owners are another critical stakeholder in the Indian cricket economy. The Indian Premier League (IPL) is the most prominent franchise-based cricket league in the world, and it has revolutionized the way cricket is played, watched, and marketed in India. The IPL has attracted some of the world's biggest cricket stars, such as Virat Kohli, AB de Villiers, and Chris Gayle, and has become a breeding ground for young talent.
Franchise owners invest enormous sums of money to acquire teams and players, and they generate revenue through sponsorships, merchandise sales, and ticket sales. The success of the IPL has also inspired other franchise-based leagues in India, such as the Pro Kabaddi League, the Indian Super League, and the Hockey India League.
Conclusion
The Indian cricket economy is a complex and dynamic ecosystem that is continually evolving. The massive sums of money generated by television broadcast rights, advertising, and franchise ownership have transformed the game and turned it into a multi-billion dollar industry. The growth of fantasy games and other allied businesses is further proof of the tremendous potential of the cricket economy in India. As long as there is passion for the sport, and the appetite for cricket continues to grow, the cricket economy in India will remain one of the most lucrative and exciting industries in the world.