Depending on the size of your business, you could end up spending thousands of pounds every year on technology like laptops, tablets and computers. While they might be set up ready to complete any task as soon as you get them out of the box, it's important to check that effective security tools are in place before you let your colleagues use them. Failing to do so could mean they are taken out of action as soon as they're installed by a virus, worm or malware. Here are the security tools every IT team should invest in.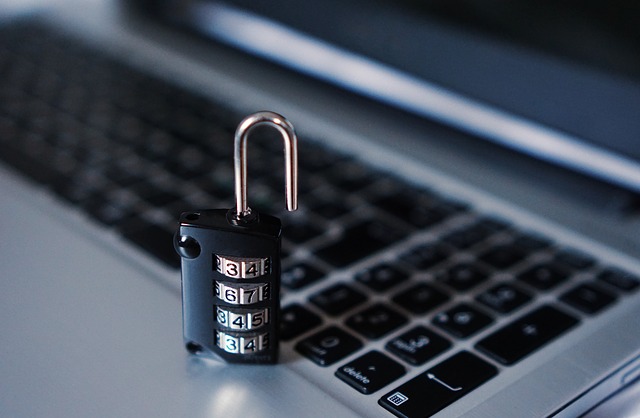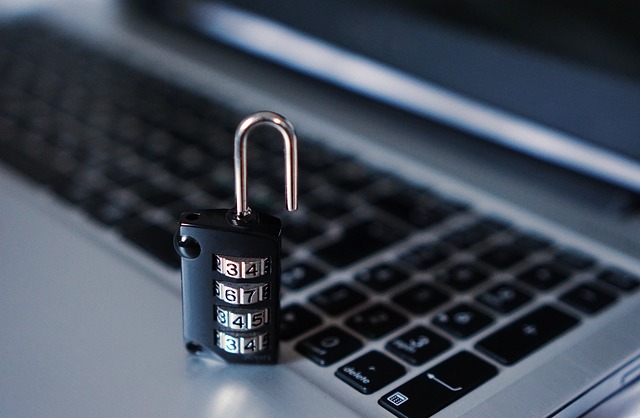 Internet security
One of the biggest threats to your business is something that you probably use on every laptop, desktop PC and even smartphone every day. While the internet may allow you to access lots of information from around the world, it can also allow criminals to access your devices and your important information. You might think that the only way criminals can access your device is if you download a virus, either from an unexpected email attachment or from a website pretending the file is actually something else. While this may have been the case many years ago, internet criminals are constantly finding new ways of hacking your computer.
To make sure all of your devices are protected from any virus, install anti-virus software across your whole network. This will alert any user who might accidentally be trying to download and open a virus before it can do any damage. Also install systems like firewalls to increase your security. These act as an extra wall of security to prevent hackers from accessing any device on your network. Make sure you invest in these products and purchase them from a company that is constantly updating the software to deal with any new threats.
Cloud security
If many of your colleagues are working from home or other locations, you might have a cloud system set up. This system allows users to access files and software from anywhere around the world, for example their dining room table, as long as they have access to the internet. The only problem with these systems is that a cybercriminal only needs access to the internet and a few details to access all of the same information. If someone is able to wrongfully gain access to someone else's login, it is the perfect disguise for them to access and steal sensitive data.
To prevent this from ever happening, make sure you have security installed on your cloud system as well as the internet network in your office. Products like the Proofpoint Cloud App Security Broker will allow you to check suspicious logins, activity, and DLP alerts via drill-down dashboards almost as soon as these instances happen. That way you can prevent the user from accessing any more data and check which files may have been compromised. It will even allow you to add different levels of permissions for each user, meaning only certain people can access certain files. Therefore, if someone hacks an account they are unlikely to have access to all the most sensitive pieces of data.
Physical security
While it's important to keep your network secure, it's also important to keep your equipment secure. If somebody steals a laptop or even a smartphone from your office overnight, they could have access to lots of important information along with your device. Not only will you have the cost of replacing the devices, you could also be faced with the cost of retrieving the data and could even face a big fine if you're found to have breached data protection rules. Make sure your building has a security alarm system, CCTV cameras and securely locked doors before leaving every day.