There are times when your hard drive crashes leading to loss of vital files in your system. As a business person, you risk losing clients due to the absence of such files. This is one problem that must happen to everyone at one point in time or another. Therefore, the question you should be asking is how to prepare adequately against it.
Do you know that there is only one way to equip yourself against such problem? This is the use of a data recovery program. As simple as this may sound, such tool can help ensure your lost and damaged files are recovered. This post will be revealing some facts about a data recovery application. The aim is to help you see reasons why this tool should be in your arsenal.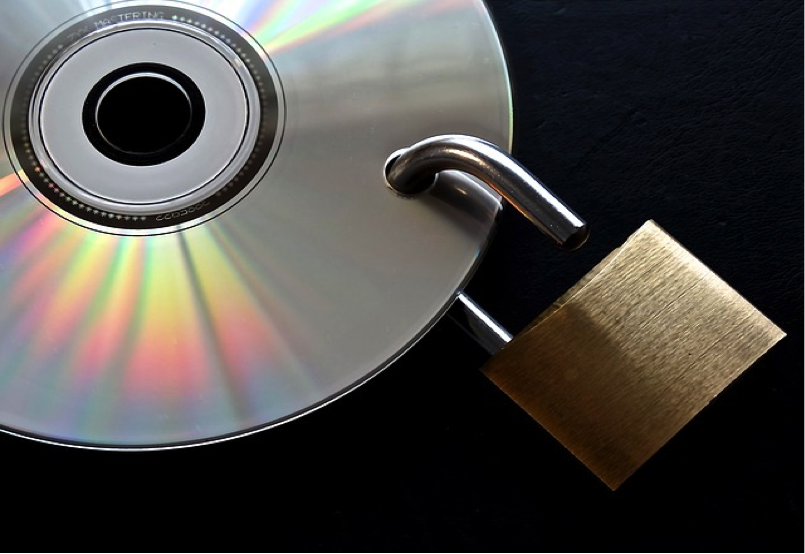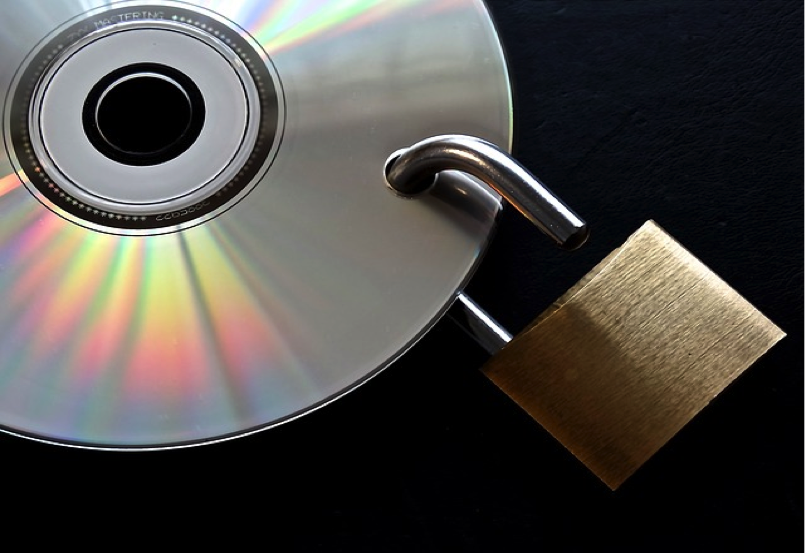 They are very important
Just as said, data recovery applications have been built to help ensure your lost files are recovered without hassles. They can also help in repairing damaged files in your PC. With these applications, you don't have to start racking your brains about how to retrieve a lost file. It can handle such process smoothly with the click of few buttons. There are various ways that your files can be damaged or lost. These could be due to accidental deleting, system hard drive crash, malware attack, emptying of recycle bin and many others.
A data recovery software can handle any of such situations. Even when the files are damaged, they can be easily repaired. These softwares usually come with robust features to ensure users can make the most of their recovered files. For instance, they can recover various types of files like photos, audio, videos, documents and many others. Do you know that most data recovery programs can recover over 1000 different photo files? They are highly versatile in lots of regards and are worth given a try. 
Data recovery tools can help out in various types of files like UNIX (FFS, VxFS, HTFS, EAFS, UFS), Windows (NTFS5, NTFS, FAT32, FAT16), Linux (ReiserFS, JFS, Ext3, Ext2) and Macintosh (HFS+, HFS).
They are usually different
There is something most PC users usually do which come back to haunt them when trying to make a decision about the data recovery tool to use. They always assume that these tools are the same in terms of functionalities and features. Due to this, they go out and purchase whatever they stumble upon. This is only a recipe for frustration.
Data recovery programs vary in terms of functionalities and features. While some are effective and can help you recover lost and damaged files, others may prove ineffective. This is why it is always recommended to ensure the software you plan using has a trial version available. Such will ensure there is no guesswork about its potentials. Some tools for data recovery are not worth downloading and installing on your PC. This is because they will complicate matters.
You need a tool that comes with premium features. Also, it should be properly updated to ensure your system doesn't slow down while it scans for lost or damaged files. Furthermore, try to find out the file extensions that can be recovered using such software. Always remember that some data recovery applications will disappoint. Very few are up to the task of meeting your file recovery needs.
Are you trying to find out how to know a great data recovery program? This is quite easy once you understand what to lookout for. Some of the most crucial aspects in such tool could be features, ease of usage (including installation), effectiveness during recovery, and support/help. Also, it should recover files from any scenario like formatted hard drive, deleted partition, corrupt hard drive, power failure, damaged files and others.
Their free and paid versions differ
It is true that free version of data recovery applications can help you save some money while damaged and lost files are being recovered. However, always note that such versions are limited in terms of their features. For instance, they can only recover a specific number of files. Also, you may not be allowed to explore all of their features.
However, paid versions of data recovery tools tend to offer more. They usually come with premium features to ensure your task of recovering lost or damaged files is a walk in the park. It should be noted that some free versions are very good and reliable.
Conclusion
Having seen the above, it is very obvious that there are lots of facts about recovery software which people are struggling to understand. This post will serve as an eye opener when it comes to how these programs have been built to function when being used. It gives you a starting point on making smart decisions about which tool is perfect for your data recovery tasks.