The games are progressing. Over the past decades, we have seen the emergence of open worlds, VR, and graphics become realistic. But how will games change in the distant future? Many gamers are already fantasizing about this question. Playing on Game Karma you will always keep up with the times and play only the most popular and exciting games.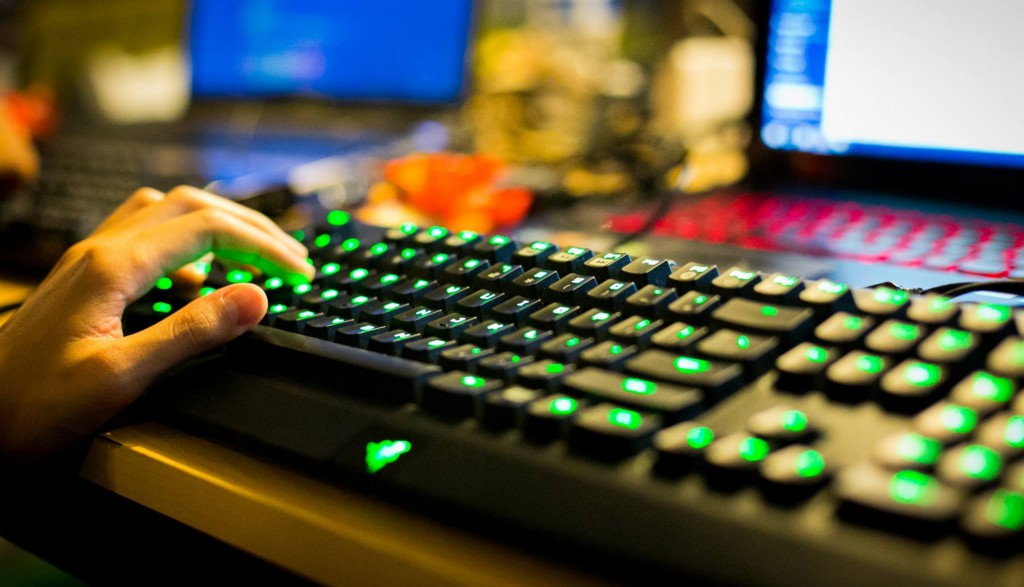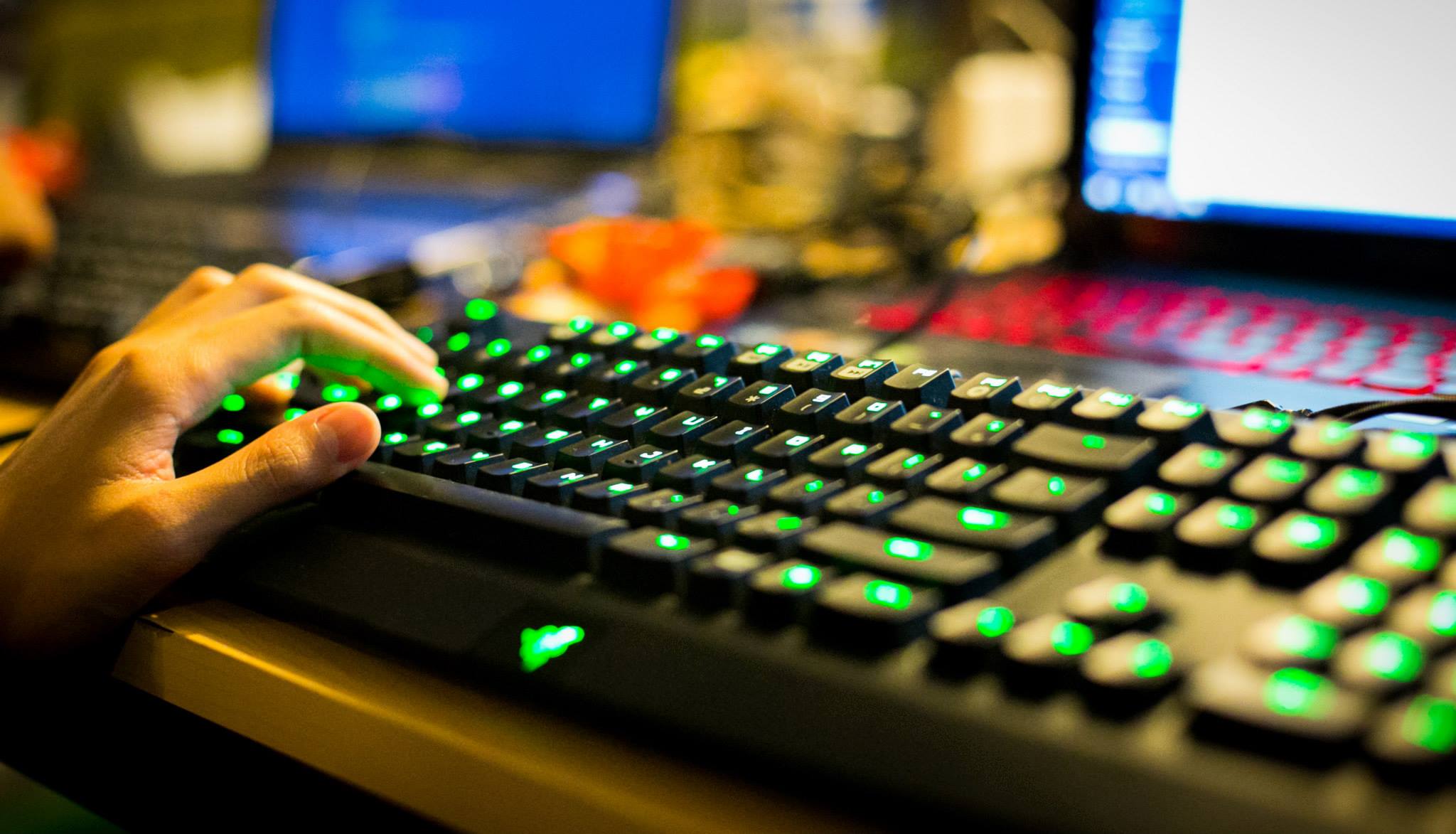 Immersion in virtual reality
The next phase in the growth of the video game industry is frequently referred to as virtual reality. There will be a new category of games that are technically unrestricted and were first developed using cloud standards. Unprecedented vistas for virtual worlds, particularly those in VR format, will open. Cities and even whole planets can be meticulously modeled; it will be hard to tell them apart from the genuine ones.
In the long term, in terms of performance, some hopes are also placed on 5G networks – fast content delivery, significantly lower latency, cloud gaming capabilities, and so on. Some experts consider 5G a necessity for VR development.
The rise of virtual reality and augmented reality technologies will also change the way we play games. Virtual reality allows players to enter their own virtual world, while augmented reality overlays digital elements on real-world environments. These new technologies will bring a whole new level of immersion to gaming that has never been seen before.
No Violence in Video Games
The outlawing of violence is the most grandiose future forecast. Shooters from the past will vanish. Cooperatives for hostage rescue will still exist, but their popularity will decline. The open world mini-games will utterly replace the idea of "fun violence" that we adore in games like Saints Row and GTA. Only suspenseful stories with covert psychological brutality will be left in search of thrills.
Survival as the most popular video game genre in the future
The Earth's climate will drastically shift in 50 years. The average temperature will increase by 2 degrees by 2072, and people will live often with the effects of natural disasters. The interests of humanity will be significantly altered by ongoing desertification, storms, and coastal floods. The most popular video game genre will be survival. In the future, threats will be more realistic if zombies continue to play the role as a major threat.
Loading screens
You release a video game a number of decades later. No boring waiting, no loading windows. Thanks to the development of SSDs, the slow boot procedure that gamers endured for so long is now a thing of the past. With their ninth generation consoles, Microsoft and Sony are placing a lot of faith in the continuity of gaming that solid state disks can provide.
Theoretically, loading windows will be totally eliminated, which would have a significant impact on the game experience because developers won't have to roughly "divide" locales into portions, making open worlds really seamless. This doesn't seem like a huge concern at first because we've been putting up with frequent downloads for so long. However, the SSD will release developers' restrictions and enable them to put even the most audacious ideas into practice.
Neural networks
The game business may potentially change in the future thanks to neural networks. They will eventually even be able to design their own games. Little will alter in this aspect for the gamer. More crucially for customers, animators are saved by machine learning. The development of artificial intelligence (AI) will have a huge impact on the gaming industry. AI will allow for more intelligent and realistic game play, as well as better artificial intelligence controlled opponents. This will result in more challenging and engaging gaming experiences.
Mobile Gaming And Cloud Gaming
The mobile gaming market is also expected to continue to grow rapidly. Smartphones and tablets are becoming more powerful and more capable, allowing for more sophisticated gaming experiences. Mobile games, such as augmented reality games, are becoming increasingly popular and will likely continue to grow in popularity in the future. The future of gaming also includes the emergence of cloud gaming. Cloud gaming allows players to access games from anywhere in the world, regardless of the device they are using. This will allow for more convenient and accessible gaming experiences, as well as more opportunities for game developers to reach a larger audience.
Overall, the future of the video game industry looks very bright. With the advances in technology, the growing demand for gaming experiences, and the emergence of new and innovative game types, the industry is sure to continue to grow and evolve in exciting new ways.