Millions of Indians ride their bikes to work, but did you know that about 75% of the two wheelers on Indian roads are uninsured? Well, this is mostly because hardly any of us remember when our bike insurance policies are due for renewal.
However, at last when you remember about renewing the policy and you frenziedly search through renewal options, do you know what to look for? Rather, what you should be looking for when renewing? Or were you going to renew your bike insurance with the same insurer under the same terms? Well, you might consider a few things before taking any decision in that regard.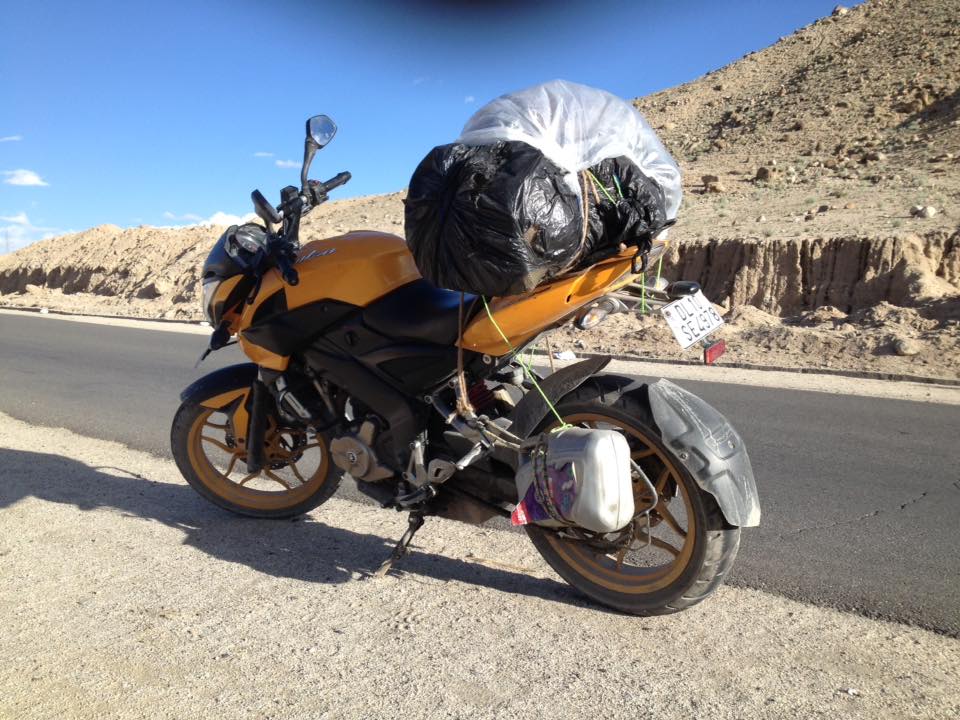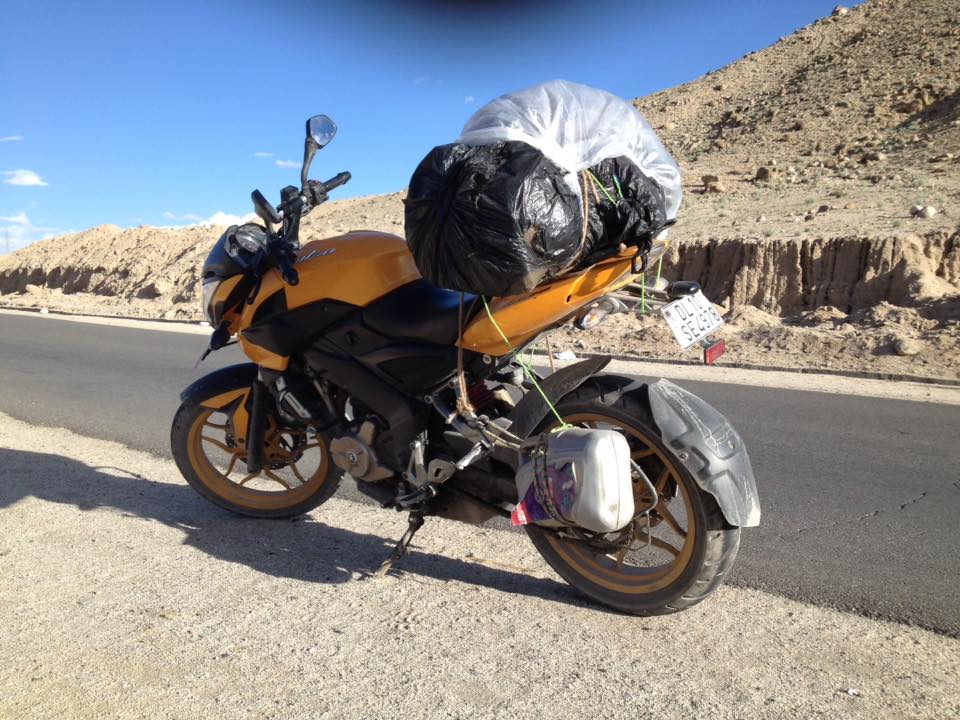 Even though renewing your insurance policy with your existing insurer under similar terms might be a viable option, still, you should duly review your requirements and compare bike insurance quotes provided by different insurers before renewal. It allows you to make an informed decision and opt for an insurance policy in tandem with your requirements. 
Bear in mind the following points before renewing your bike insurance policy
The type of policy you need
There are two types of bike insurance policies – third-party and comprehensive. In case of a third-party insurance policy, damages or losses sustained by another party due to your bike is financially covered. 
With a comprehensive insurance policy, financial coverage is extended to compensate for third-party damages as well as losses or damages sustained by you and your vehicle. 
When renewing your bike insurance policy, consider which type of policy would suit your requirements. If you had a third-party insurance policy, you might want to upgrade it to a comprehensive bike insurance plan or vice versa depending on your requirements. 
Always consider the fact that necessities change. For instance, a year back you might have been confident that your bike will not run into any accident that will require you to shell out money from your pocket, but now in hindsight, you realise that having a comprehensive bike insurance policy might have saved you from incurring a substantial financial loss. 
IDV or Insured Declared Value is a key component of an insurance policy. IDV is the current market value of your bike, which is calculated by deducting the depreciation from the original selling price. 
It is also the sum insured determined by the insurance company which it will provide as compensation in case of theft or total damage of your bike. 
This depreciation amount vis-à-vis the IDV, in this instance, varies from one insurance company to another. Hence, when renewing your Two Wheeler Insurance, check which insurance company provides a higher IDV. However, also take into consideration that a higher IDV might imply a high premium amount. 
Ergo, it is all the more essential to compare among different insurance policies to find which policy provides a proper IDV at a reasonable premium. 
A deductible is an amount which you need to pay towards any damage repair before you can raise a claim against your insurance policy.
For instance, if the deductible on your insurance policy is Rs. 5000 and you sustain a loss due to a bike accident worth Rs. 20000, you will need to pay the initial Rs. 5000 from your pocket after which you can raise a claim for the remaining Rs. 15000.
There are two types of deductibles, namely, compulsory deductible and voluntary deductible. 
A compulsory deductible is set by insurance companies in accordance with the guidelines mentioned in the Insurance Regulatory and Development Authority of India (IRDAI). This amount, however, varies from one insurer to another. Few insurers also offer policies without deductibles. Therefore, when renewing your insurance policy, ensure to check the different deductibles set by insurance companies before renewing your policy. 
Also, consider the fact that a higher deductible leads to a lower premium and vice versa. To lower your premium value, you can also opt for a voluntary deductible; which, as the name suggests, is the deductible you voluntarily decide to pay. 
Check the terms for No Claim Bonus 
No Claim Bonus is the discount you receive on your premiums if you make no claims in the previous year. The percentage of discount offered through NCB varies from one insurance company to another. 
Therefore, check the No Claim Bonus policies followed by different insurance companies before renewing your plan. 
Also, remember that if you have already accumulated NCB on your existing bike insurance policy, you can carry it forward to your next insurance policy, irrespective of whether you continue with the same insurer. However, in that case, the renewal of your insurance policy must be concluded before your existing insurance policy expires. 
In addition to these crucial points, you should also consider researching the insurance company's reputation through factors such as claim settlement ratio to make an informed decision.