It's no secret that Zoom meetings can be quite tedious and boring, especially when they drag on for hours. With quarantine and remote work, Zoom meetings are becoming a more regular occurrence. But, that doesn't mean you have to suffer in silence. Here are some fun things you can do during a Zoom meeting when you're feeling bored.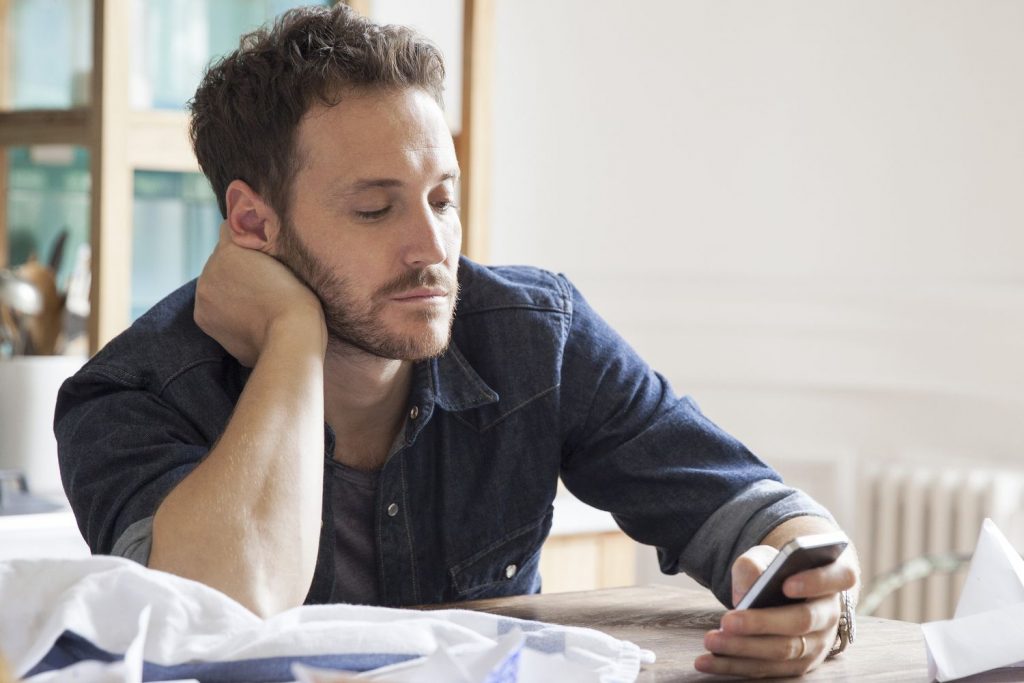 1. Get Creative
When stuck in a long Zoom meeting, why not use the time to express yourself? Grab a sketchbook and some colored pencils and start doodling or sketching. You could also pick up a coloring book and spend the time filling in the shapes. Or, if you're feeling extra creative, you could try writing a short story or poem.
2. Take Notes
If the meeting is important and you need to take notes, why not make it a bit more interesting? Create a mind map of the topics discussed in the meeting and add your own notes and thoughts. This will help you stay focused and engaged in the meeting.
3. Play Games
If you're allowed to do so, you could use the time to play some online games. There are plenty of browser-based games that you can play with friends on Zoom. Try a round of charades or Pictionary to keep things lively.
4. Do Some Exercise
A Zoom meeting is the perfect opportunity to sneak in some exercise. Try doing some light stretching, yoga poses, or bodyweight exercises. You could also take a quick walk around your house. This will help keep your mind and body active during the meeting.
5. Talk to Your Friends
Take this time to catch up with your friends and family. Have a separate call with them, or even just send them a quick text or message. You could also use this time to connect with colleagues and chat about topics unrelated to work.
6. Read a Book
If you want to make the most of your time, why not read a book? You could even challenge yourself to finish a chapter or two during the meeting. Alternatively, you can listen to a podcast or watch an interesting video.
7. Take a Break
Sometimes, the best thing to do when you're feeling bored in a Zoom meeting is to take a break. Step away from the screen for a few minutes and do something that will help you relax and refocus. Drink a cup of tea, listen to some music, or take a short walk outside.
These are just a few ways to keep yourself entertained during a Zoom meeting. So, the next time you're stuck in a long Zoom call, don't worry. Just try one of these ideas and make the most of your time.