So, you've got a business idea; it's excellent, you're sure it will be profitable. All that's left to do is fund this venture. You could go right in the direction of a business loan to achieve this. However, this may not be the best answer for you.
There are a variety of other options potentially available to help you out. Some may be a better fit for you, or your business structure, than others. Hence, you must be well researched in this decision. Having said this, here are some alternatives to taking a business loan.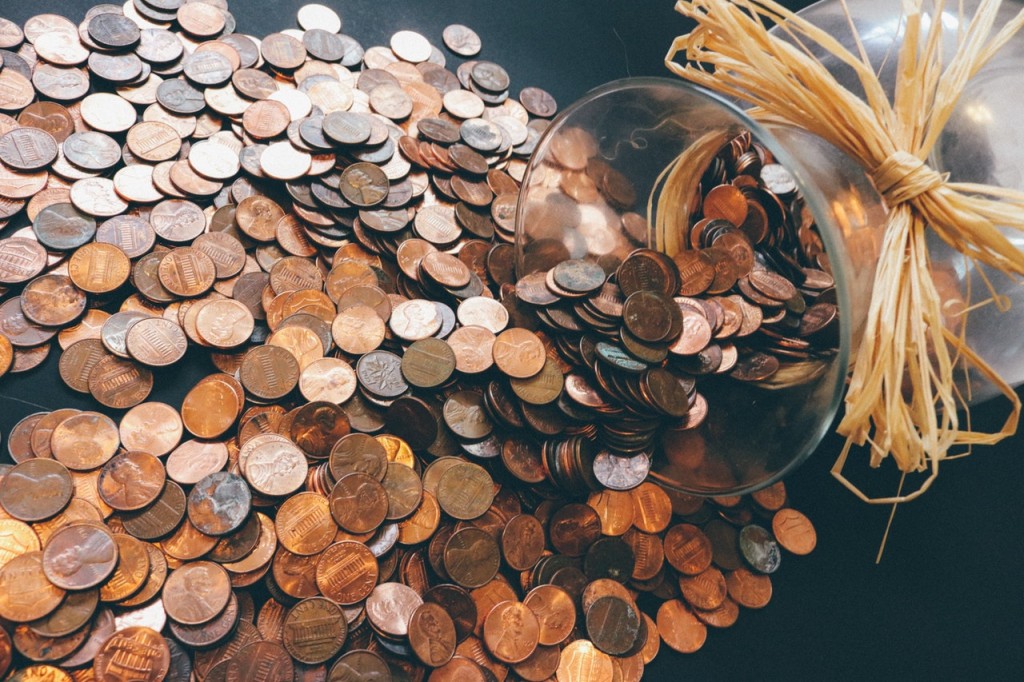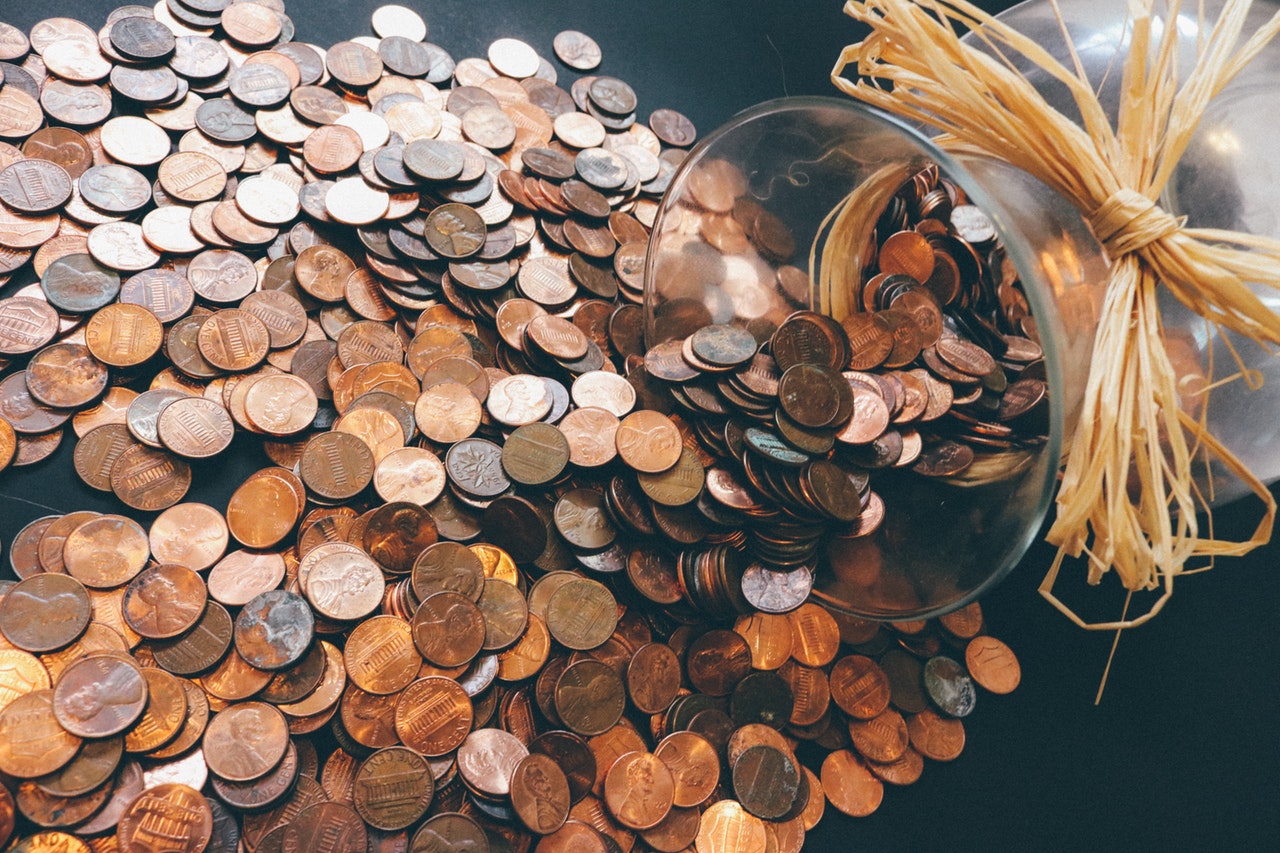 What is a business loan?
To cover the board, let's quickly go over business loans and how you can use one. As it states in the name, a business loan is a loan that you take out to either get your business off the ground or use to boost the business's performance.
Typically, there's a range of business loans available to you. You can use these loans for anything within the business that you'd like, whether that means paying wages or buying office supplies. You will have to specify the intended use to your lender before approval, however, so ensure that you are not vague with your intentions.
You will also have to undergo an evaluation of the company's history (if there is one) along with the business's credit history. If your start-up is deemed too risky, you may not have your loan approved.
Why is a business loan not always the best idea?
It sounds just like any other loan, so why would you need to consider other methods of funding? Well, the majority of the issues with obtaining a business loan is that it is far harder to get a loan if you are a new business.
Firstly, the preference for business loans is often given to established companies. There is less risk associated with established companies; they can already provide proof that they are or were successful. On the other hand, when you are trying to get a new business off the ground, you cannot provide any proof that you are going to be successful.
This then leads to a lack of choice in the loan industry for small businesses. Which means that a business loan may not offer you the desired loan features you would prefer. It is usually a good idea to not take a loan that does not meet your needs.
The last issue with business loans, and all business funding, is that they do not guarantee that your business performance will improve. Therefore, if your performance does not meet your standards, you may be left with a loan you cannot repay.
Alternative 1: peer-to-peer lending
Peer-to-peer lending is where you employ the services of a lender-finder to match you to a lender who may be able to help. This is often a sound alternative as these lenders are generally independent and may be more willing to back your small business idea.
Whereas obtaining a loan from a bank means that you will be subject to heavy procedure and criticism. Private lenders may be more likely to hear you out and look beyond your credit and experience history. The other bonus of peer-to-peer lending is that you can potentially be matched to a lender who can fund your loan within 24 hours. Of course, this isn't always possible. Yet, private lenders are known for their ability to approve loans quickly, without mountains of paperwork.
Keep in mind, however, that as a trade-off, private lenders often charge higher rates. This is as they do fewer checks and are trying to avoid losing money if you turn out to be a risky recipient.
Alternative 2: a loan from family
Another alternative is that you may be able to obtain a loan from a family member or friend — Amazon CEO Jeff Bezos had taken a loan from his parents to start his company. Of course, this should come with a legal agreement to protect your kin in the instance that you cannot repay.
Drafting up the proper legally binding contracts will also display to your relative that you will be honest and favour the transaction, rather than just relying on your word. Before proceeding with this type of transaction, please ensure you read up on the pros and cons of this option. Consider breaching the subject respectfully and without an air of entitlement. Keep in mind also, that you are not entitled to your parent's money, and you should not have a tantrum if denied.
The bonus of seeking a loan from a relative or friend is that they are perhaps most likely to give your potential business a boost. This is as you are more likely to be taken seriously by a family member regarding your proposition.
Alternative 3 – crowdfunding
Finally, one option you may have neglected is the possibility of crowdfunding for your business boost. Depending on how good your business pitch is, crowdfunding can be a great way to source funding. You can crowdfund for almost anything, and, if you sell your business effectively, it can work for your start-up too.
You are more likely to get a good crowdfunding reaction if your business concept is ethical and will help improve the quality of life. If your venture is generic and doesn't offer strong emotional influence, it is less likely to amass the required funds.
Consider the purpose of your business's goods and services. If you believe they will cater to the ideals of crowdfunding, this could be a valid method of sourcing funding. The better your pitch, the more interest you will gain for your product.
These are not your only options for funding your business; you can also investigate credit cards and loans based on your companies cash flow. However, these serve to prove that you can find funding outside of the standard small business loan.
Having said this, good luck with funding your new or existing business venture!
[This post is authored by Lauren Mae]