It's not just e-commerce companies that are making a beeline into India's financial services space — phone manufacturers are at it too.
Chinese phone major Oppo today launched its financial services arm in India. Called Oppo Kash, the vertical will include payments, lending, savings, insurance and financial education. It also claims to provide, for the first time in India, a financial well-being score. Oppo Kash will be a separate app and will be available on the Google Play Store and the Oppo App Store. The app will come pre-installed on Oppo smartphones.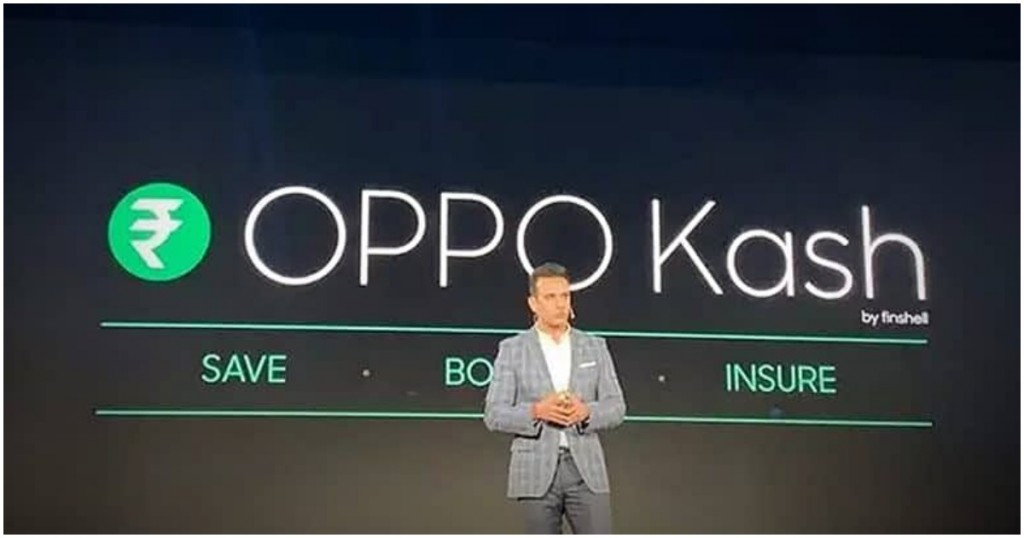 "Our aim is to have have 10 million customers in the next five years. We also aim to have an Assets Under Management (AUM) of Rs 50,000 crore," said Sumit Walia, VP, Product and Marketing, Oppo India. Users of Oppo Kash will also be entitled to free credit reports, personal loans upto Rs 2 lakh, business loans upto Rs 2 crore and screen insurance. Oppo has partnered with 20 financial companies to power this platform.
Oppo isn't the first company to think about dabbling in the financial services space, but it might be the first to get its plans off the ground — Xiaomi too had applied for an NBFC license in October 2018, but doesn't have a concrete product out yet. Financial services could end up becoming an attractive vertical for phone manufacturers — by pre-installing their apps on their phones, they can have ready distribution for their products, and given the low financial penetration in India, the markets for their services could be quite large.
But Oppo's entry into financial services  could raise some questions around data privacy in India. Oppo is owned by Chinese company BBK Electronics, which also runs Vivo and One Plus. Financial information is amongst the most highly coveted form of personal data, and giving up that data to a Chinese company is an idea that many people might baulk at — the Chinese government is thought to have close ties with the country's tech firms, and some people believe that these companies end up sharing this data with the country's government. Indian authorities, too, have been wary of Chinese phones — in November 2017, the Indian army had instructed its soldiers stationed at border areas to format their phones and delete many Chinese apps. But Oppo seems to have received the go-ahead for Oppo Kash regardless, and it'll be interesting to see how it competes with the litany of fintech apps that dot the Indian space, as well as payments apps created by bigwigs like Walmart and Google.